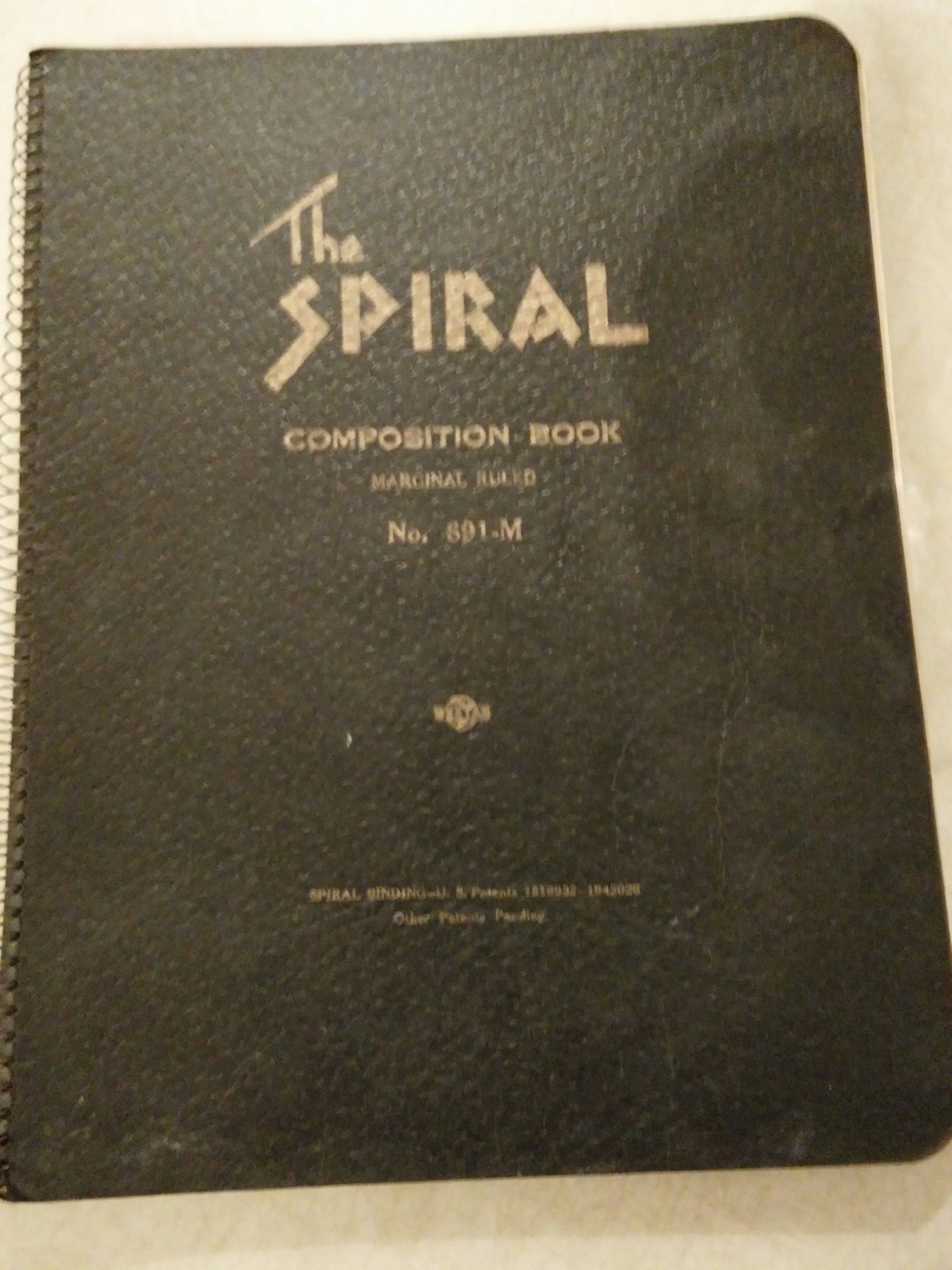 The story continues with the second journal. This is an entry from her personal diary, by Elizabeth Lancaster
Sent Mary Jo my wine evening dress. It is cold today.
Here's what else was happening 80-years-ago today:
France and Yugoslavia extended their mutual assistance pact of 1927 for an additional five years.
U.S. President Franklin D. Roosevelt gave a fireside chat on the topic of legislation to be recommended to Congress.
The Duke of Windsor continues his visit to Germany. Speaking with Joseph Goebbels 
 The Mercury, a seaplane, is mounted on the Maia, a flying-boat. The former is designed to take off from the Maia whilst in the air. A view of the two components of the Mayo composite aircraft in position at Messrs. Short Brothers yard at Rochester, Kent, England
The Brady Shoot-out took place in Bangor, Maine. Two members of the Brady Gang were killed. The third apprehended.