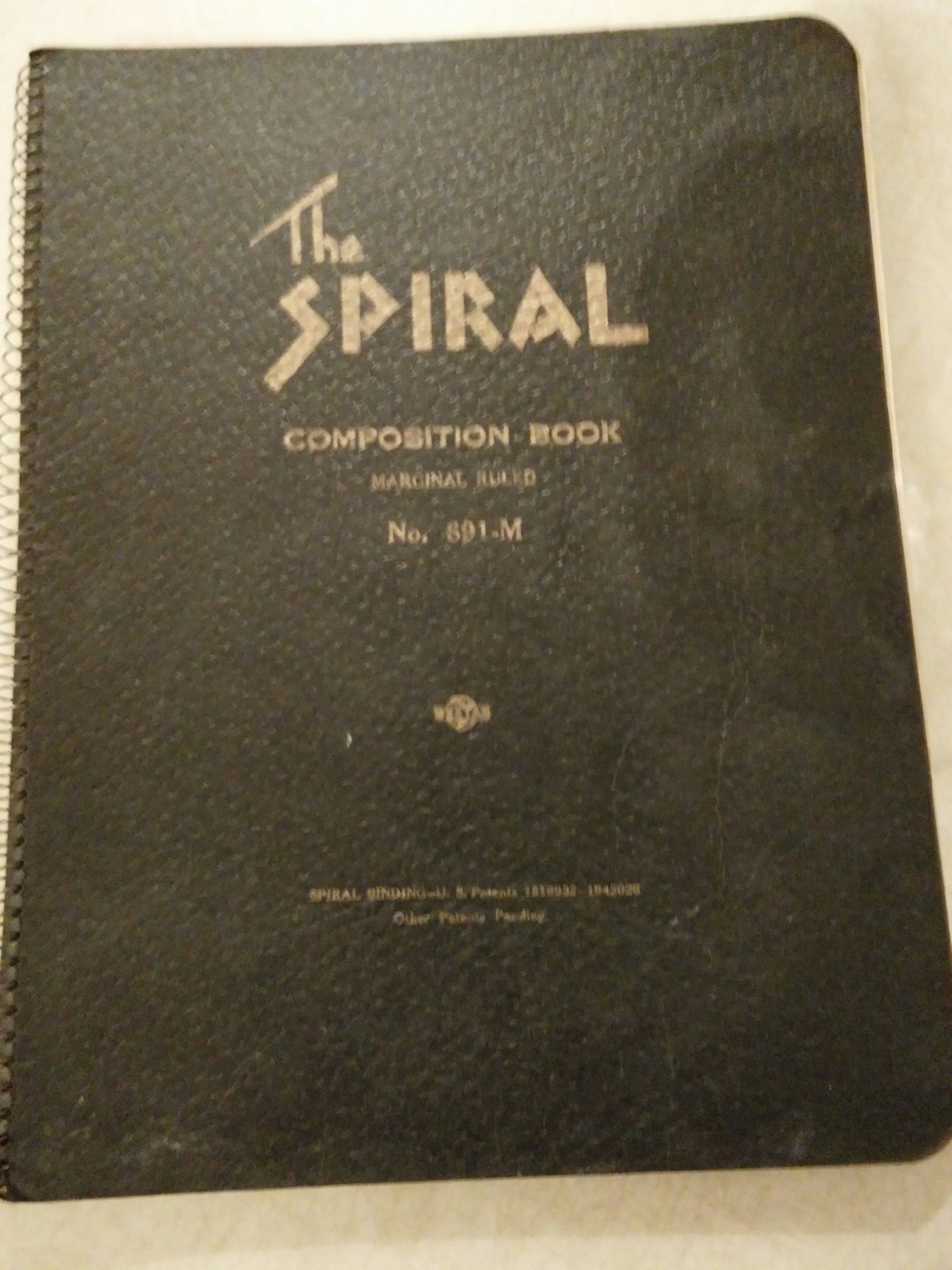 The story continues with the second journal. This is an entry from her personal diary, by Elizabeth Lancaster
Arnold ate lunch with me.  We got my picture proofs.  He selected his and met Mrs. Morris.  I almost wept when he left but I couldn't go to school that way!  Surely, hated to see him off without me! How is it that I love him now so much more than just last week, but I do! Charlotte missed school and we went to see her and stayed for the  "usual" coffee and home-made bread. Delicious!
Here's what else was happening 80-years-ago today:
The Duke of Windsor and his wife began a visit to Nazi Germany, arriving in Berlin by train from Paris. The duke was taken on a tour of a factory by German Labour Front leader Robert Ley.
Charles Lindbergh and wife Anne began their second visit to Nazi Germany. Over the next two weeks Colonel Lindbergh would be shown the Focke-Wulf, Henschel and Daimler-Benz factories and permitted to examine the Dornier Do 17 bomber and Messerschmitt Bf 109 fighter.
The U.S. Supreme Court decided Ex parte Levitt.
Justice William O Douglas is on the cover of this week's Time Magazine
The U.S. Supreme Court decided Ex parte Levitt.