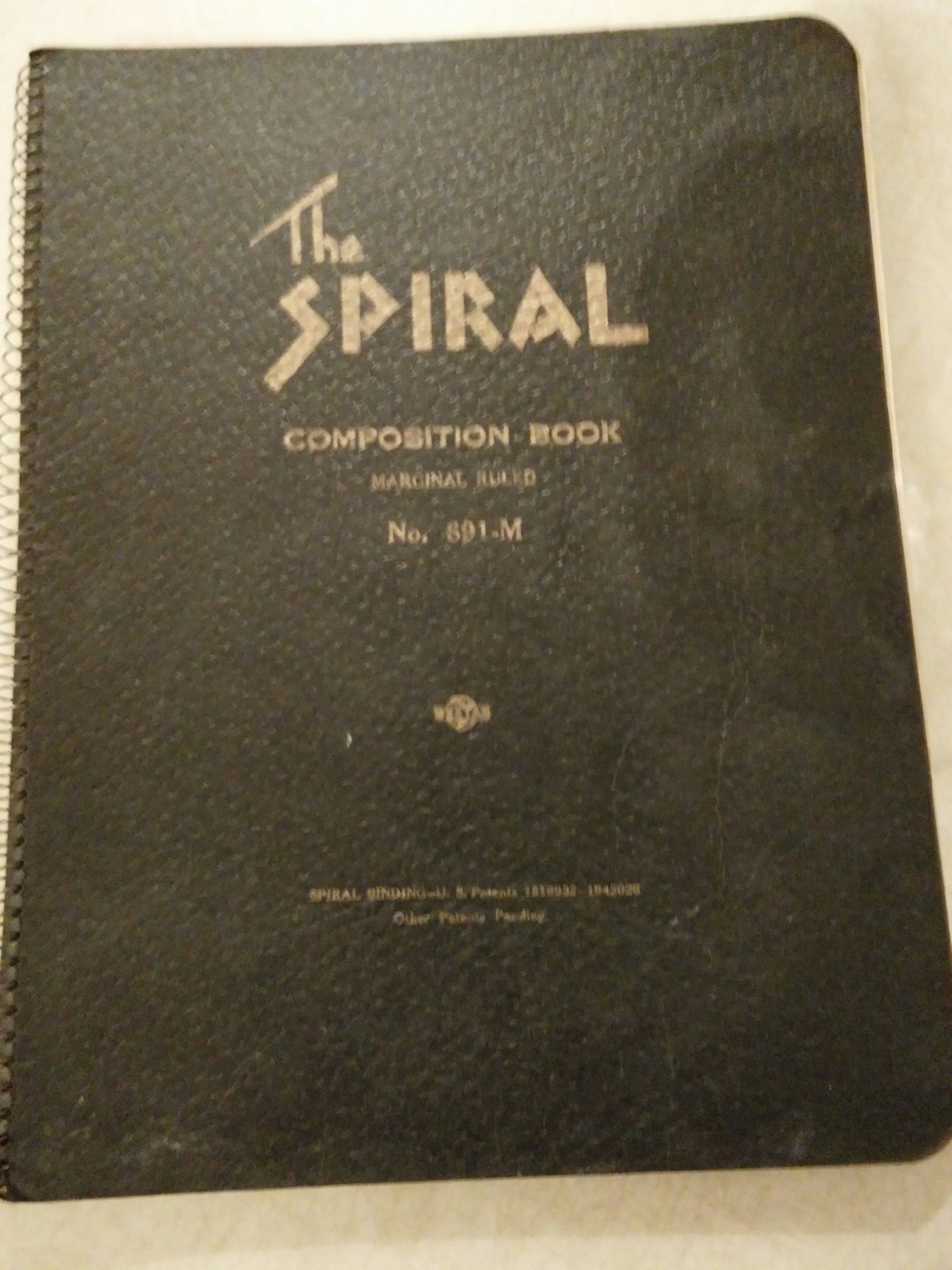 The story continues with the second journal.  This is an entry from her personal diary, by Elizabeth Lancaster Carsey 80-years-ago. Click here to read more.
Music festivalers arrive from everywhere!  Saw Capt. Starr at Grady's and he talked to me about Mexico – Got me all excited again!  Sent Dit a package – Bought a blanket to make for her
Here's what else was happening 80-years-ago today
For the first time ever, Spanish parliament voted President Niceto Alcalá-Zamora out of office by a vote of 238 to 5 after the Socialists brought a motion against him claiming he had acted illegally in dissolving the last parliament.
A Trans Continental and Western Air (TWA) passenger plane crashed during a fog in Uniontown, Pennsylvania, killing 13 of 15 aboard