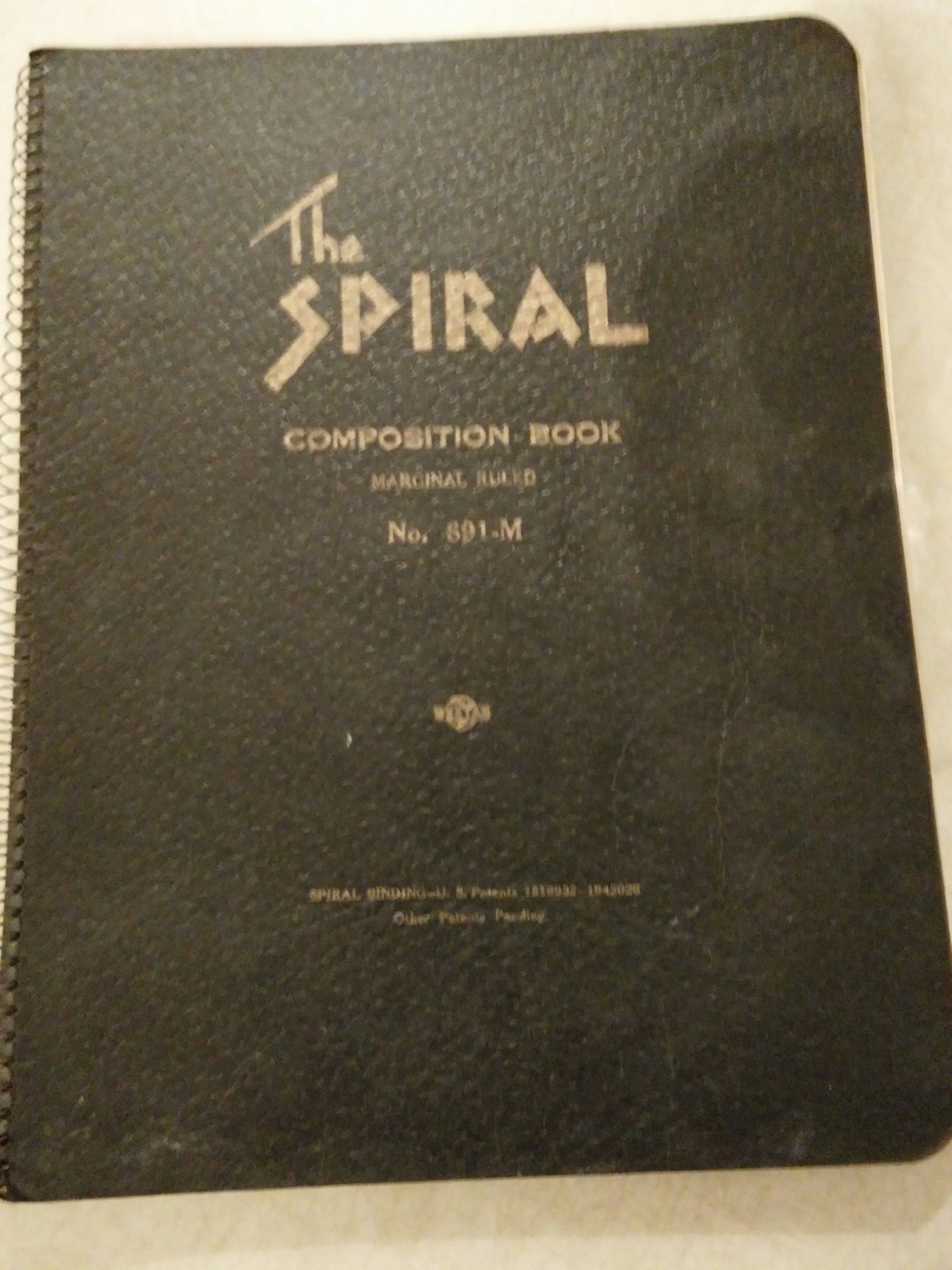 The story continues with the second journal.  This is an entry from her personal diary, by Elizabeth Lancaster Carsey 80-years-ago. Click here to read more.
Jonathon's birthday.  Sent him some De Pamu magazine's I had saved up for him.
Here's what else was happening 80-years-ago today
The second day of deadly tornadoes in the Southeastern U.S.  Gainesville, Ga. is hit hard.
In South Africa, the Representation of Natives Act was passed which further reduced the rights of black citizens.
Horton Smith won the third Masters Tournament.
Milwaukee Mayor Daniel Webster Hoan is on the cover of this week's Time Magazine.