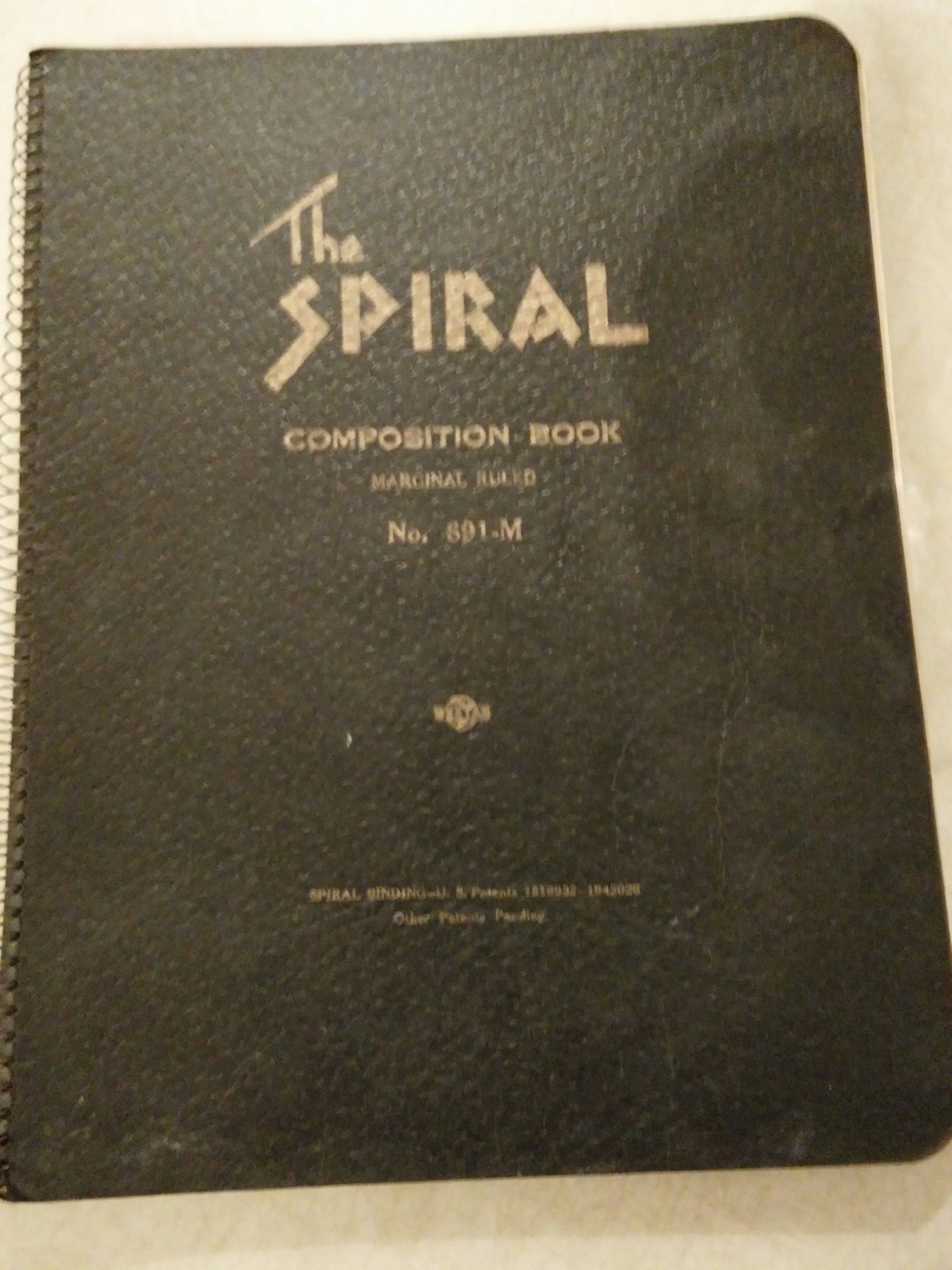 The story continues with the second journal.  This is an entry from her personal diary, by Elizabeth Lancaster Carsey 80-years-ago. Click here to read more.
Easter Sunday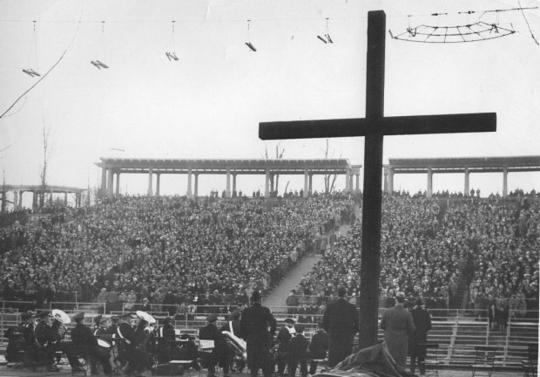 Very nice breakfast – about 12 of us went.   Stayed until seven – ate and played on Missouri Avenue playground.  Wore my white silk pique – Why! It's only two years old!   But I had new purse, gloves, shoes and hat.  Last Sunday Bros Hempstead baptized the babies by sprinkling the water with a carnation!  Bro James baptized and took into the church.  Ate dinner with Lucy Mae Crome at Jewetts.  Went to service at night with Lavora.
Here's what else was happening 80-years-ago today
Easter is celebrated on the Atlantic City Boardwalk. Bicycle trails in Central Park are inaugurated with a pedaling parade.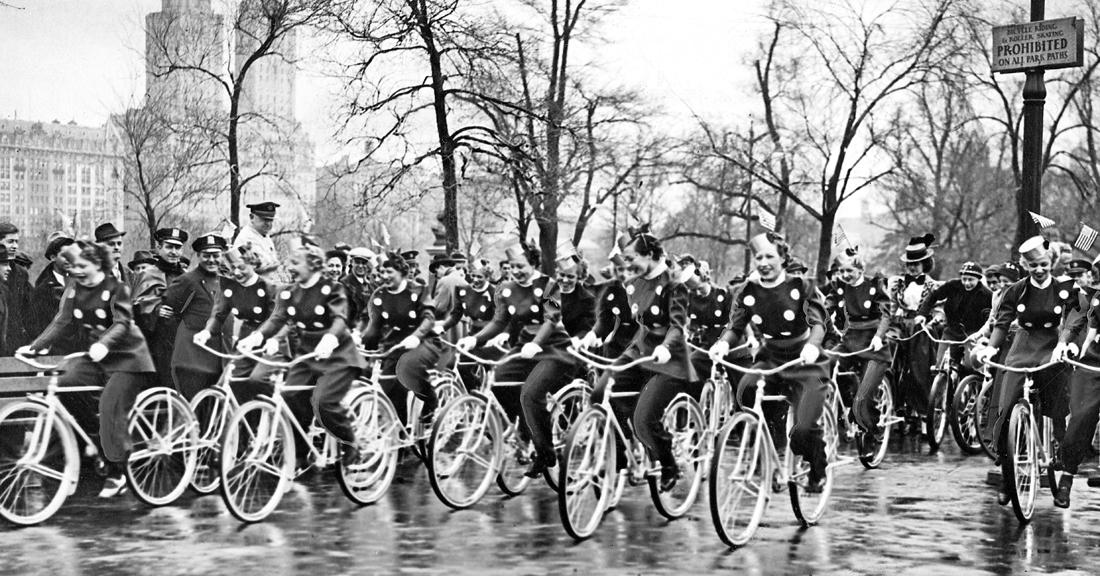 Italian forces occupied Gallabat.
A cave-in trapped three men in the Moose River Gold Mines in Nova Scotia. An attempt to rescue them soon got underway