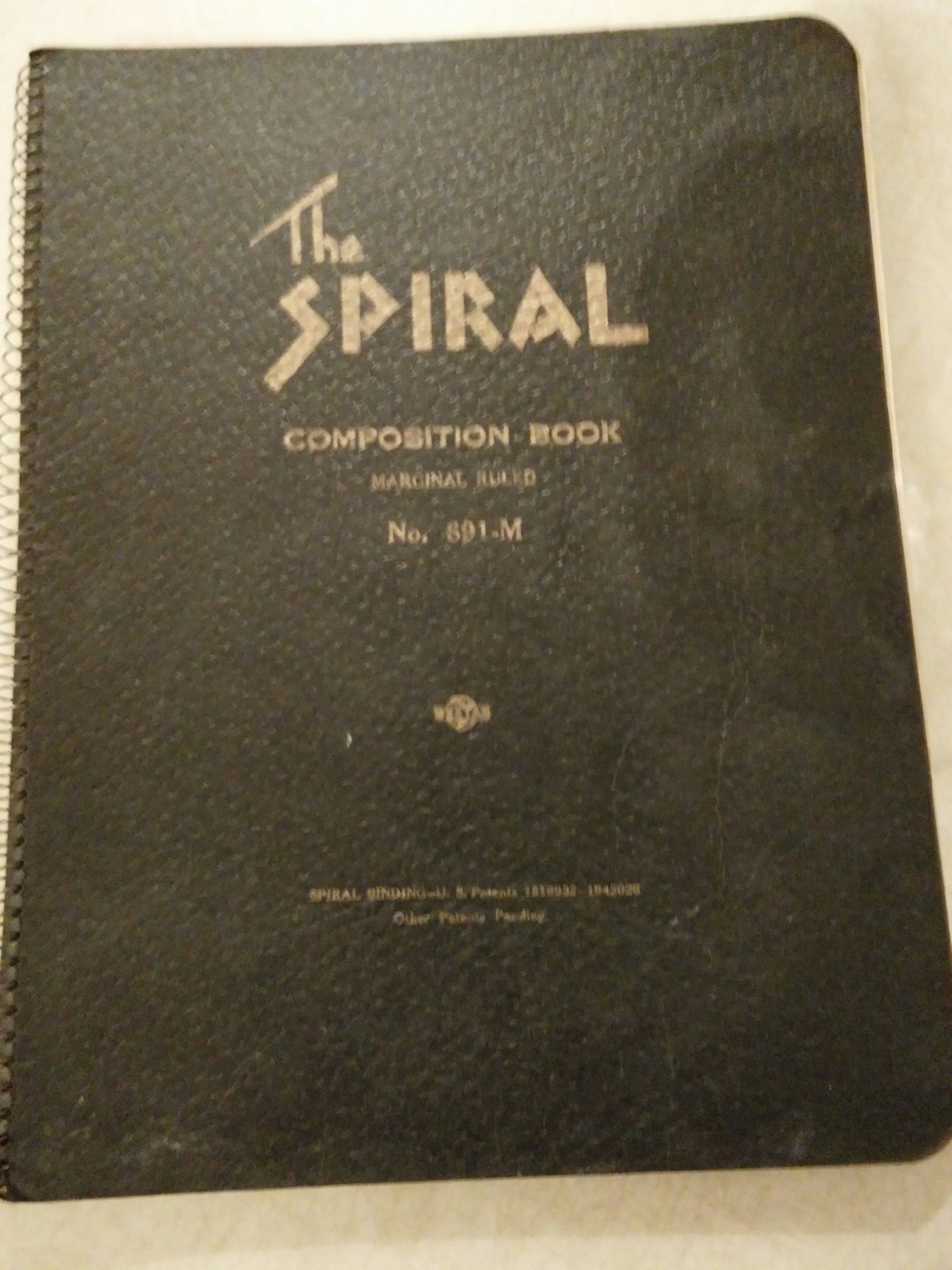 The story continues with the second journal.  This is an entry from her personal diary, by Elizabeth Lancaster Carsey 80-years-ago. Click here to read more.
No Post today
Here's what else was happening 80-years-ago today
The British Union of Fascists held a rally in Hyde Park, London to protest Haile Selassie's presence in the country.
A new New Yorker and Saturday Evening Post
Tony Manero won the U.S. Open golf tournament.
Granville won the Belmont Stakes horse race