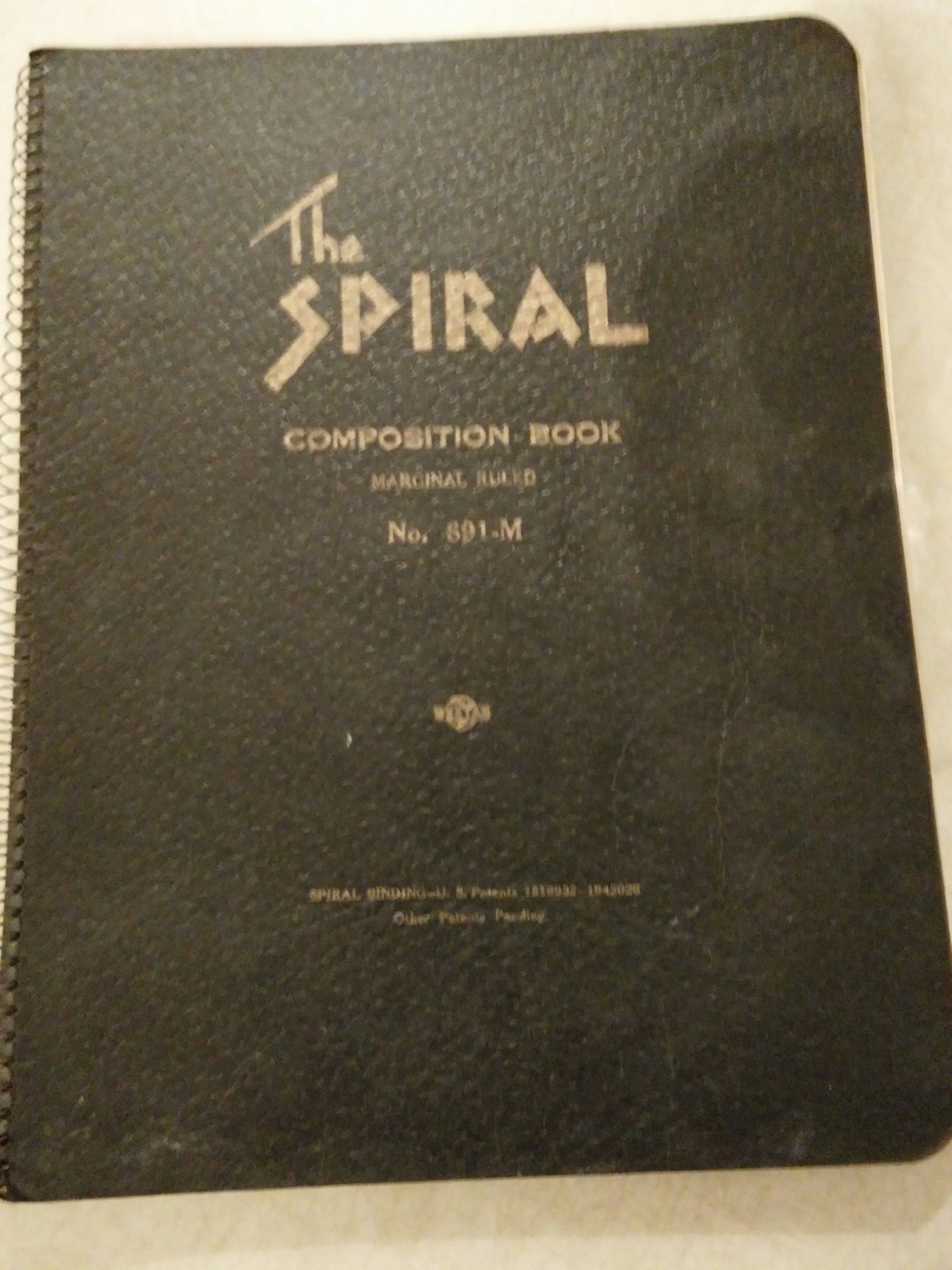 The story continues with the second journal.  This is an entry from her personal diary, by Elizabeth Lancaster Carsey 80-years-ago. Click here to read more.
Bought things for breakfast tomorrow.  Saw Lavora for a little while – went to Dr. Eiffert and he extracted the bothersome tooth for $2.00 and some joking.    I like him.   Spent most of the rest of the afternoon with Velma.  Ate supper with her and Pete at the American.  Michelle Patter is in the hospital from an appendectomy.  Saw Pauline and Rosemond just as they were about to leave.  Borrowed Stone's alarm clock.
Here's what else was happening 80-years-ago today
The Detroit Red Wings defeated the Toronto Maple Leafs 3-2 to win the Stanley Cup Finals, three games to one. It was Detroit's first Stanley Cup win in franchise history.
Terror strikes Pennsylvania .
A new New Yorker and Saturday Evening Post
German computer pioneer Konrad Zuse files for a patent for the automatic execution of calculations, a process he invents while working on what would become the Z-1, Germany's first computer
Kārlis Ulmanis became the 4th President of Latvia.
The first Butlins holiday camp opened in Skegness, England.