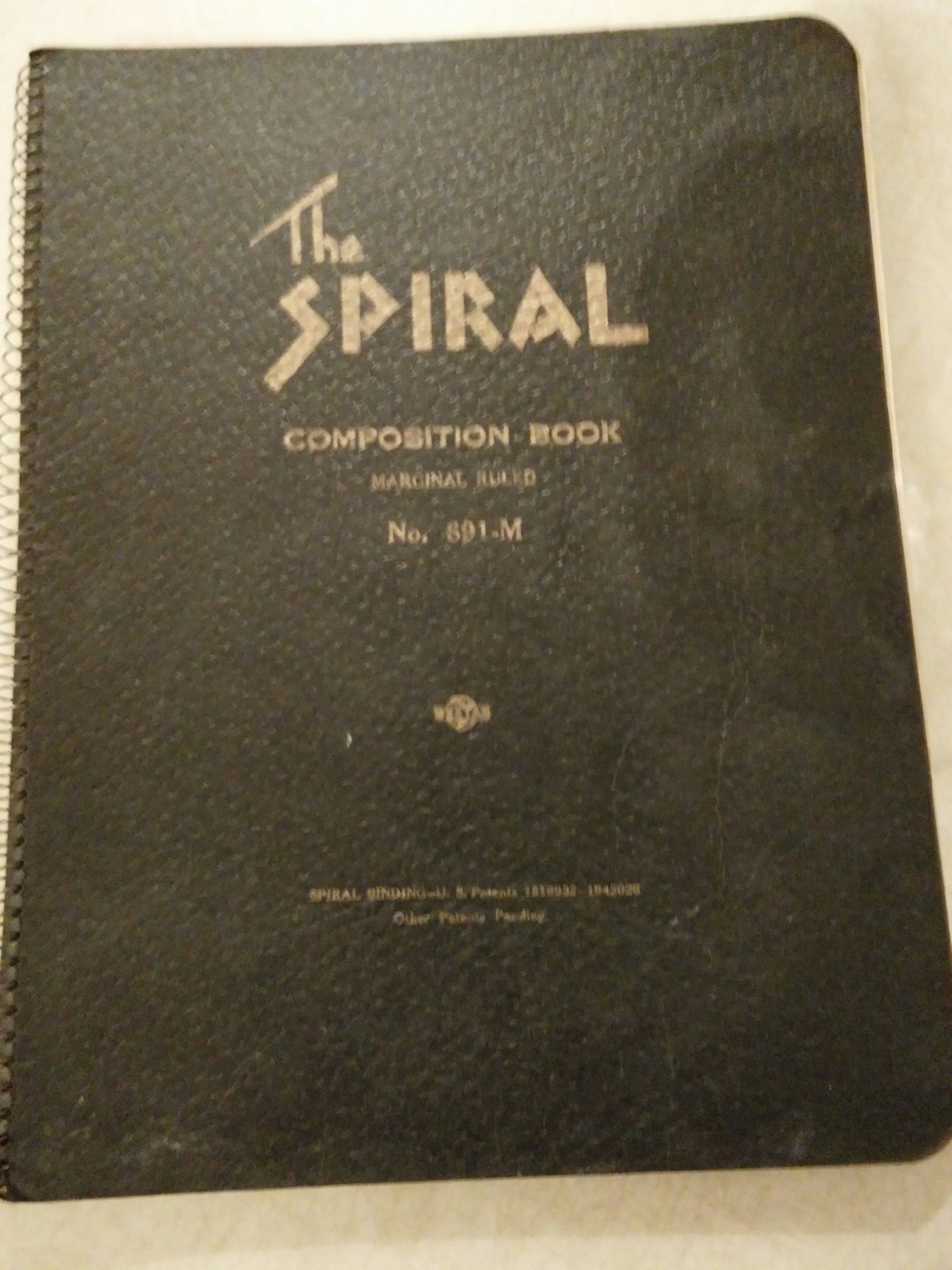 The story continues with the second journal.  This is an entry from her personal diary, by Elizabeth Lancaster Carsey 80-years-ago. Click here to read more
No post today
Here's what else was happening 80-years-ago today:
A new Saturday Evening Post and New Yorker magazine
The Battle of Almendrajelo ended in a Nationalist victory followed by a massacre. The Nationalists killed about 1,000 civilians.
Stanley Baldwin announced a British embargo of arms to Spain.
Father Charles Coughlin endorsed third-party candidate William Lemke
Day 11 of the 1936 Olympic Games
Medal summary
Men's events
Women's events
Italy won gold in football..