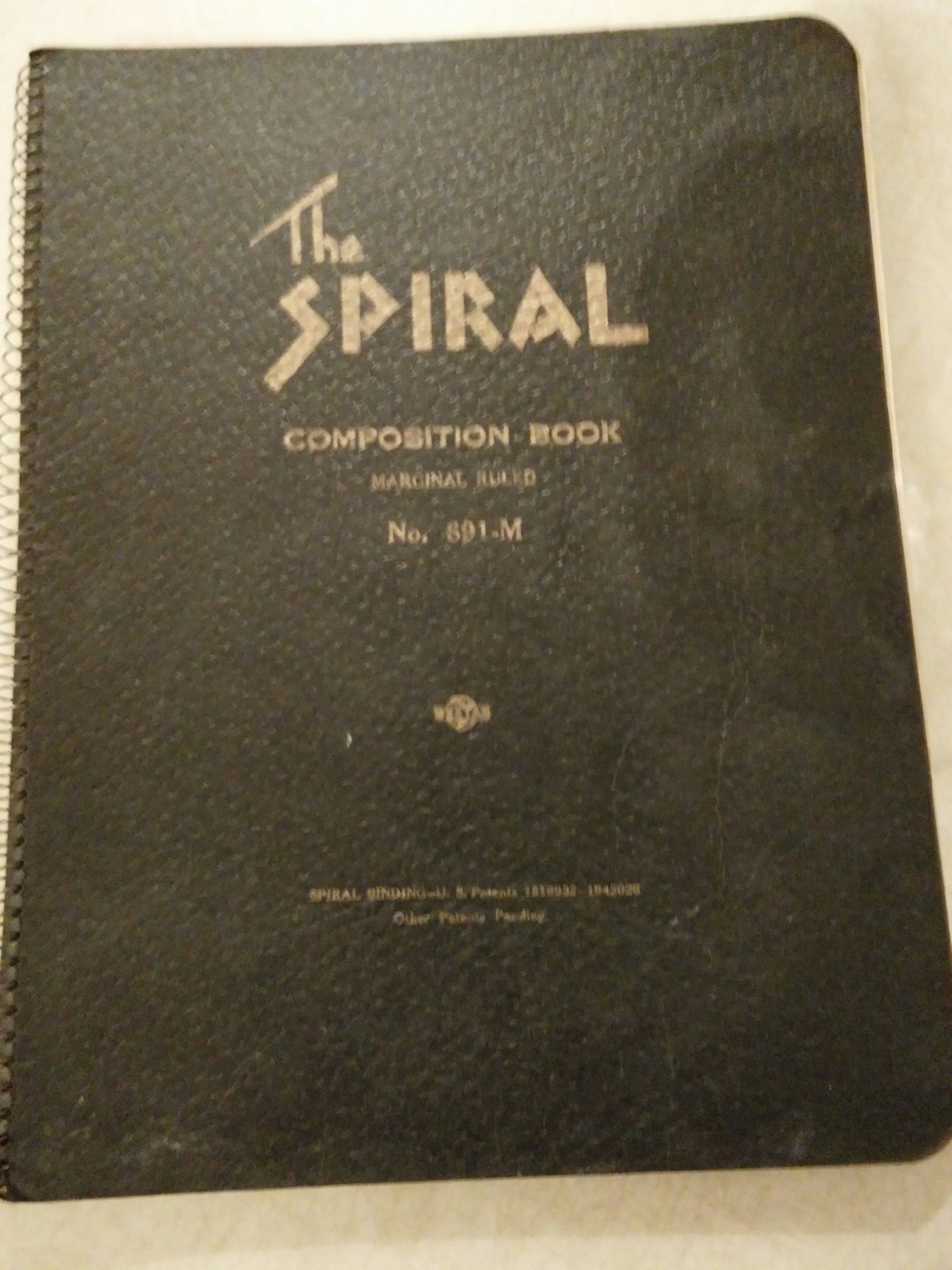 The story continues with the second journal.  This is an entry from her personal diary, by Elizabeth Lancaster Carsey 80-years-ago. Click here to read more.
Intermediate party – Couldn't find Addie to get the key to the kitchen.  Had a good time –
Here's what else was happening 80-years-ago today
Mrs. Franklin D. Roosevelt and a host of other notables attended the "Front Page Ball,in New York, New York
Adolf Hitler formally opened three NS-Ordensburgen (National Socialist Order Castles), elite military schools where future Nazi leaders were to be trained for three years.
The musical comedy-drama film Captain January starring Shirley Temple was released.