The story continues with the second journal.  This is an entry from her personal diary,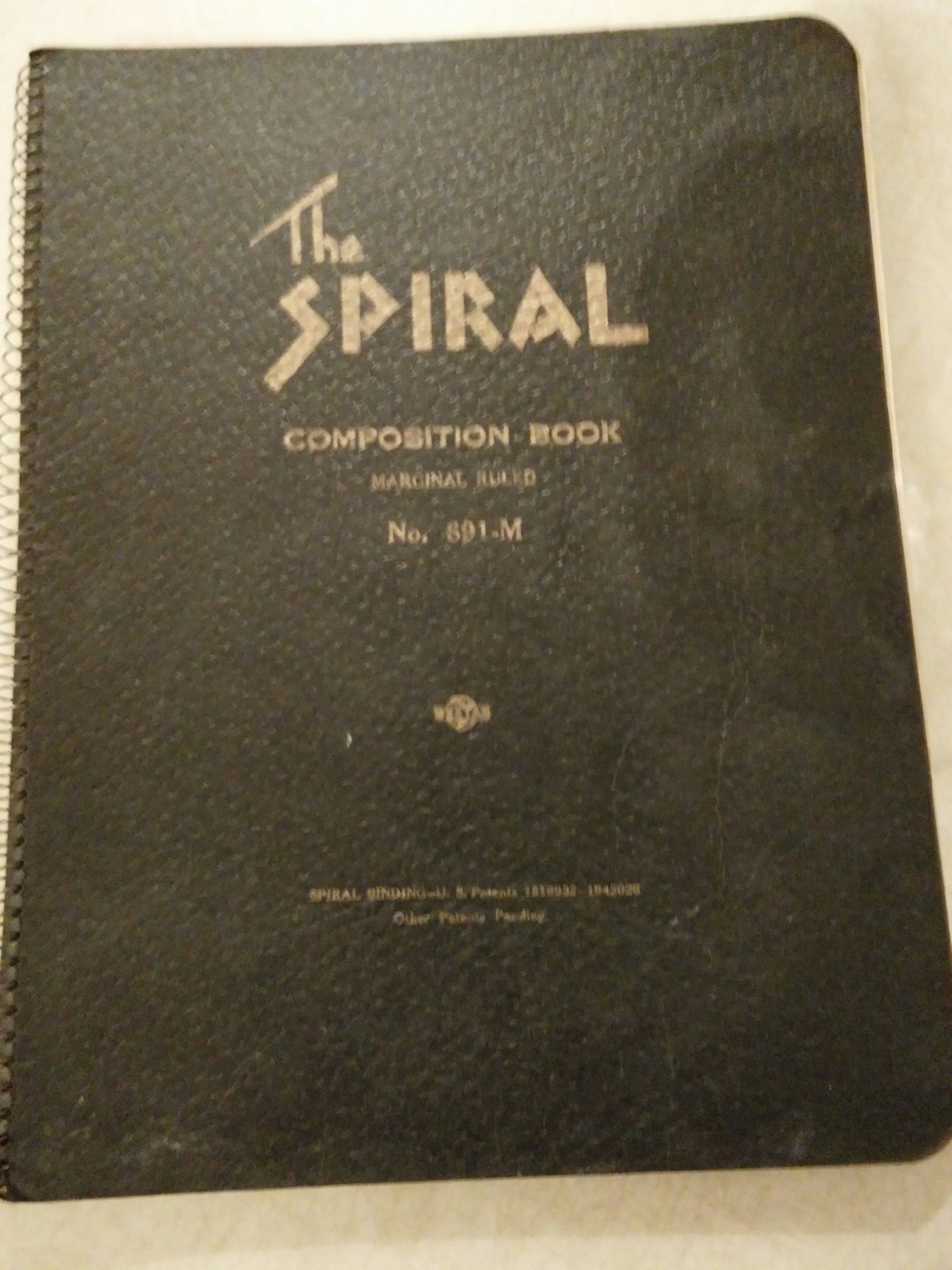 by Elizabeth Lancaster Carsey 80-years-ago. Click here to read more.
No post today
Here's what else was happening 80-years-ago today:
The U.S. Supreme Court decided West Coast Hotel v. Parrish. Justice Owen Roberts made the jurisprudential shift known as the switch in time that saved nine.
The mysterious murder of model Veronica Gedeon in New York City made front page headlines in the United States.
Our Gal Sunday premiered on CBS
The desolation of the Dust Bowl is graphically illustrated in Guymon, Okla.