The story continues with the second journal.  This is an entry from her personal diary, by Elizabeth Lancaster Carsey 80-years-ago. Click here to read more.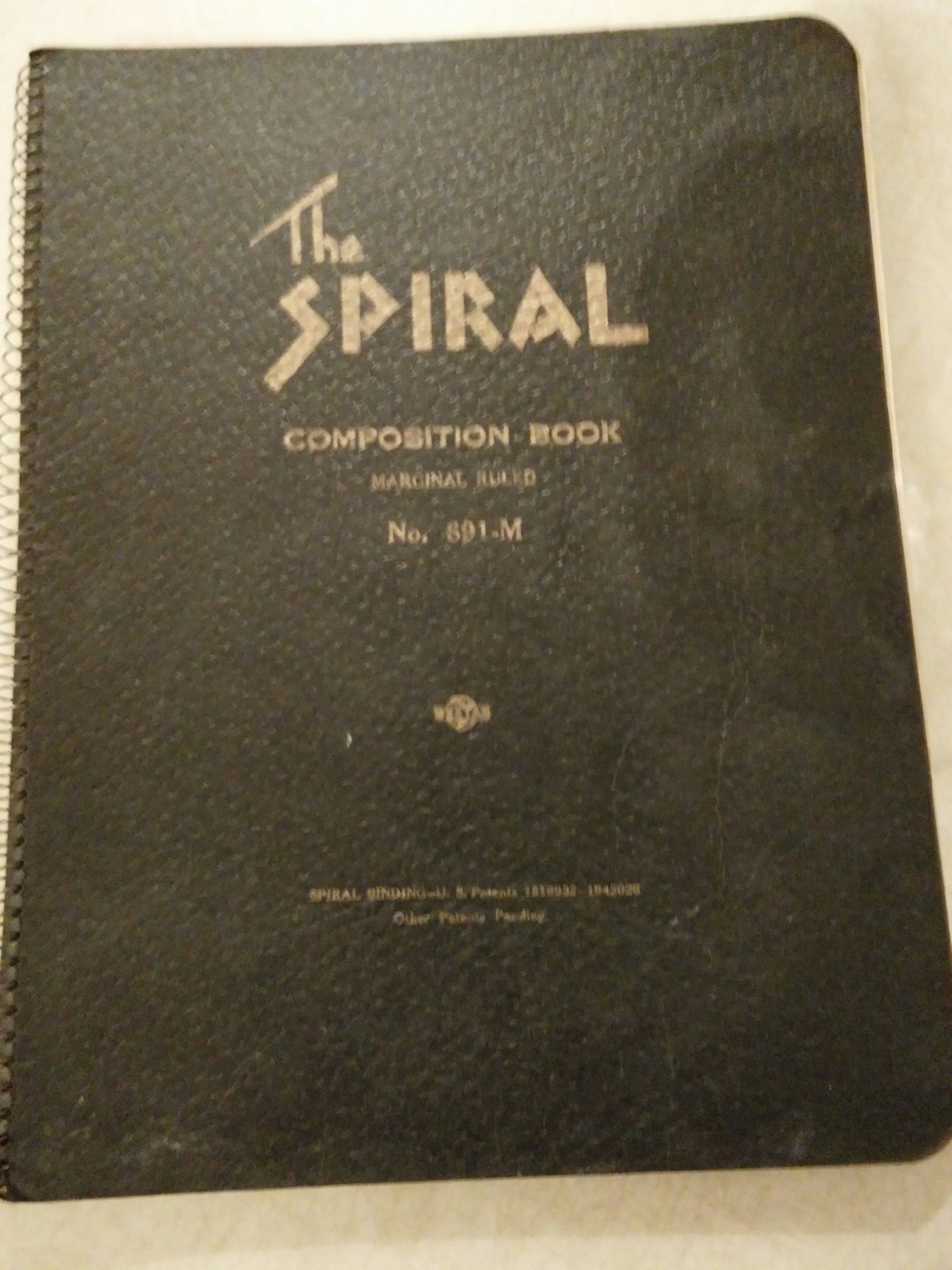 Dad came on the way to the conference.   Ate supper at Martens.  Played "Politics" Visited at Burdette's – Dad stayed there all night
Here's what else was happening 80-years-ago today
King Edward and his party, including Mrs. Ernest Simpson,  disembarked from his chartered yacht at Rab, Yugoslavia after a vacation cruise.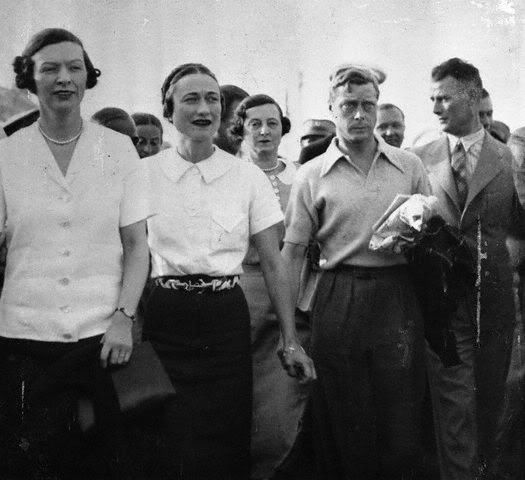 Italian Foreign Minister Galeazzo Ciano arrived in Berlin for official talks with Germany
Reinhard Heydrich arrived in Rome, Italy visit the tomb of the unknown soldier . He was also with other German Police officials to celebrate the anniversary of Rome's police corps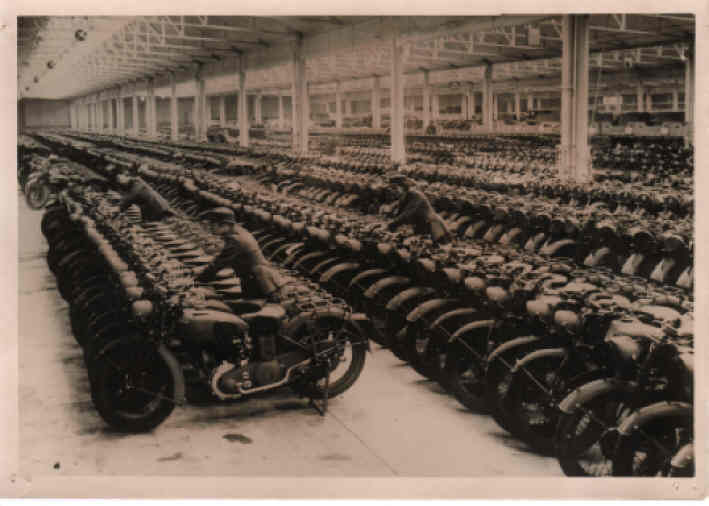 108 Norton WD16H 490cc side valve, single-cylinder motorcycles are prepared to be shipped to the Royal Army