The story continues with the second journal.  This is an entry from her personal diary, by Elizabeth Lancaster Carsey 80-years-ago. Click here to read more.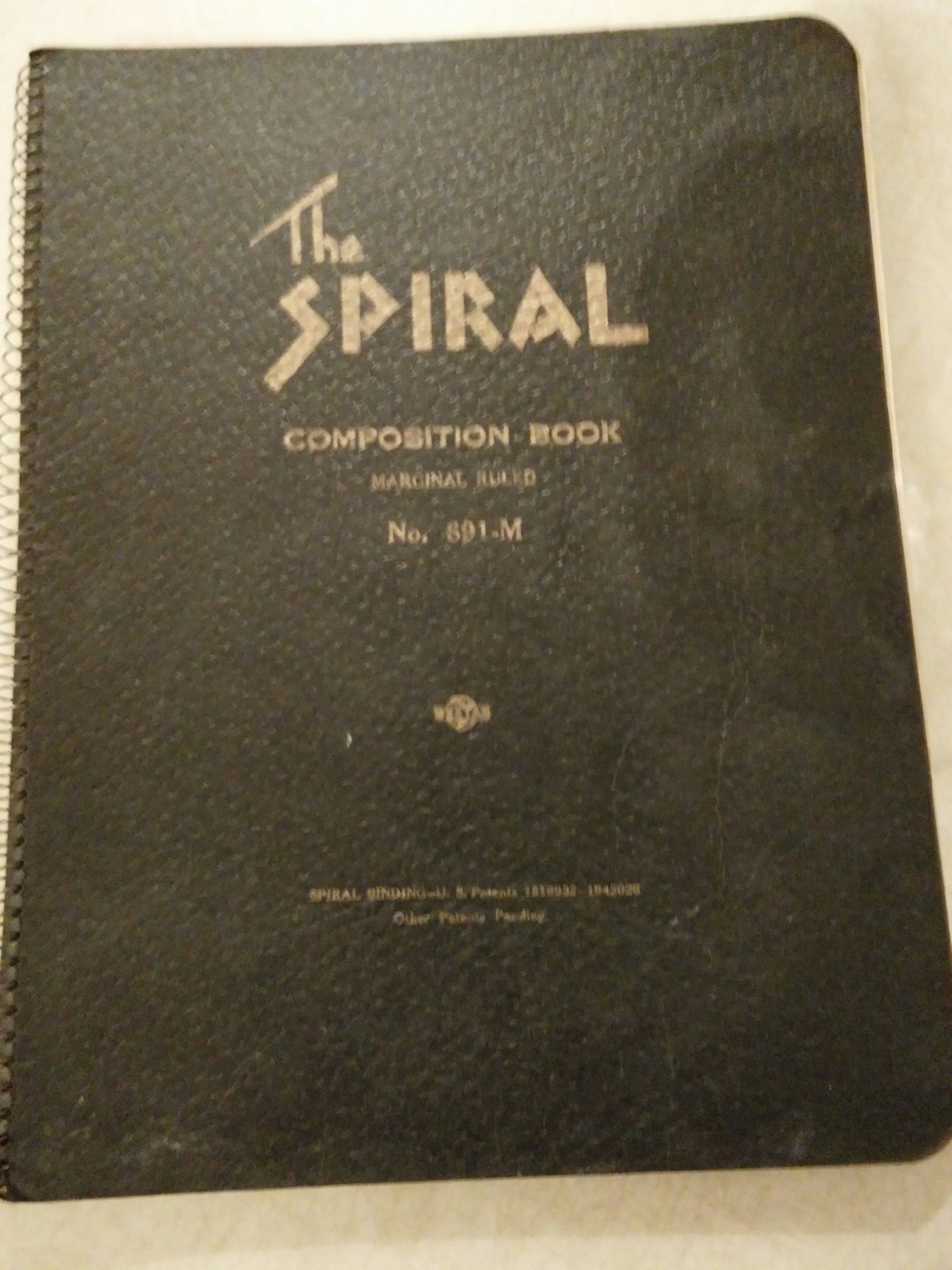 Joyce has been quite sick but today she ate lunch with us at Goody's.  I played Monopoly with Bernard at Stone's last night and enjoyed it thoroughly.  Plan to play again tonight.  Last day of classwork today. Tomorrow exams begin.
Here's what else was happening 80-year-ago today
President and Mrs. Roosevelt entertain disabled veterans at garden party
During his annual message to Congress, Chilean President Arturo Alessandri hinted that Chile may withdraw from the League of Nations if it was not reorganized. "The great day of open diplomacy has not arrived", Alessandri said. "There has been no reduction of armaments. The political conveniences of the great powers have prevailed over the principles of the Covenant. The League's peace machinery is ineffective and 15 years of experience have shown that it requires fundamental revision." Alessandri mentioned unspecified "other measures" that would be taken if this revision did not happen
The Philadelphia Phillies re-acquire future Hall of Famer Chuck Klein from the Chicago Cubs.