The story continues with the second journal.  This is an entry from her personal diary, by Elizabeth Lancaster Carsey 80-years-ago. Click here to read more.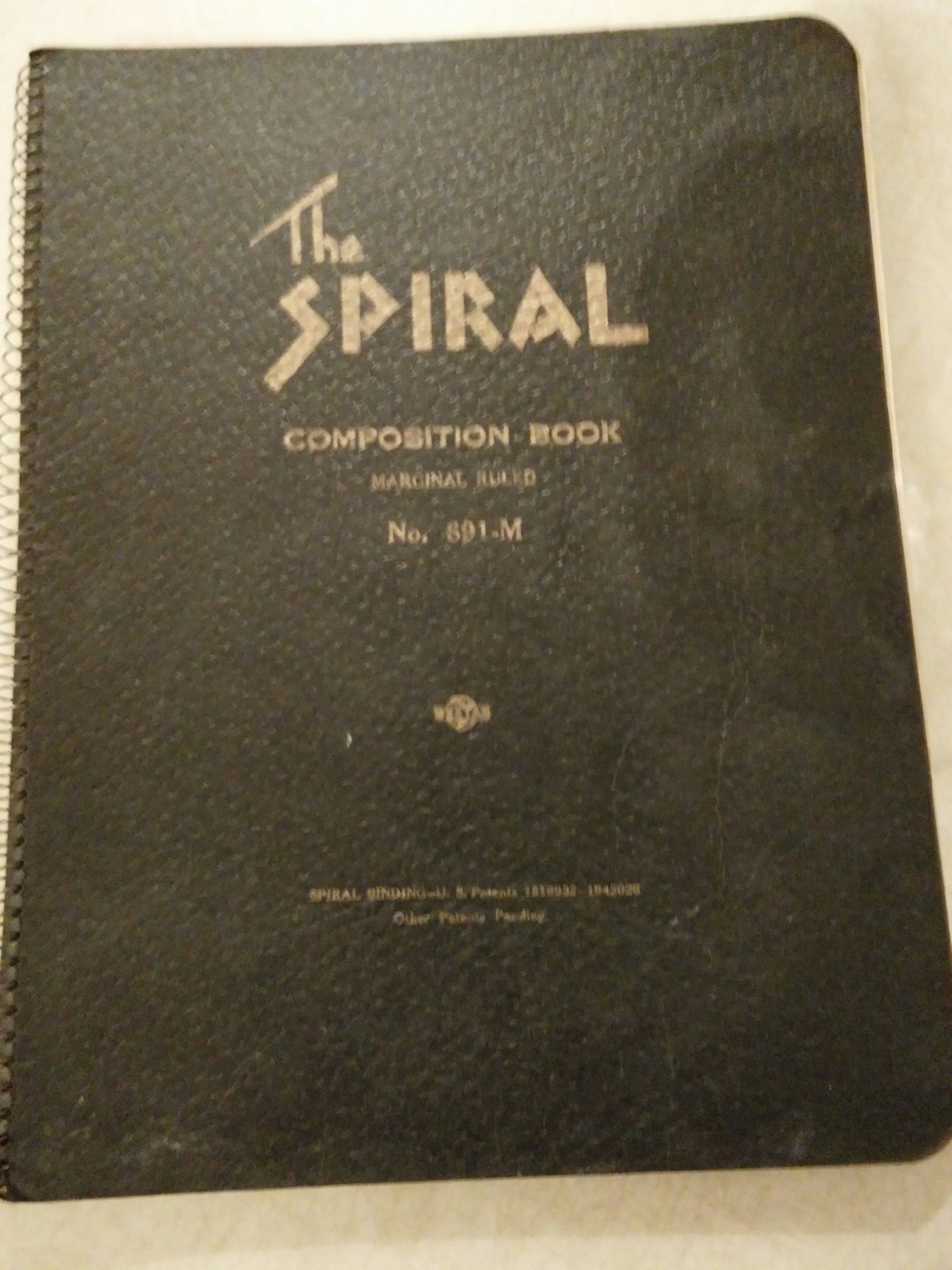 No Post Today
Here's what else was happening 80-year-ago today
The Republican Party presidential primaries concluded with Alf Landon defeating William Borah in New Jersey.
The Mocidade Portuguesa paramilitary youth organization was created in Portugal.