The story continues with the second journal.  This is an entry from her personal diary, by Elizabeth Lancaster Carsey 80-years-ago. Click here to read more.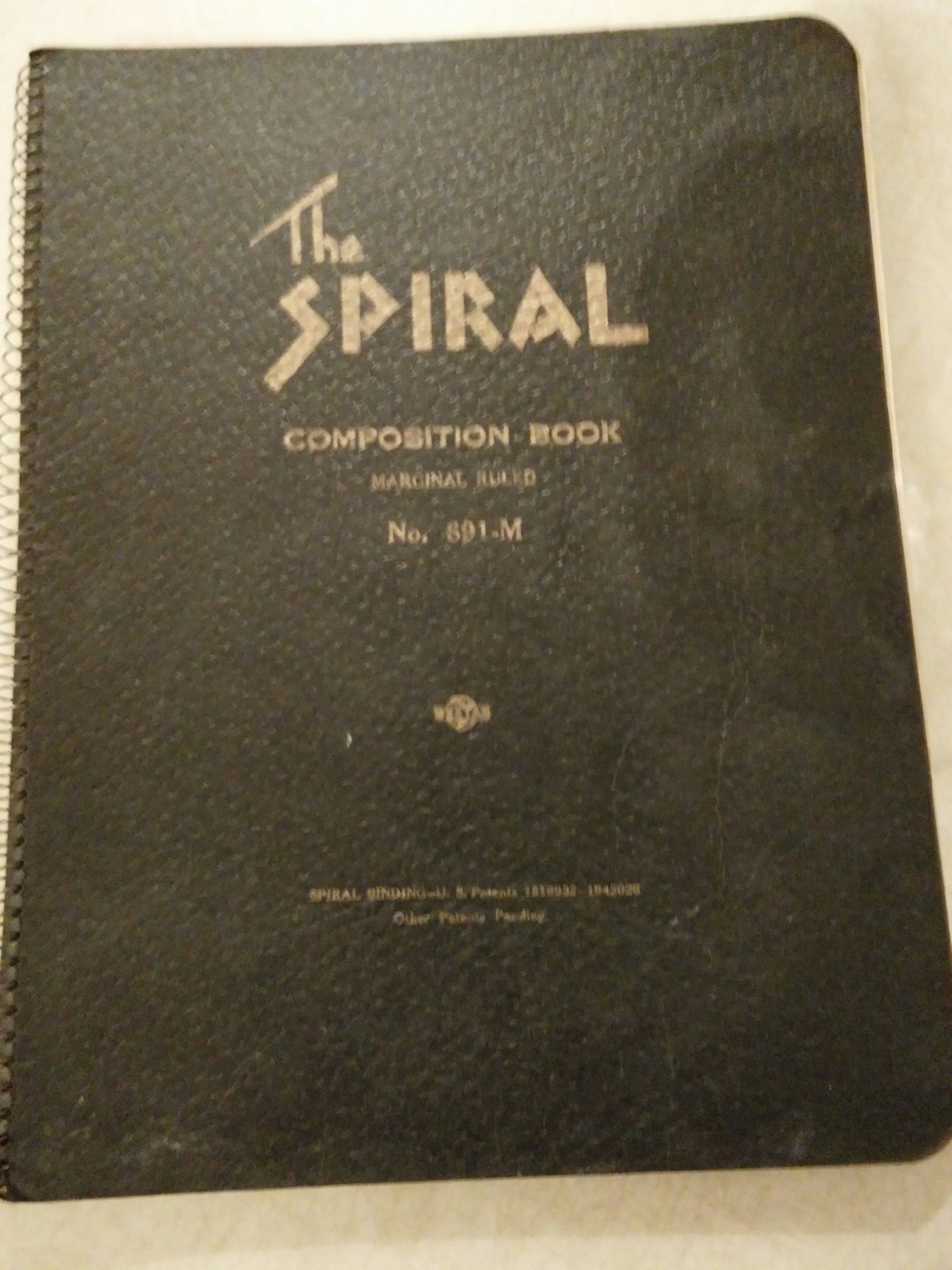 Dad, Ty-Ty and Mary Jo came here about one – We ate lunch and took Mrs. Burdette and Mary V to the Bottomless Lakes.
Got cleaned up and shopped with Mary Jo for a hat. Mary Jo went to the show with Mary V and Robert. Had waffles at Burdette's.
Here's what else was happening 80-years-ago today
The Italian Senate ratified the annexation of Ethiopia.
3 Jews were killed and 2 injured in Jerusalem when an assailant opened fire on a crowd leaving a movie theatre. –
A new New Yorker and Saturday Evening Post
Bold Venture won the Preakness Stakes over Granville by a nose.