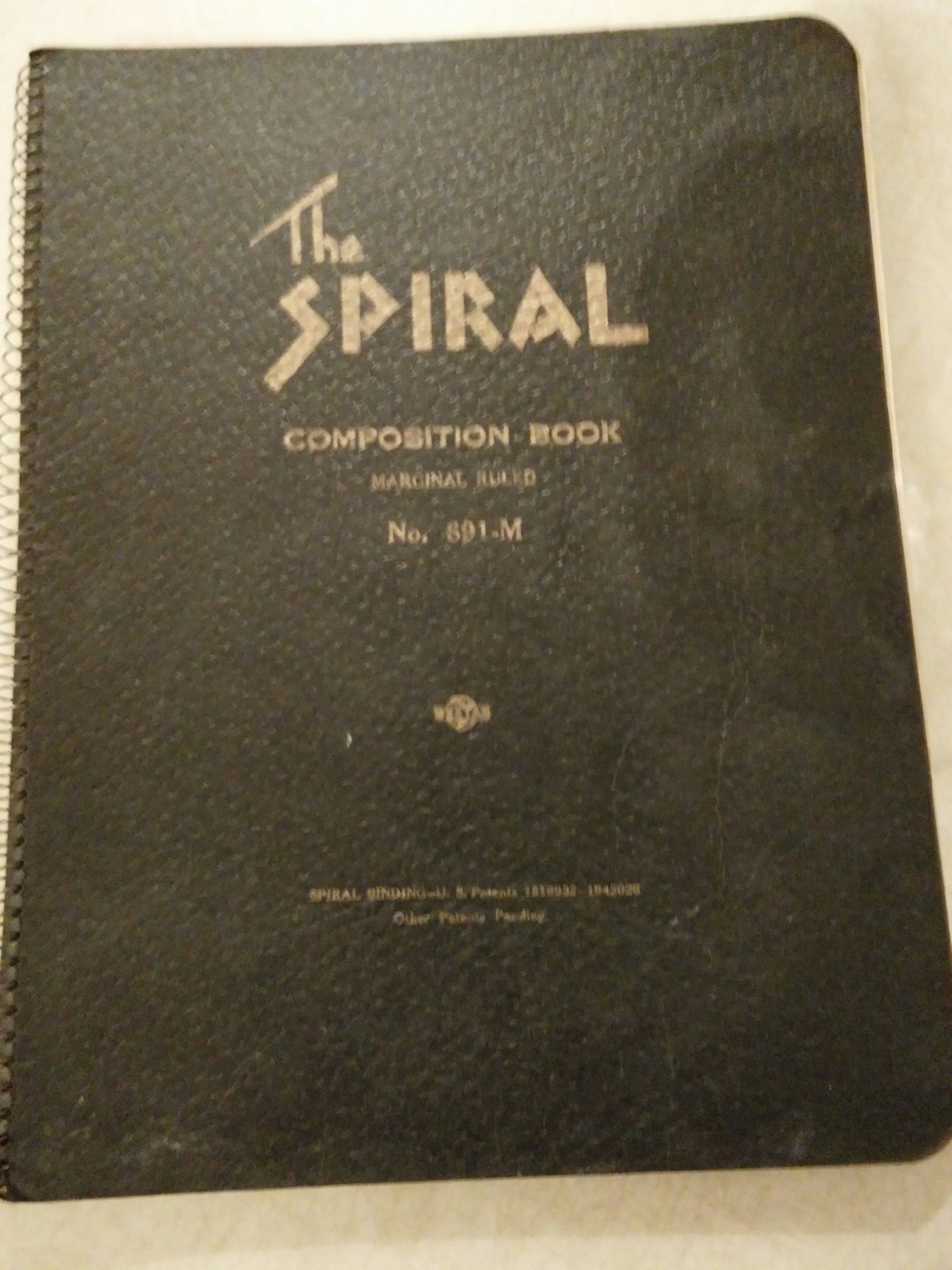 The story continues with the second journal.  This is an entry from her personal diary,  written by Elizabeth Lancaster Carsey 80-years-ago.  Click here to read more)
No post today
Here's what else was happening 80-years-ago today
The IV Olympic Winter Games opened in Garmisch-Partenkirchen, Germany. As each delegation of the 28 participating countries marched past Adolf Hitler in the opening ceremony he gave the Nazi salute.
Olympic Hockey got underway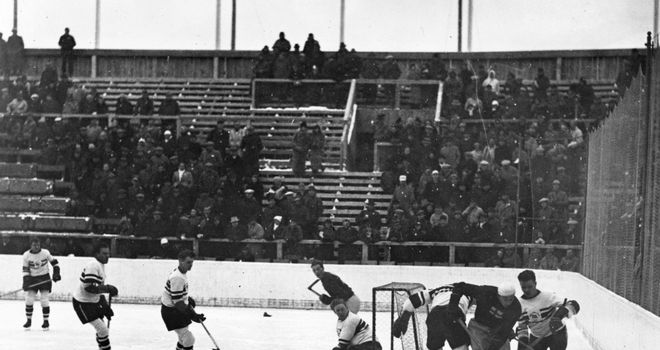 Standings
Glossary
 ·  ·
Embed
 ·
CSV
 ·
Export
 ·
PRE
 ·
LINK
 ·
?
A very slight break in the North American Cold Wave – but a deadly storm hits Japan
The Maxwell Anderson play The Masque of Kings premiered at the Shubert Theatre in New York City.