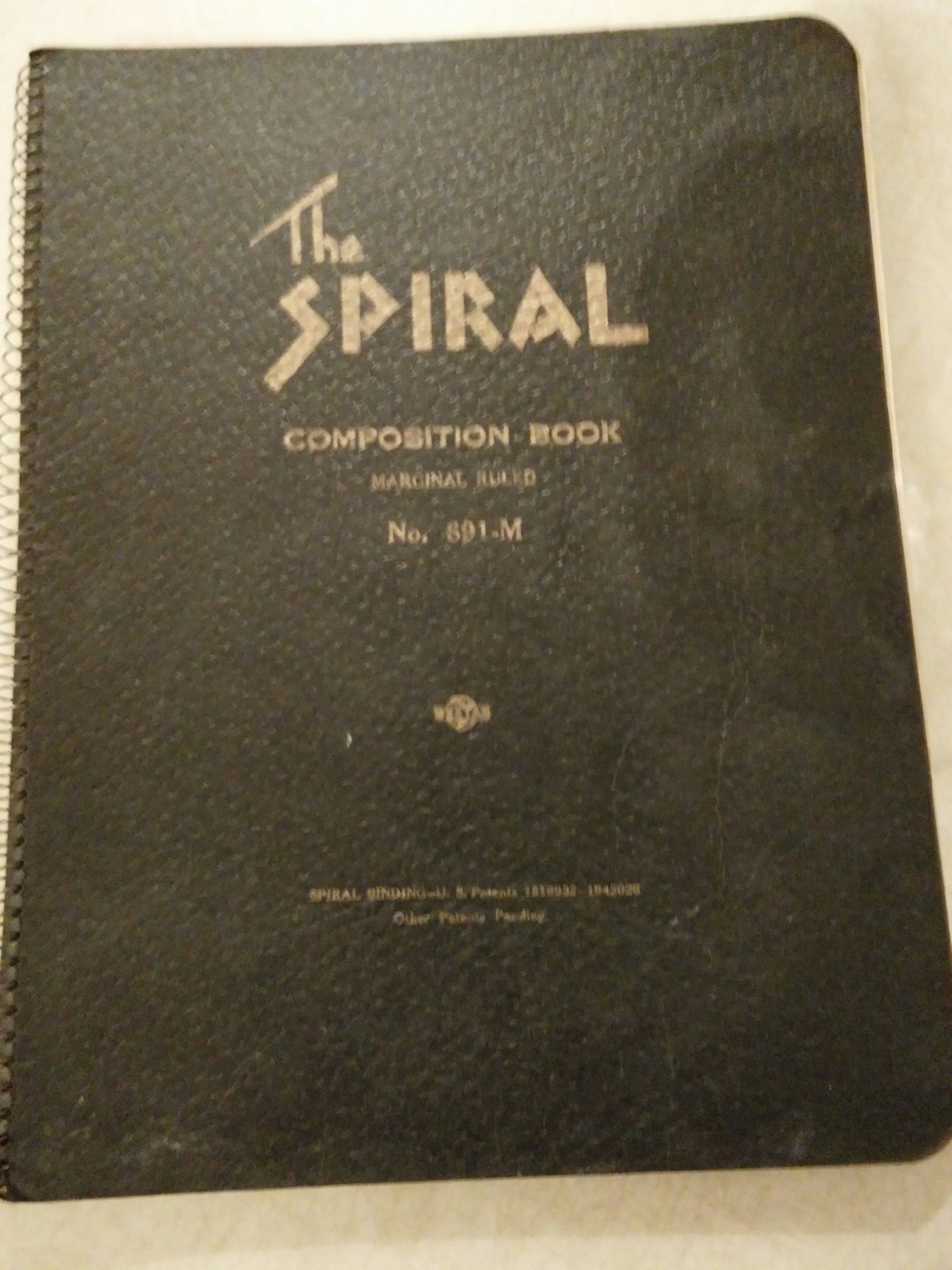 The continues with the second journal.  This is an entry from her personal diary,  written by Elizabeth Lancaster Carsey 80-years-ago.  Click here to read more
Took my class to the Mexican Church where each had a part.  Found out that Dad wrote Mr. Garcia he was coming the 28th of February. Wish he would write me to that effect – Found cake from the Palmer's when I got home from church.
Here's what else was happening 80-years-ago today
The Winter Olympics ended in Germany. Norway dominated the medal count with 7 gold medals and 15 medals in total
Medal count
Legislative elections were held in Spain.  A left-wing coalition known as the Popular Front defeated its main opponent, the Spanish Confederation of Autonomous Right-wing Groups.
The 1936 North American Cold Wave continues
Gouldsboro, Pa. recorded 31 straight days of below zero temps. January 16, 1936 – February 16, 1936.
Afghanistan, Iraq, Iran and Turkey sign a treaty of Friendship.