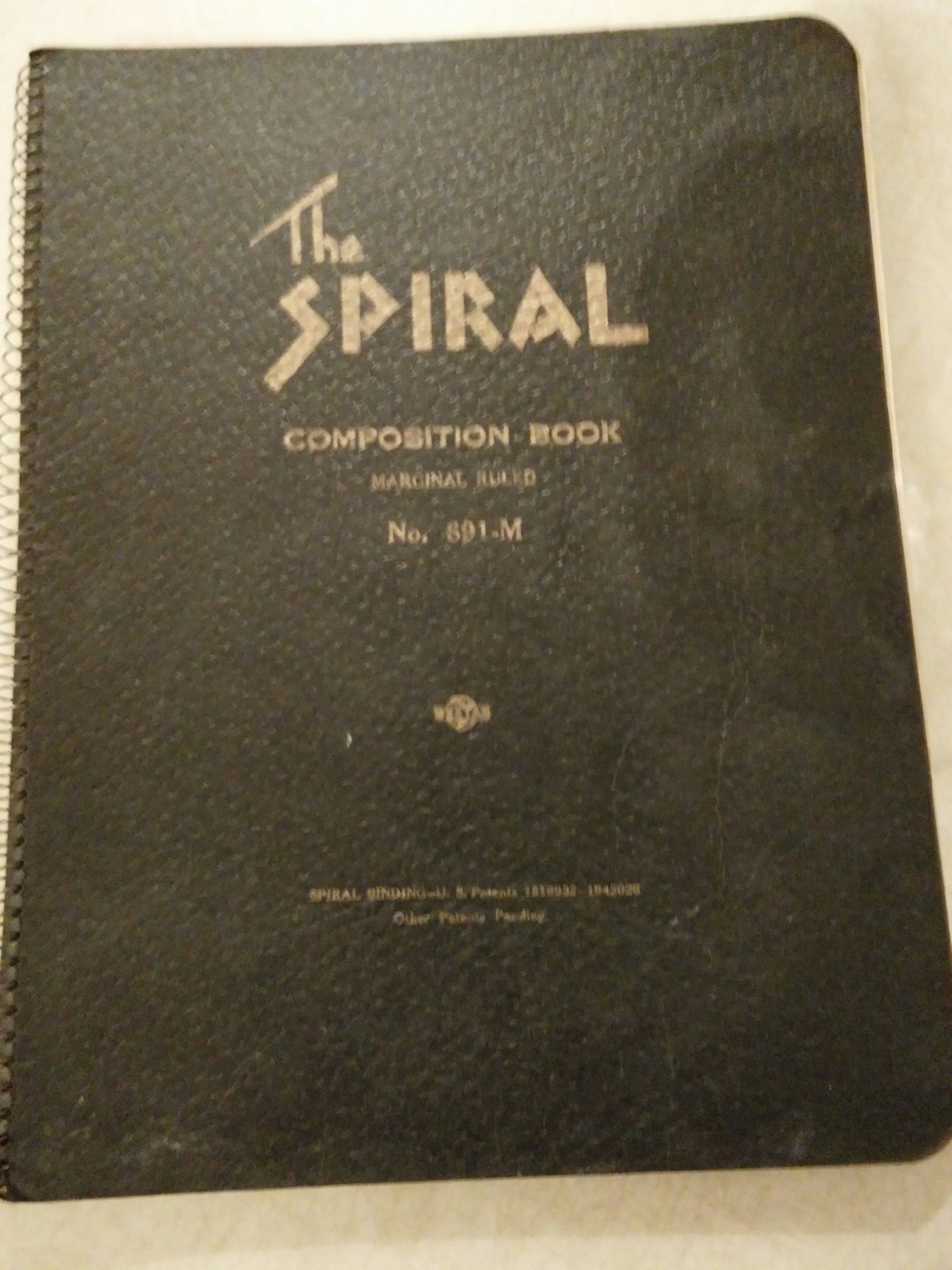 The story continues with the second journal.  This is an entry from her personal diary,  written by Elizabeth Lancaster Carsey 80-years-ago.  Click here to read more
Got Asylum by Seabrook from the library.   Read it in one night and enjoyed it. Aylce Claire went to Tatum though she hadn't planned to until last night. No word from Jaime yet about opera.
Here's what else was happening 80-years-ago today
The last inmates in Welfare Island, widely considered the worst prison in the United States, were transferred to Rikers Island so the old prison could be razed and replaced with a park and hospital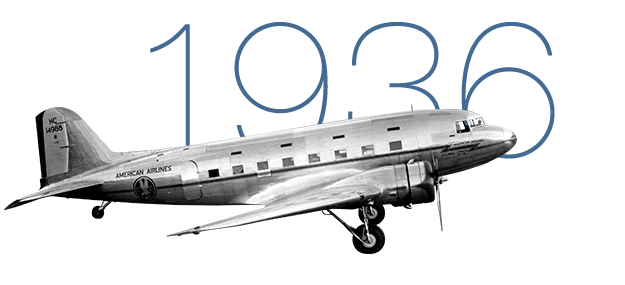 An American Airline passenger plane hits a snow bank in New York during take-off.
The results of Men's and Women's downhill skiing at the 1936 Winter Olympics
Medal table
Popeye gets a shave