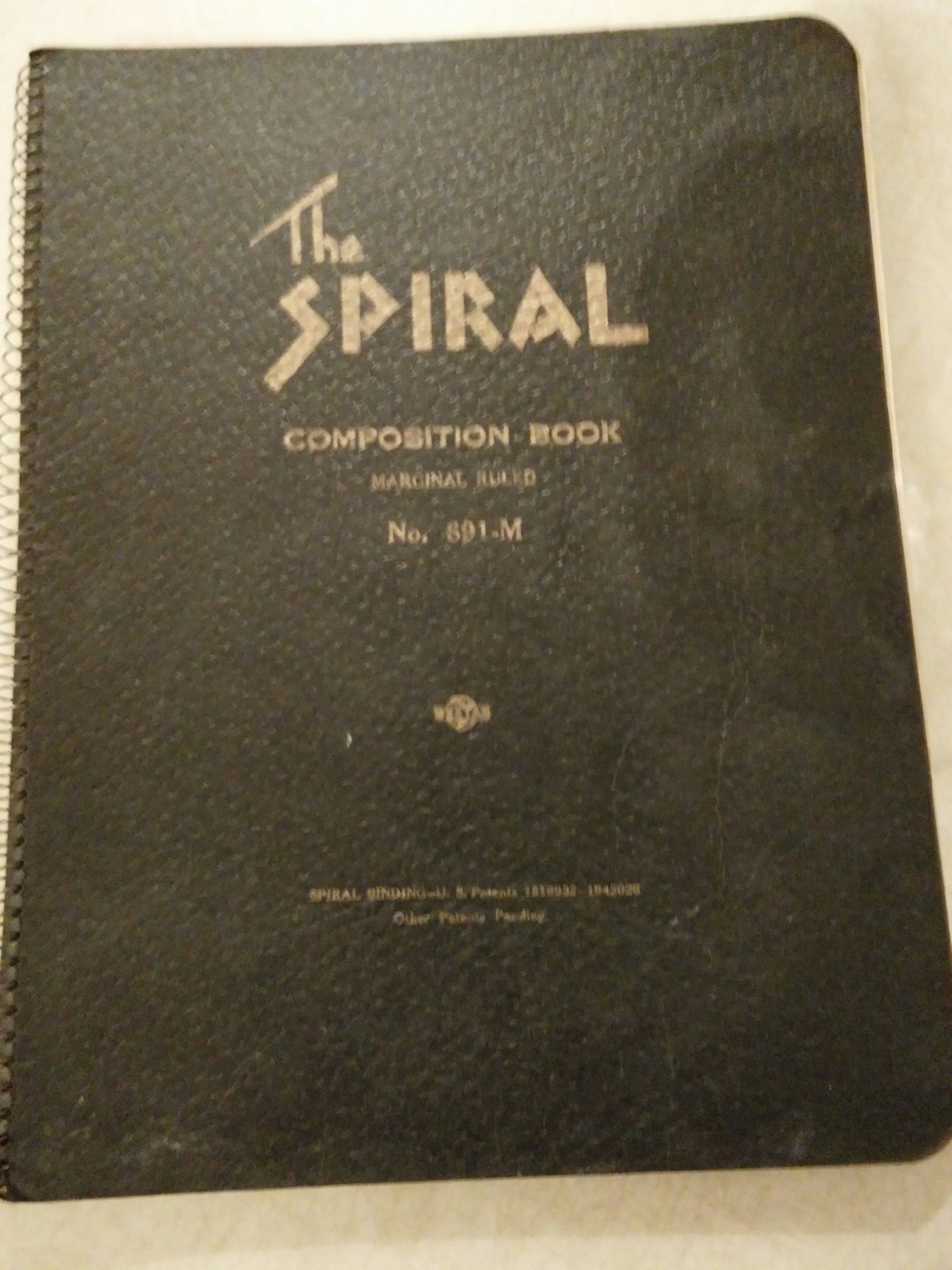 The story continues with the second journal.  This is an entry from her personal diary,  written by Elizabeth Lancaster Carsey 80-years-ago.  Click here to read more
Valentines's Day!   Only one comic Valentine this year instead of two – and that from C.J. White.  The home room party went off in the Band Room.  I think they enjoyed it more than the other.  We had sandwiches and pop. (Coca-Cola) Home before 10 – Dramatic club party postponed. Saw Rev. Garcia yesterday about taking my girls over on Sunday.  Hope they plan something nice.
Here's what else was happening 80-years-ago today
Heart break ends the life of Leo the Lion after zoo separated him from his companion – the little red hen.
The cold wave continues.
In Chicago, the thermometer went from freezing to warm causing the weatherman to call the situation a "throughgoing mess"
At least 5 were killed in Caracas, Venezuela during protests against a government decree establishing censorship of the press.
Karl Schäfer of Austria won gold in men's figure skating at the Winter Olympics
Also on the ice, Speed skating wrapped up.
Medal winner shown below