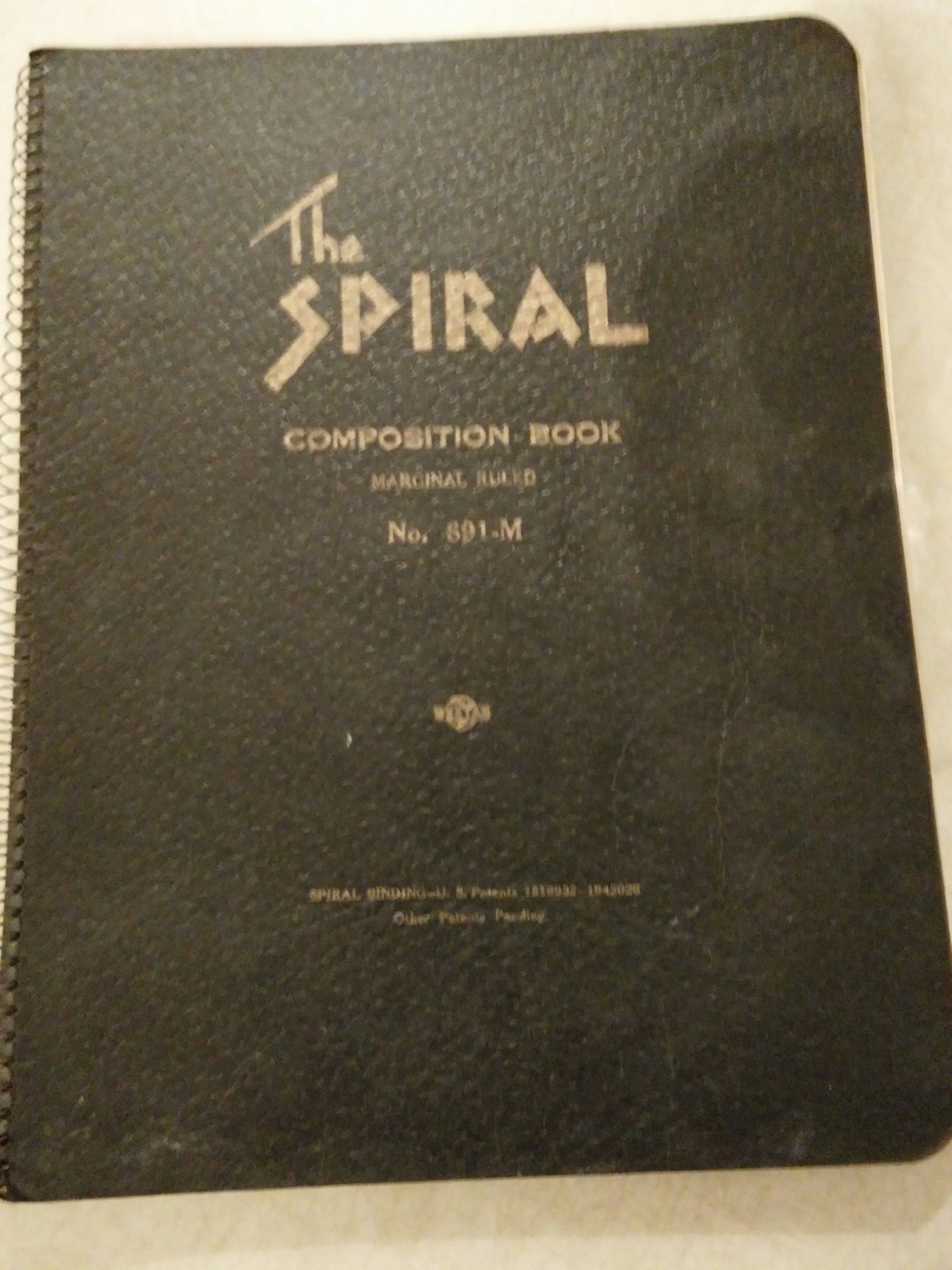 The story continues with the second journal.  This is an entry from her personal diary,  written by Elizabeth Lancaster Carsey 80-years-ago.  Click here to read more
Has party for Dramatic Club – Only about 15 there counting everybody but we had a fair time.
Here's what else was happening 80-years-ago today
The high was -27 in Brooksville, Pa. this morning as the 1936 cold wave continues.
The Battle of Amba Aradam ended in an Italian victory.
The Spanish Republic announced an amnesty for the rebels in the 1934 Asturian revolt