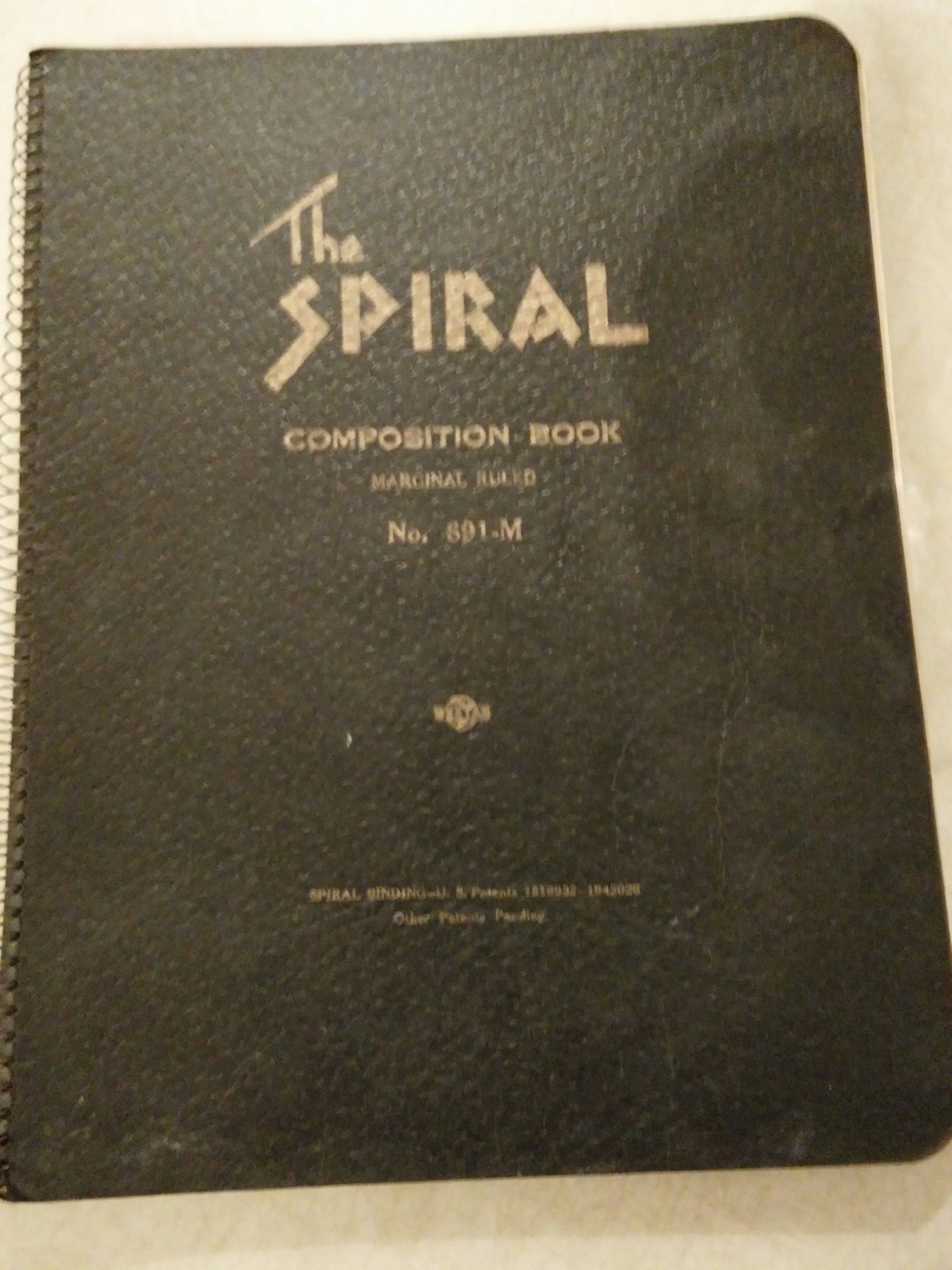 The story continues with the second journal.  This is an entry from her personal diary,  written by Elizabeth Lancaster Carsey 80-years-ago.  Click here to read more
No post today
Here's what else was happening 80-years-ago today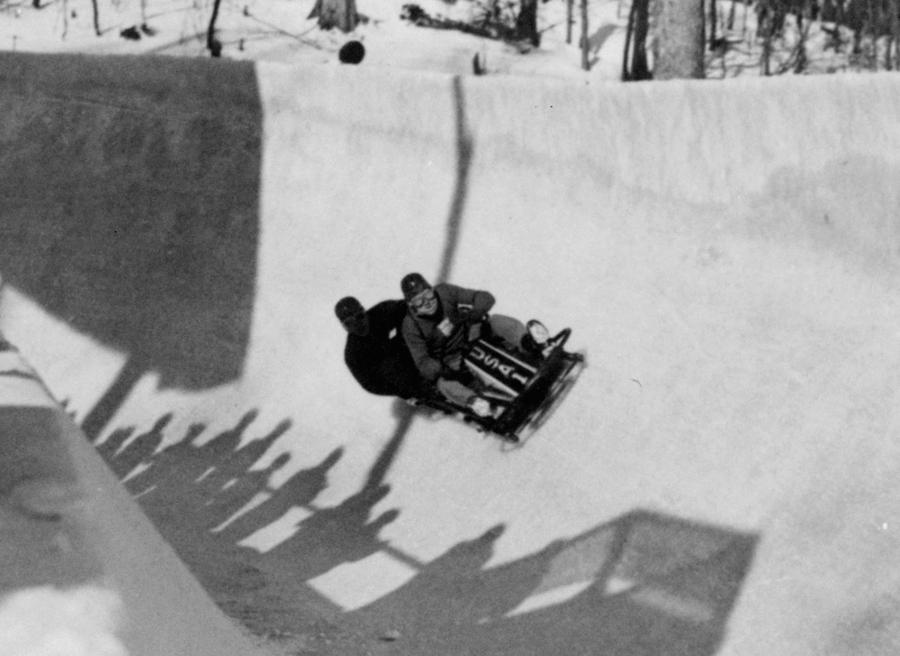 The U.S. takes the gold in the 2-man bob sled at the 1936 Winter Olympics and  Norway sweeps the gold medal table in Speed Skating
Medal summary
In ladies Figure Skating – Sonja Henie successfully defended her 1928 and 1932 title; making her the most successful Olympic figure skater ever.
Great Britain pulled off a major upset in the Olympic ice hockey semifinal with a 2-1 victory over Canada.
At least one lawmaker believes the U.S. should tighten it's immigration laws
Actor Burt Reynolds was born in Lansing, Michigan
French police fought 200 pro-Italian students at the University of Paris calling for the dismissal of Gaston Jèze, who served as legal counsel to Ethiopia.
Dame Laura Knight became the first woman appointed to the Royal Academy.