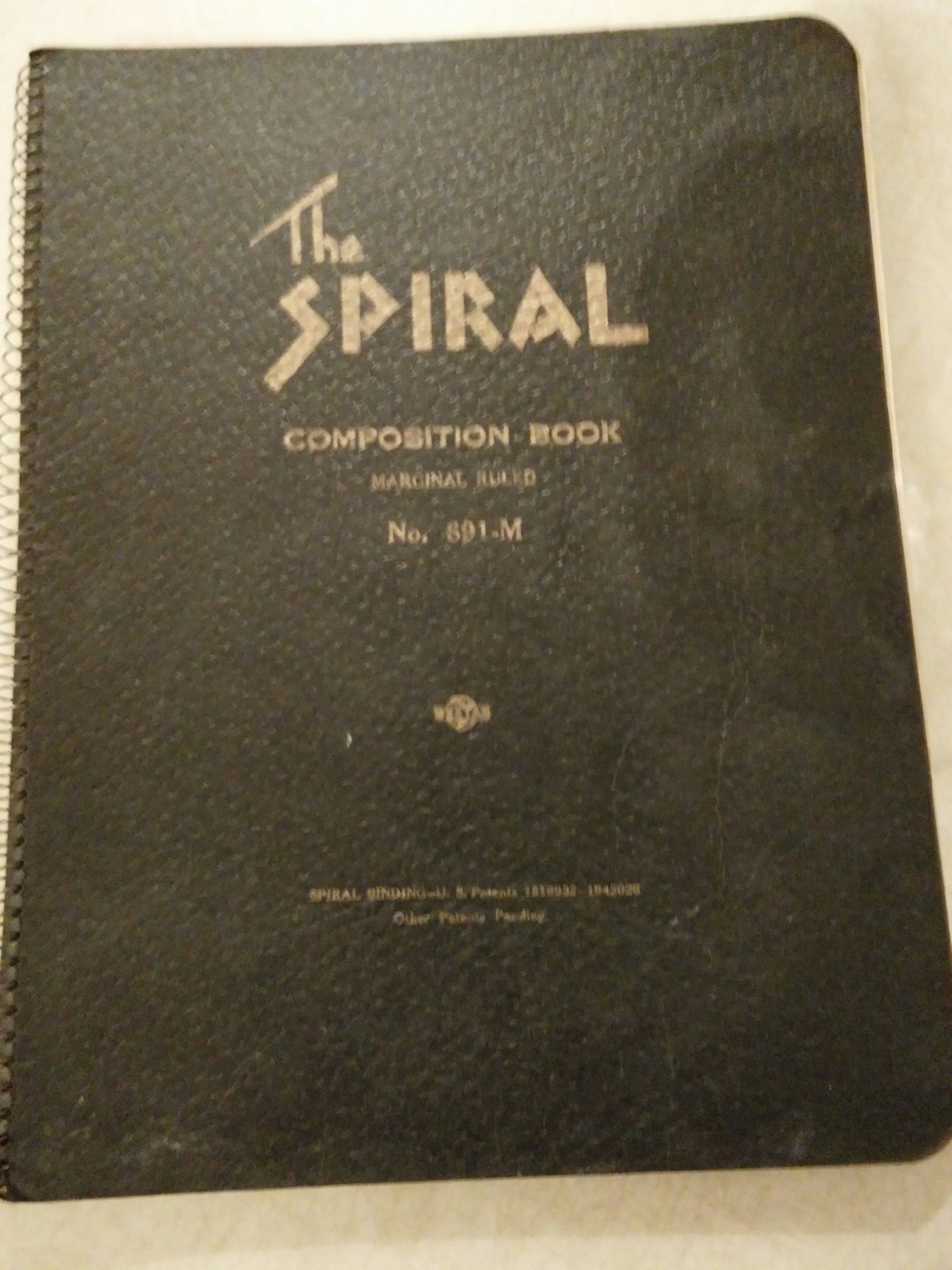 The story continues with the second journal.  This is an entry from her personal diary,  written by Elizabeth Lancaster Carsey 80-years-ago.  Click here to read more
 Saw "Alice Adams" with Katherine Hepburn and can frankly say I never saw a more depressing picture!  The acting was well done but I don't care for that kind of story even if it is true to life!
Here's what else was happening 80-years-ago today
German Film Maker Leni Riefenstahl is on the cover of this week's Time Magazine.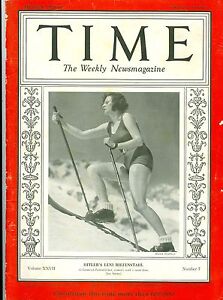 Paraguayan President Eusebio Ayala was overthrown in a coup led by Rafael Franco.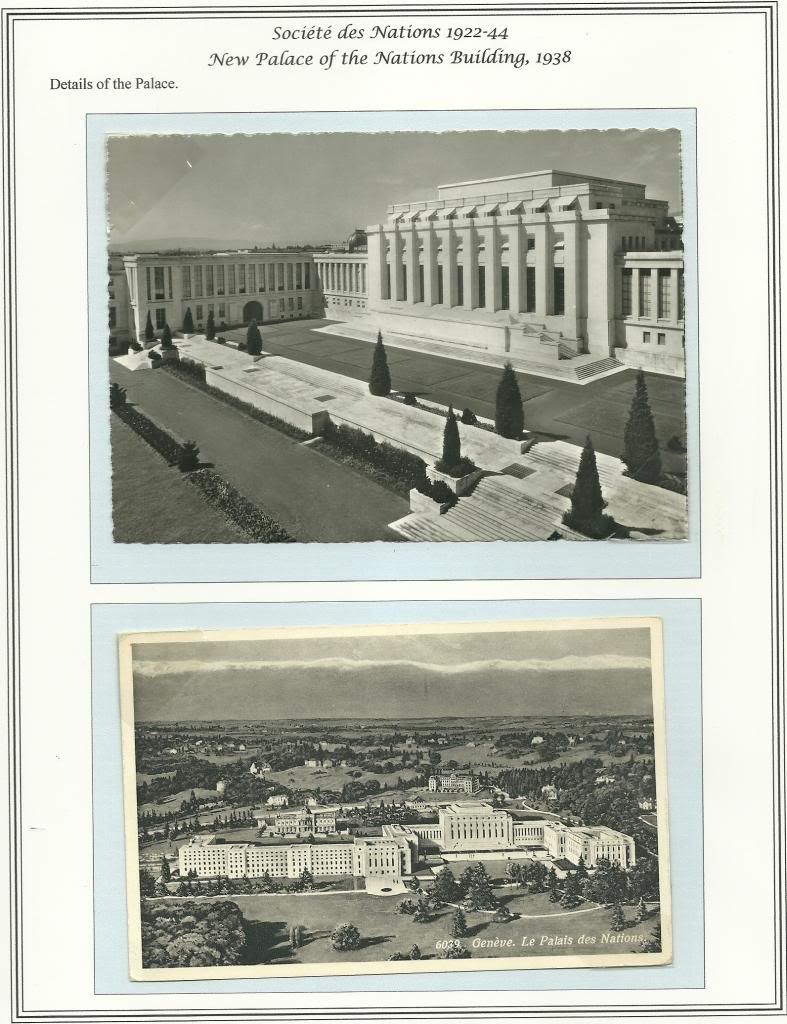 In Geneva, the League of Nations moved to its new headquarters, the Palace of Nations.
After several years of a trade war, the British and Irish government signed a pact reducing tariffs between the two countries.
The U.S. Supreme Court decided Ashwander v. Tennessee Valley Authority and Brown v. Mississippi.
The comic strip The Phantom made its first appearance. Although the Phantom character did not have any superpowers, he was the first to wear a skintight unitard-style costume, the hallmark of many comic book superheroes to come.
The Cold Wave continues.  Roads are blocked and weathermen are confused