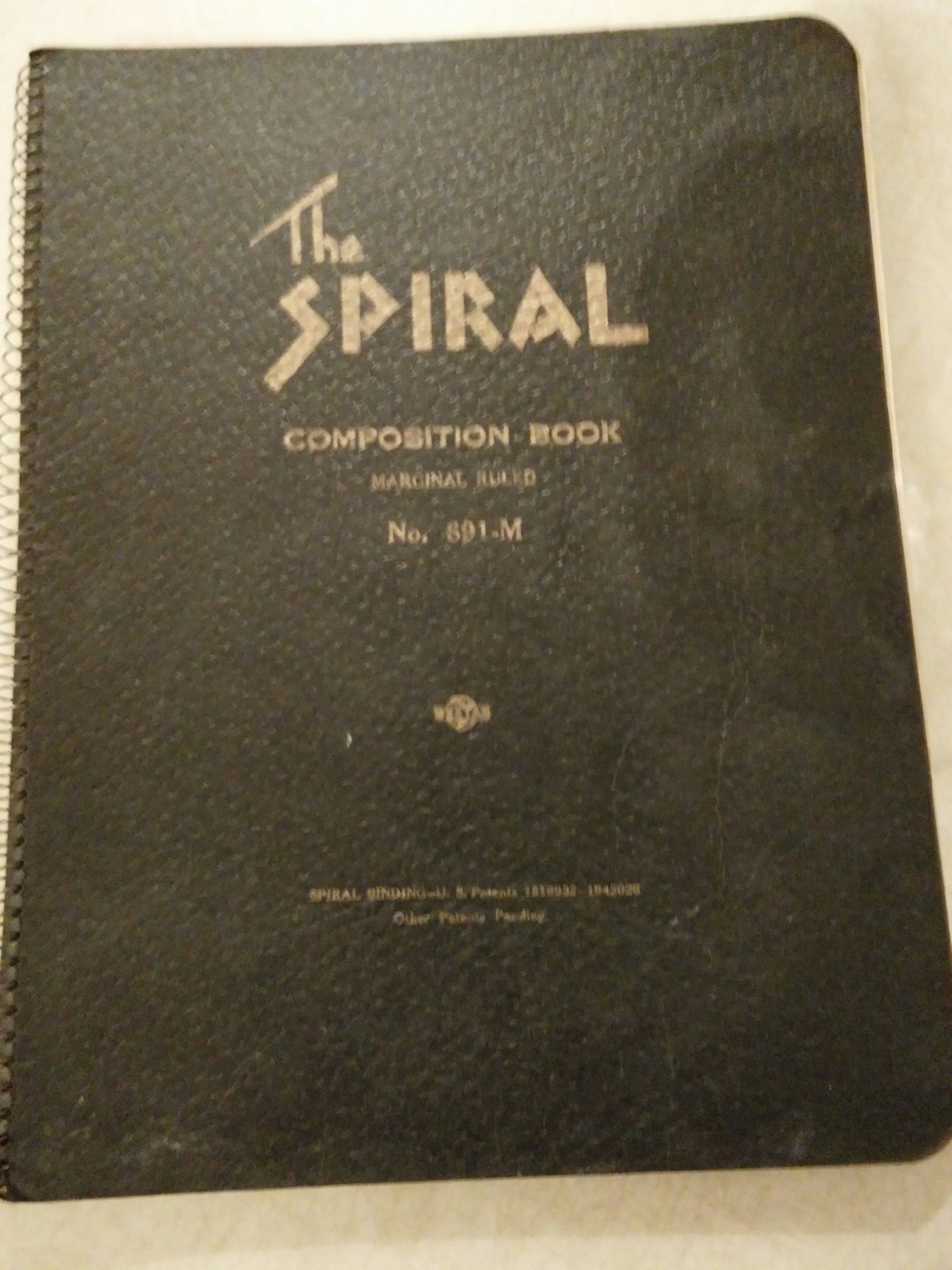 The story continues with the second journal.  This is an entry from her personal diary,  written by Elizabeth Lancaster Carsey 80-years-ago.  Click here to read more
Bought blue shoes and looked for materials for suits and dresses.  Gorgeous day – Went to
Velma's in afternoon to iron and I stayed for supper.  Alyce Claire went to Dude's .  Went to see "Barbary Coast"  with Meriam Hopkins, Ed Robinson & Joel Mcrea.  Very Good. letter from Mary Jo about not being able to come up
Here's what else was happening 80-years-ago today
Rabbis in Poland threatened to organize a strike of the meat industry if the government went through with its plan to abolish the kosher slaughter of animals.
Great Britain won gold in the Olympic ice hockey tournament by playing the United States to a scoreless tie to finish atop the standings.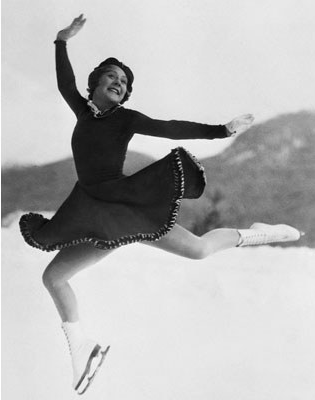 Sonja Henie of Norway won gold in ladies' figure skating in the Winter Olympics.
A new New Yorker and Saturday Evening Post
One of Al Capone's buddies, "Machine Gun" Jack McGurn,  is killed inside a bowling alley in Chicago.