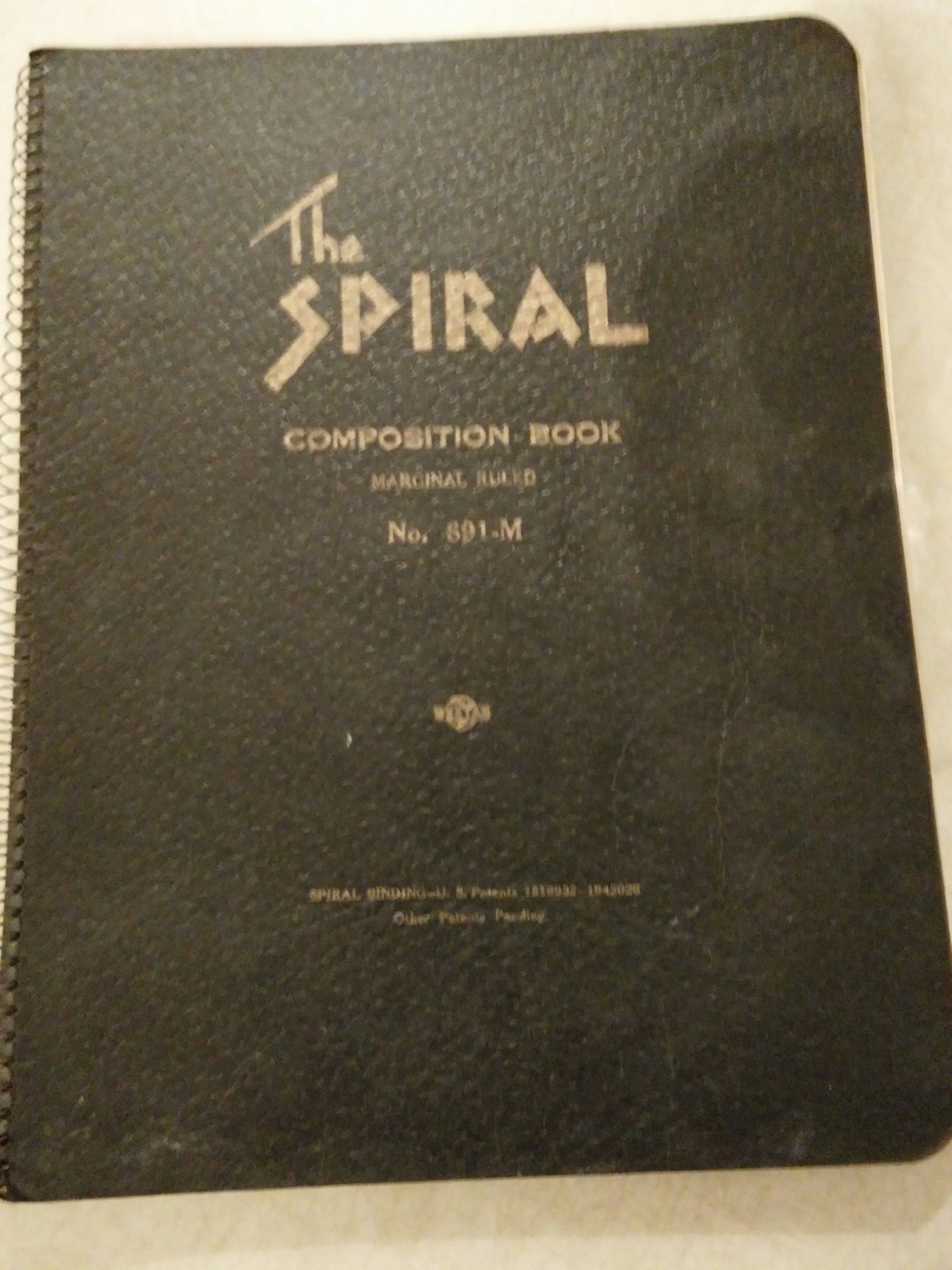 The story continues with the second journal.  This is an entry from her personal diary, by Elizabeth Lancaster Carsey 80-years-ago. Click here to read more.
No Post Today
Here's what else was happening 80-years-ago today
Amelia Earhart sits on top of her Lockheed Electra plane with a group of Purdue University coeds in front
A dynamite blast in Havana, Cuba demolished a newspaper press and a Catholic church and killed 4 people. 20 Socialists were arrested by police that day. It was believed that the newspaper was targeted because it ran editorials supporting the Nationalists in the Spanish Civil War.
The Swedish general election was held. The Swedish Social Democratic Party maintained its plurality in the Riksdag.