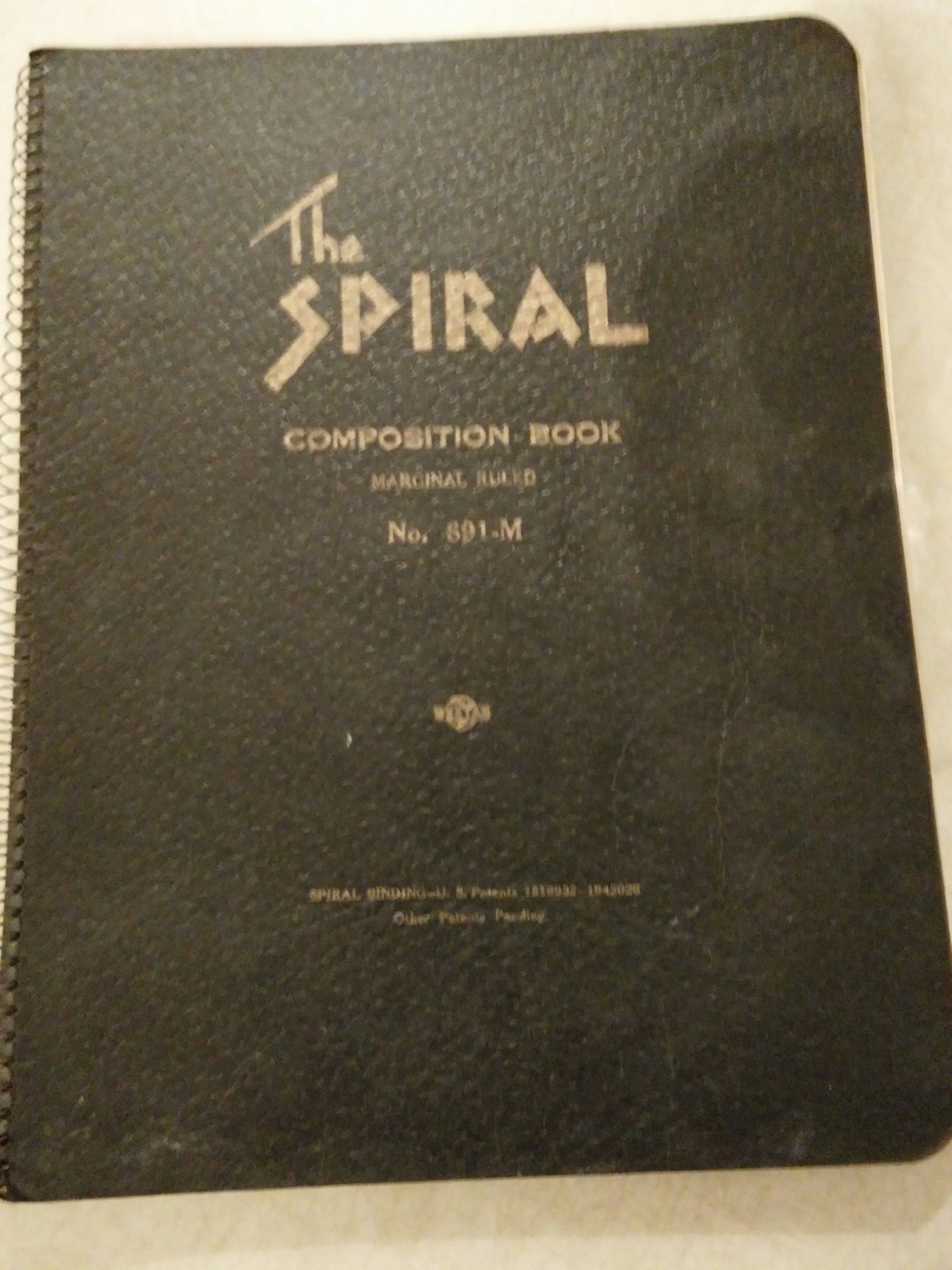 The story continues with the second journal.  This is an entry from her personal diary, by Elizabeth Lancaster Carsey 80-years-ago. Click here to read more.
Leave for Roswell at 1 P.M – Arrive 8 P.M and find Teachers' meeting was today instead of tomorrow! Mr. Morris, Alyce Claire and Charlotte K. meet me – Talked with a Mescalero Apache Indian on the bus.  Find Heath has gone to Carlsbad!
Here's what else was happening 80-years-ago today
The British colonial office announced the appointment of John Dill as General officer commanding British forces in Palestine.