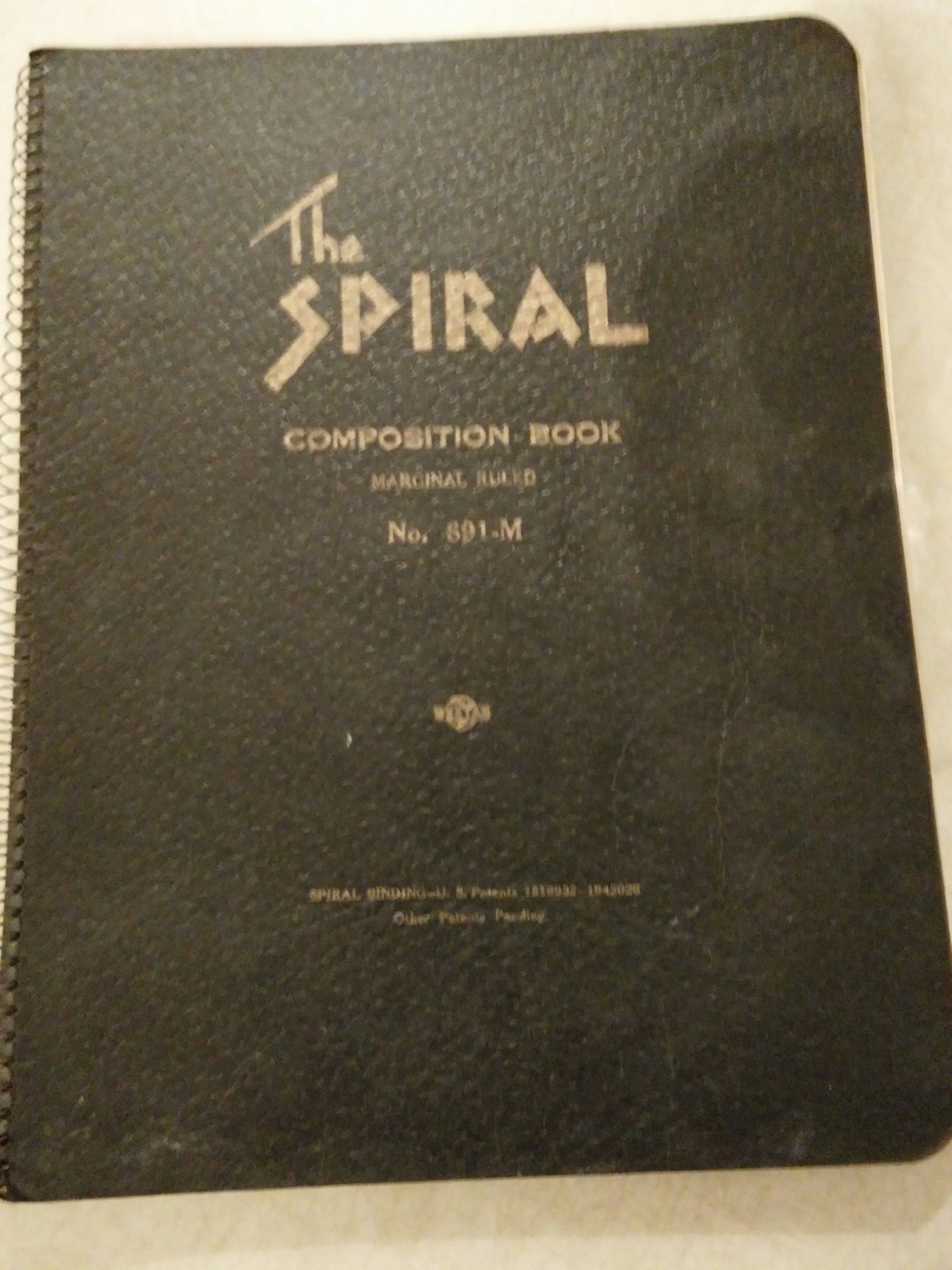 The story continues with the second journal.  This is an entry from her personal diary, by Elizabeth Lancaster Carsey 80-years-ago. Click here to read more.
No Post Today
Here's what else was happening 80-years-ago today
Many die on the Nile when a pleasure boat and a cargo ship collided.
A tropical hurricane struck Cape Hatteras along the east coast of the United States, doing considerable damage.
The USS Fanning was launched.
Speech at the Harvard Tercentenary by President Franklin D. Roosevelt