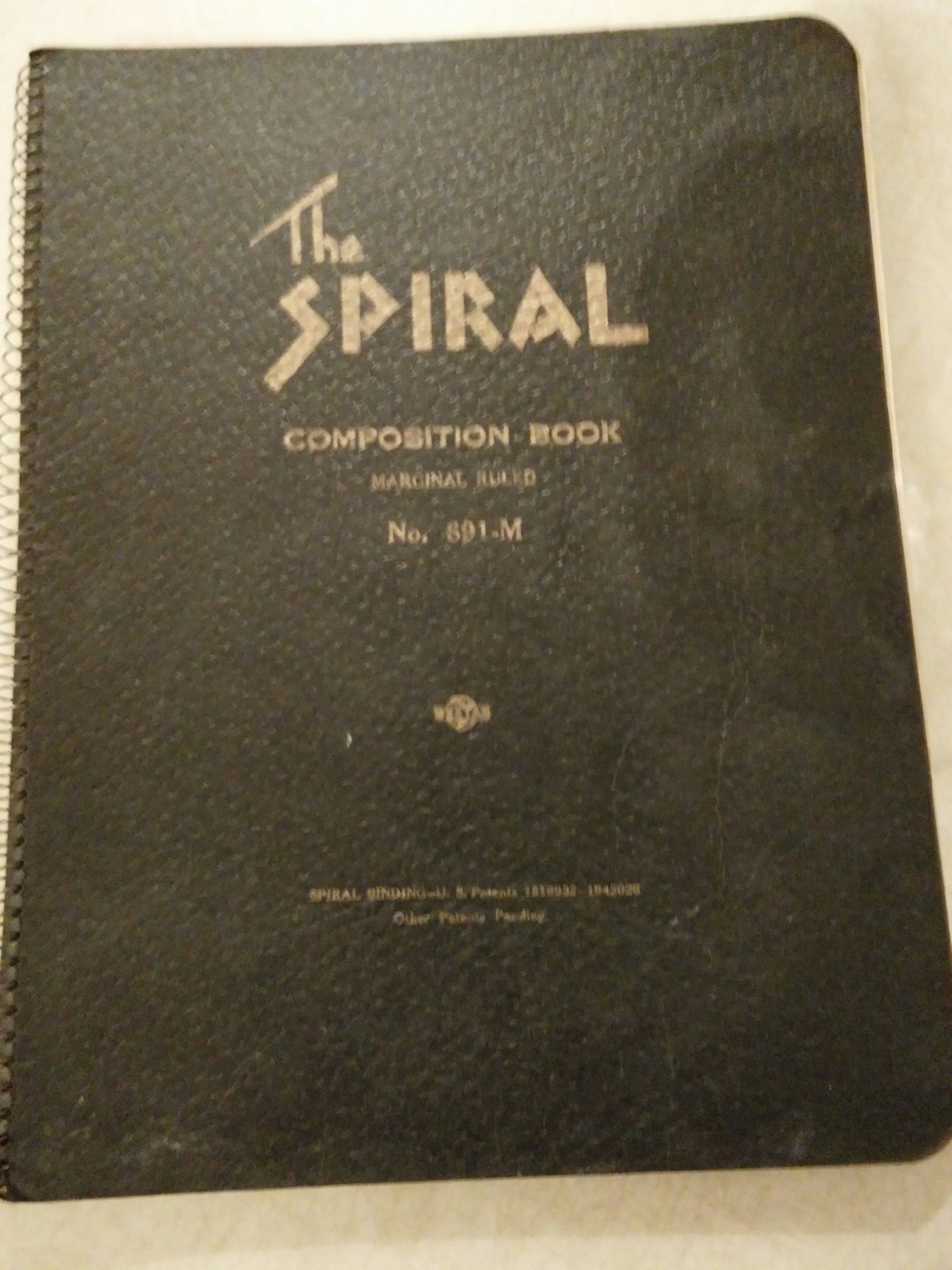 The story continues with the second journal.  This is an entry from her personal diary, by Elizabeth Lancaster Carsey 80-years-ago. Click here to read more.
Saw "Texas Rangers" but the best part of the program was the short
showing 3rd dimensions.  We looked through the colored glasses called something.  We got in after it had started.
 A man threw a baseball which must have hit the head of the man in front of me!   And another fellow squirted water over all the audience.
Here's what else was happening 80-years-ago today
The Siege of Santuario de Nuestra Señora de la Cabeza began.
On the final day of the Nuremberg Rally, Hitler watched a flypast of 371 aircraft and gave a final speech assailing democracy as a "channel through which bolshevism spreads poison."
George McMahon, the man who aimed a revolver at King Edward VIII in July, was sentenced to 12 months hard labour for "intent to alarm the king