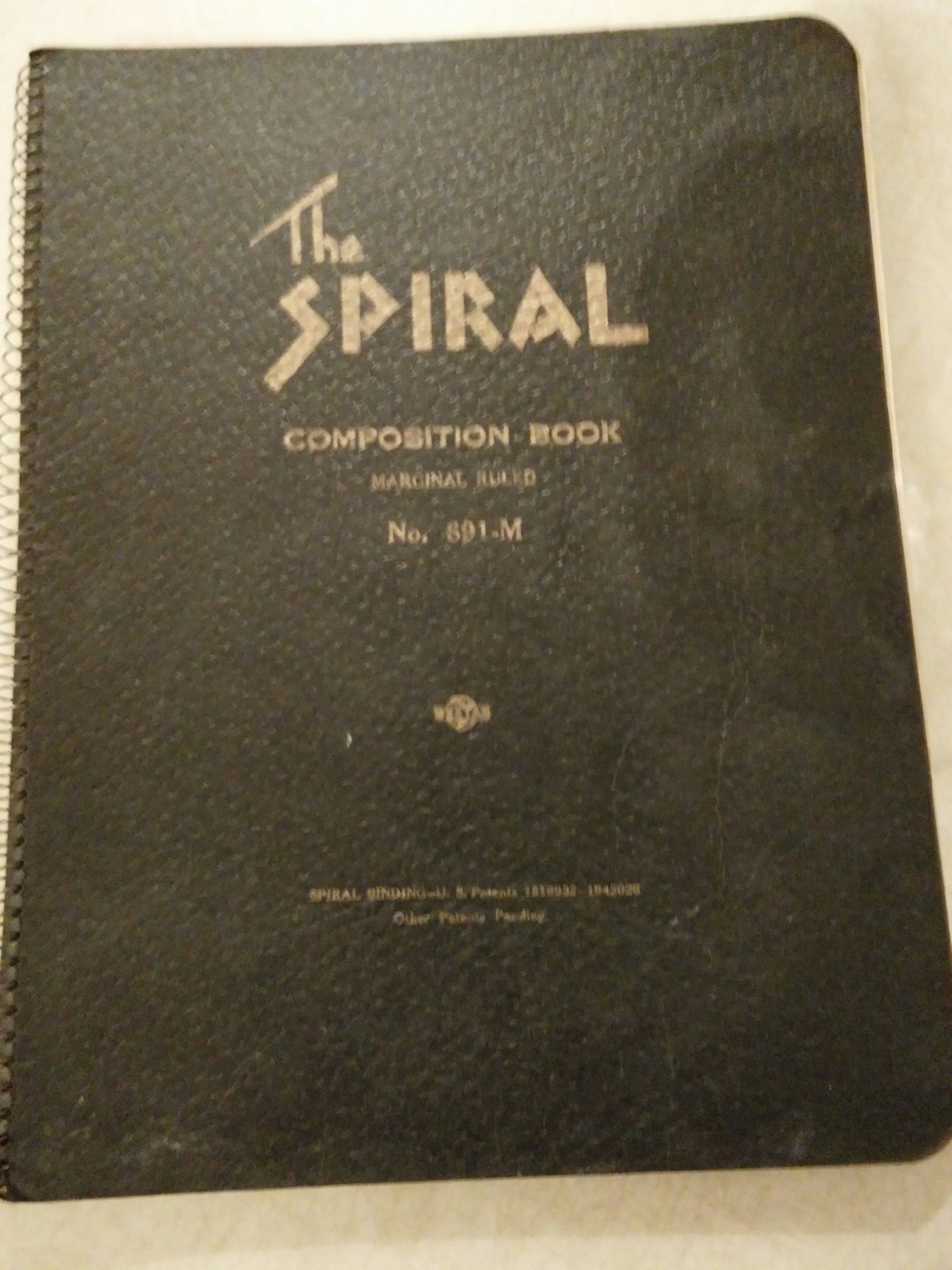 The story continues with the second journal.  This is an entry from her personal diary, by Elizabeth Lancaster Carsey 80-years-ago. Click here to read more.
No Post Today
Here's what else was happening 80-years-ago today
A lettuce strike in Salinas, California leeds to fights when lettuce truck convoys were escorted through town from the fields to the shipping sheds
António de Oliveira Salazar ordered the creation of the Portuguese Legion.
The Nationalists captured Ronda
The South Schenectady Fire Department was formed