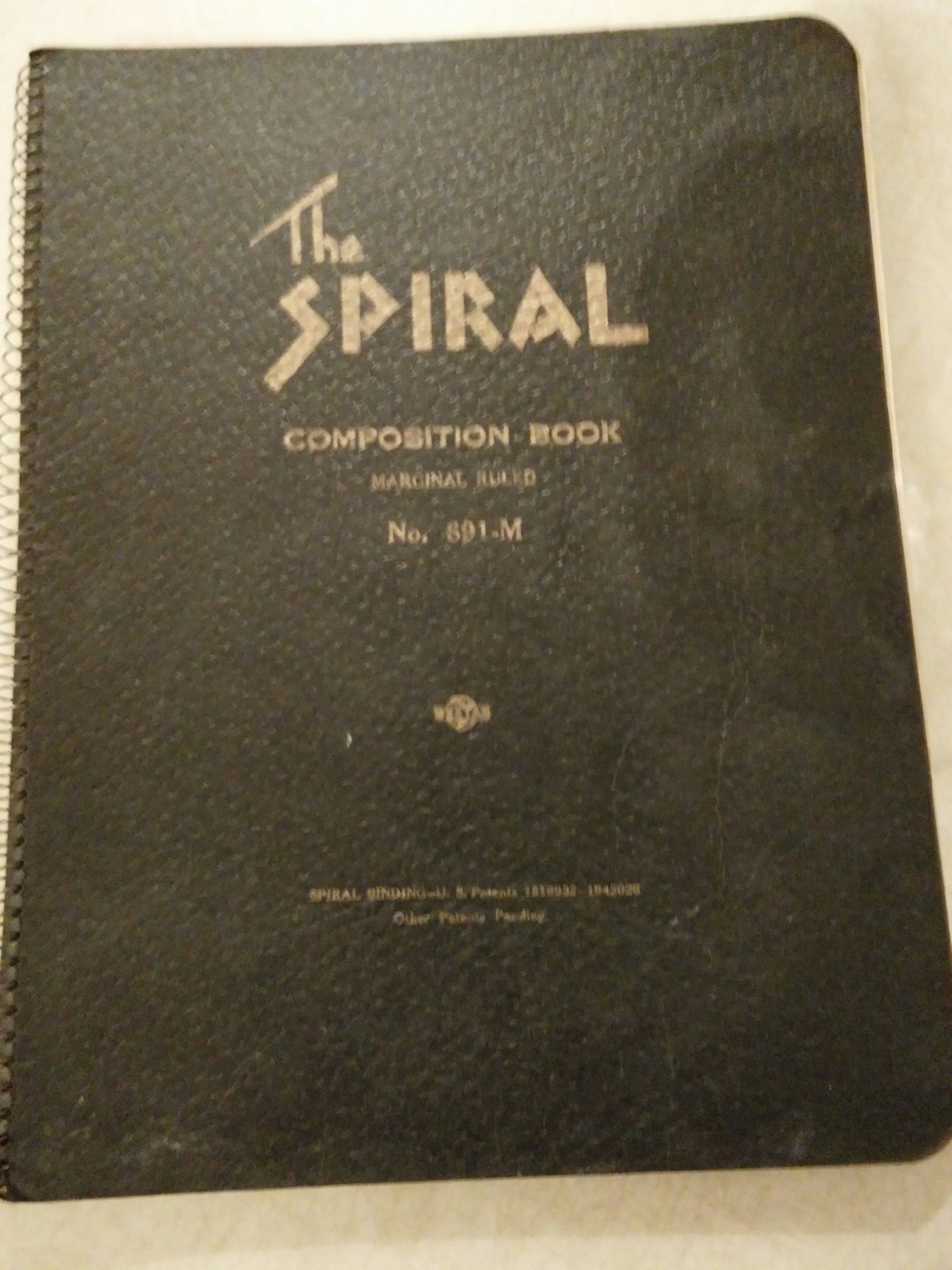 The story continues with the second journal.  This is an entry from her personal diary, by Elizabeth Lancaster Carsey 80-years-ago. Click here to read more.
Got $75.00 from the bank and sent 3 checks to Mary Jo for $44, $6 and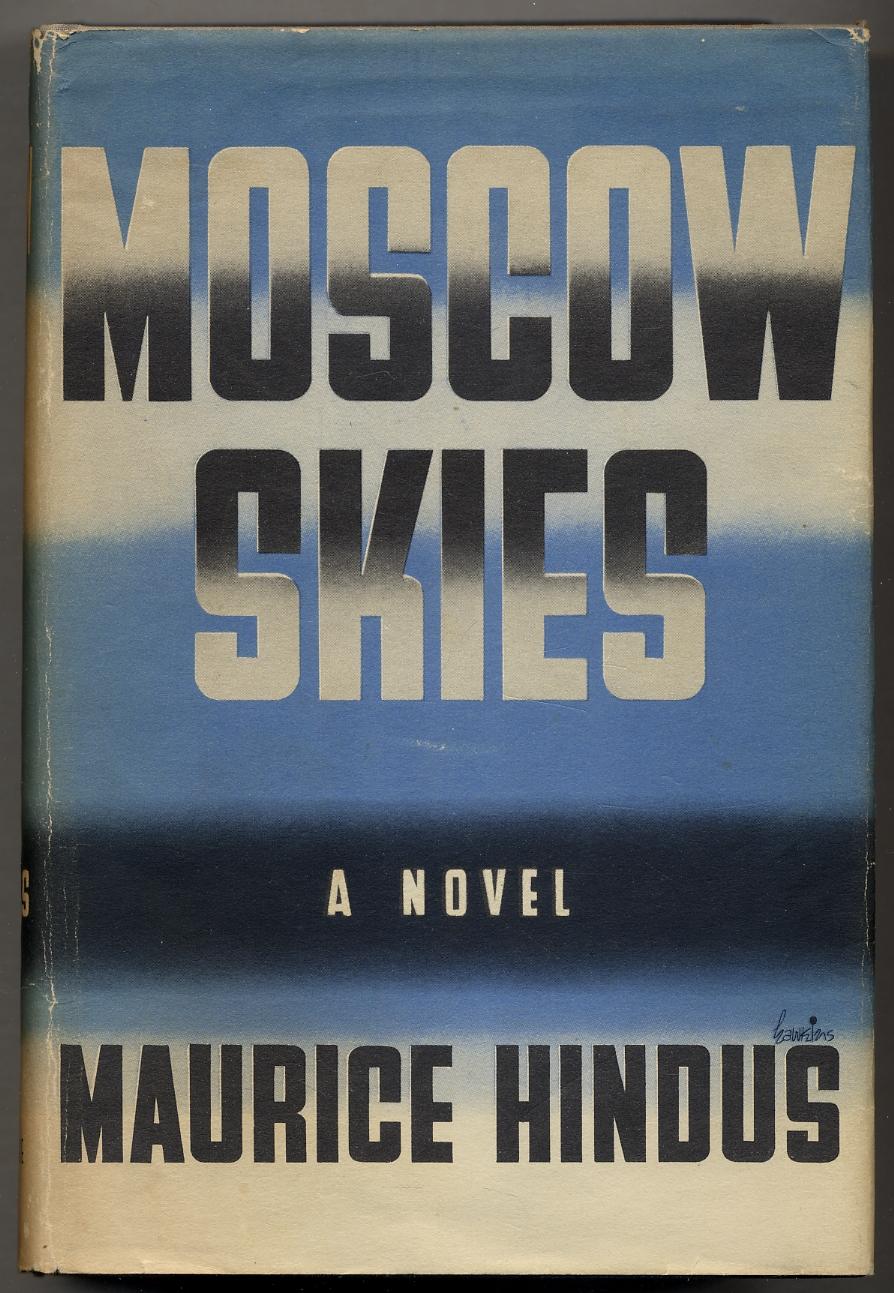 $20 – Got Moscow Skies by Maurice Hindus to review.
Here's what else was happening 80-years-ago today
The Nationalists captured San Sebastián to win complete control of the Basque region.
The Battle of Majorca ended in Nationalist victory. The Italian occupation of Majorca began.
A new Saturday Evening Post and New Yorker magazine
Fred Perry of the United Kingdom beat Don Budge in the men's singles final of the U.S. National Championships. Perry was the first foreigner to ever win the tennis championship.
Rose Coyle of Philadelphia won the 10th Miss America pageant.