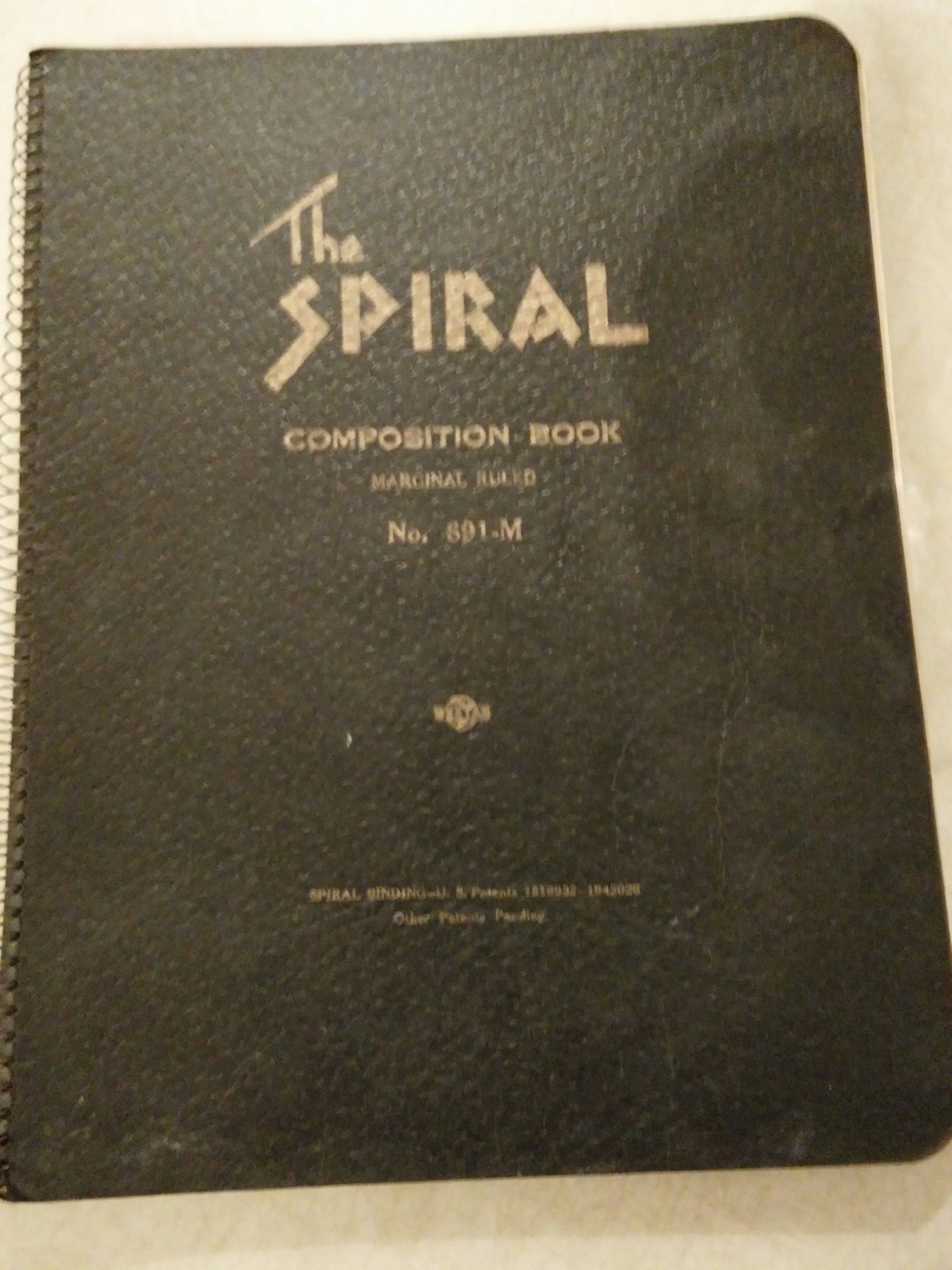 The story continues with the second journal.  This is an entry from her personal diary, by Elizabeth Lancaster Carsey 80-years-ago. Click here to read more.
No post today
Here's what else was happening 80-years-ago today
President Roosevelt heads to Charlotte.
A massive landslide in the Himalayas wiped out seven villages and left hundreds reported dead.
Nationalist artillery resumed pounding San Sebastián after a 48-hour unofficial truce.
The British Trades Union Congress voted in favour of a policy of neutrality in the Spanish Civil War, due to fear that intervention in the conflict would spark a larger war in Europe.
Germany launched a propaganda campaign against Czechoslovakia, accusing the country of harbouring Soviet aircraft and providing airfields to the Soviet air force.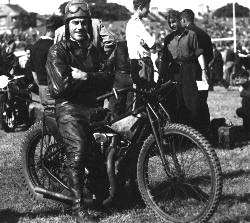 The first official Speedway World Championship motorcycle race was held at Wembley Stadium in London, won by Lionel Van Praag of Australia.