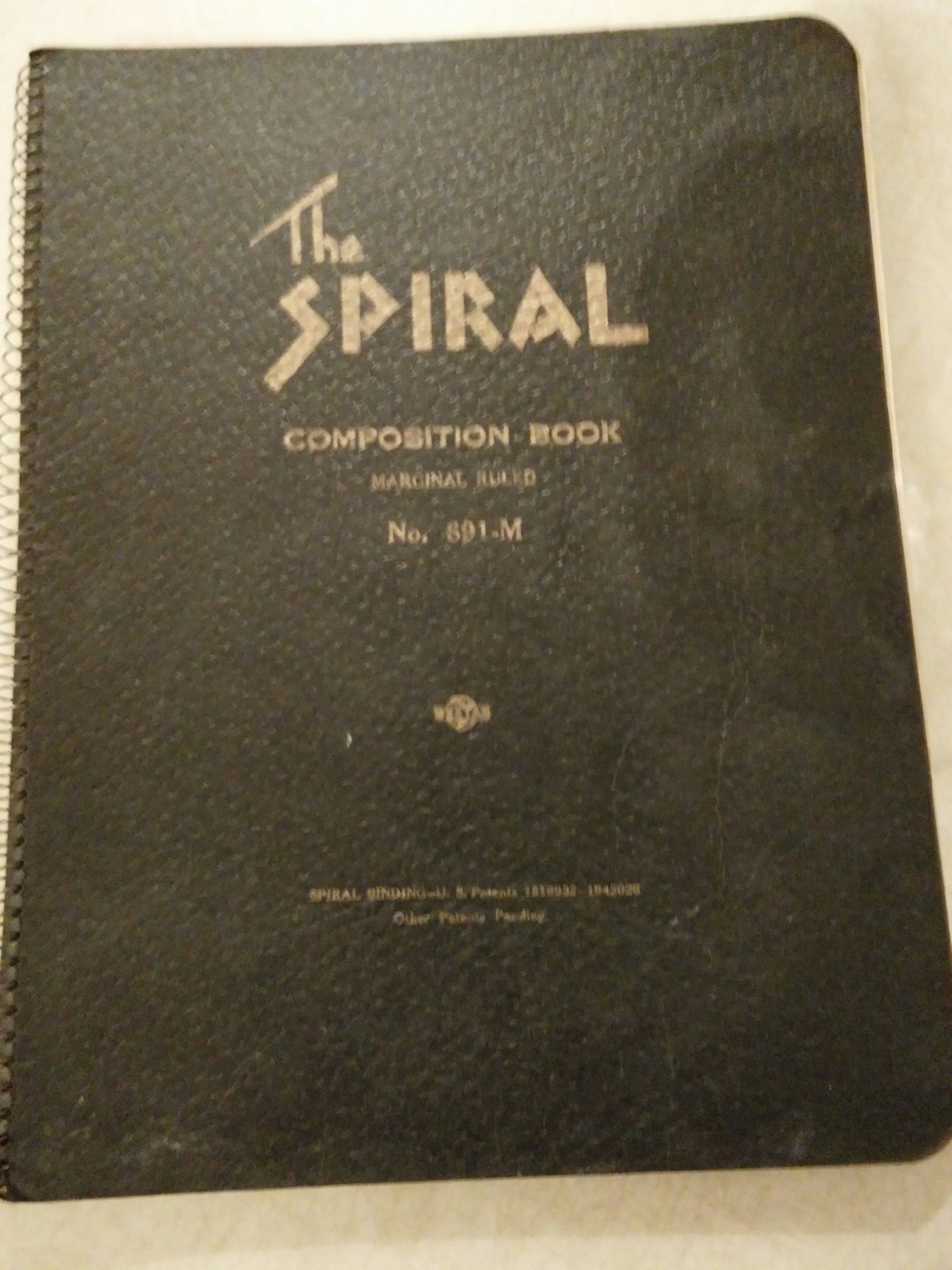 The story continues with the second journal.  This is an entry from her personal diary, by Elizabeth Lancaster Carsey 80-years-ago. Click here to read more
No post today.
Here's what else was happening 80-years-ago today

Day 9 of the 1936 Olympic Games
Rowing begins
The Battle of Mérida ended in Nationalist victory.
Joachim von Ribbentrop was made the German ambassador to Britain.
Ethel Barrymore announced her retirement from the stage