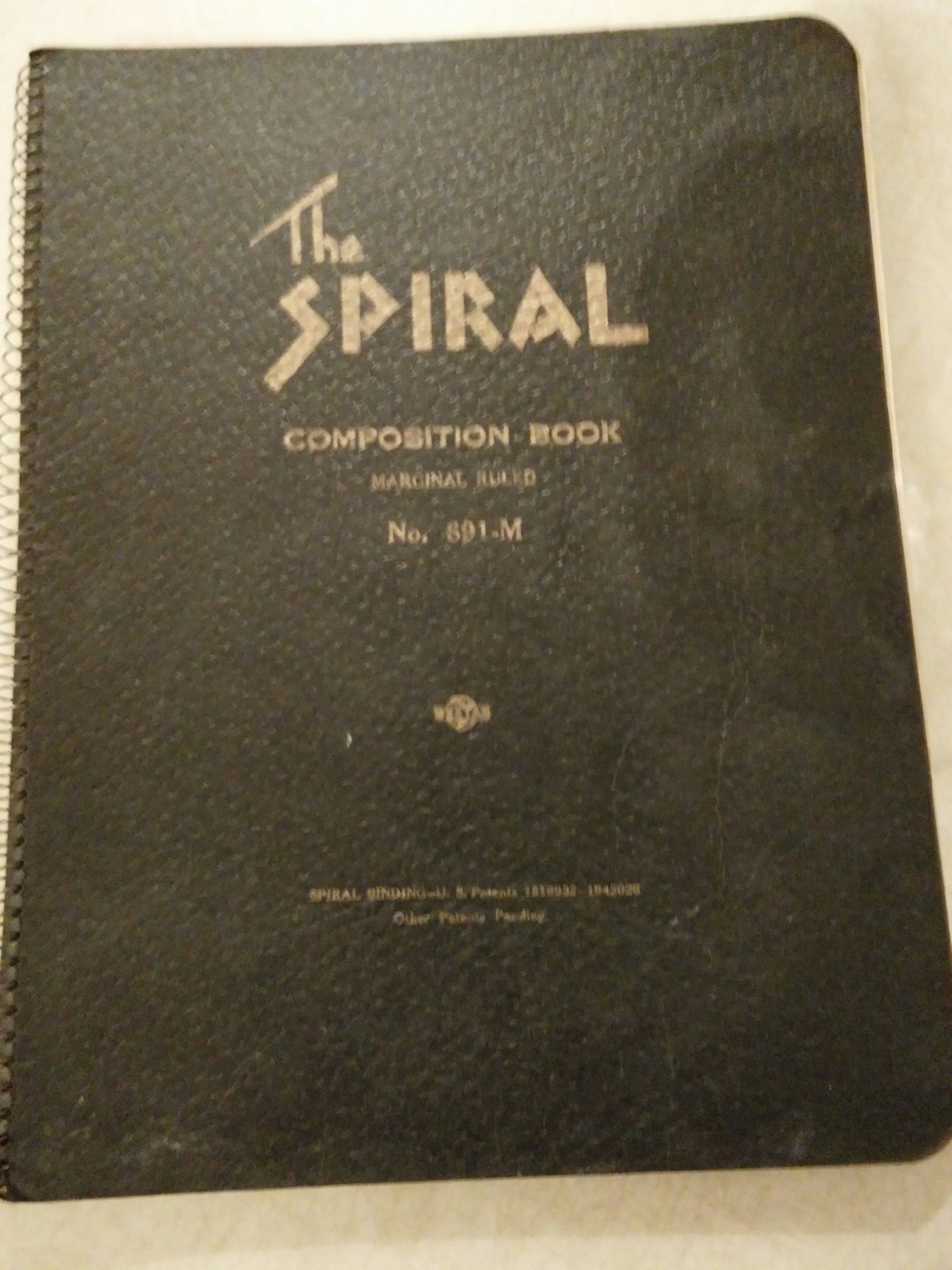 The story continues with the second journal.  This is an entry from her personal diary, by Elizabeth Lancaster Carsey 80-years-ago. Click here to read more
Took pictures of Nancy Jo Hymsol (?) She can take a few steps.
Here's what else was happening 80-years-ago today:
Day 15 of the 1936 Olympic Games
The closing ceremony of the Summer Olympics was held. Germany won the medal count with 33 gold medals and 89 total.
The Siege of Gijón ended in Republican victory.
The amphibious landing known as the Battle of Majorca began.
The French village of Biriatou on the Spanish border was bombed by a rebel plane in an apparent accident. No one was injured