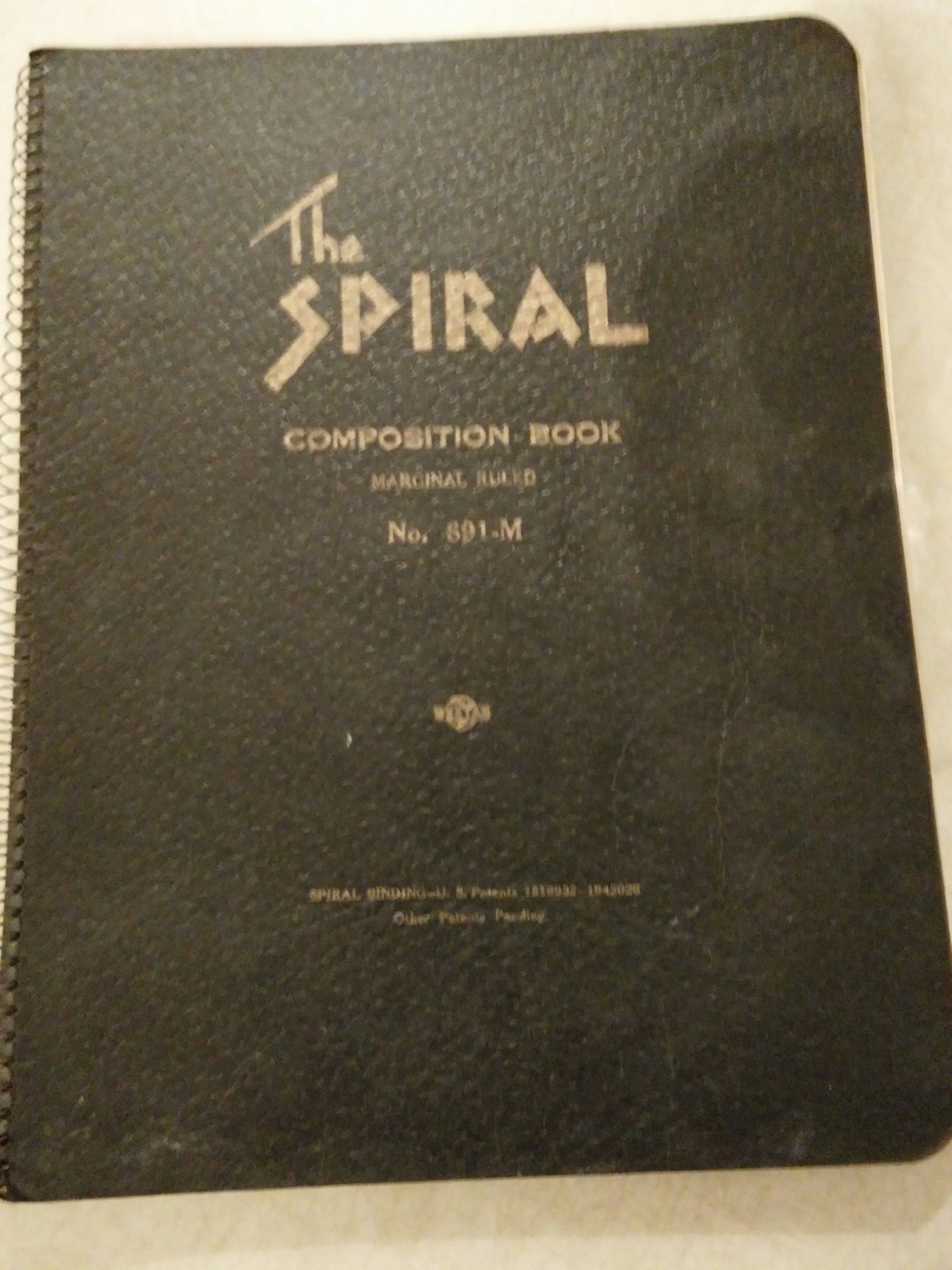 The story continues with the second journal.  This is an entry from her personal diary, by Elizabeth Lancaster Carsey 80-years-ago. Click here to read more
No post today.
Here's what else was happening 80-years-ago today
Day 5 of the 1936 Olympic Games
Basketball begins in Berlin – the first time ever at the games.
The Battle of Almendralejo and the Battle of Sigüenza began.
The body of gangster Dominick Didato, also known as Terry Burns lies where he fell outside a restaurant on Elizabeth Street