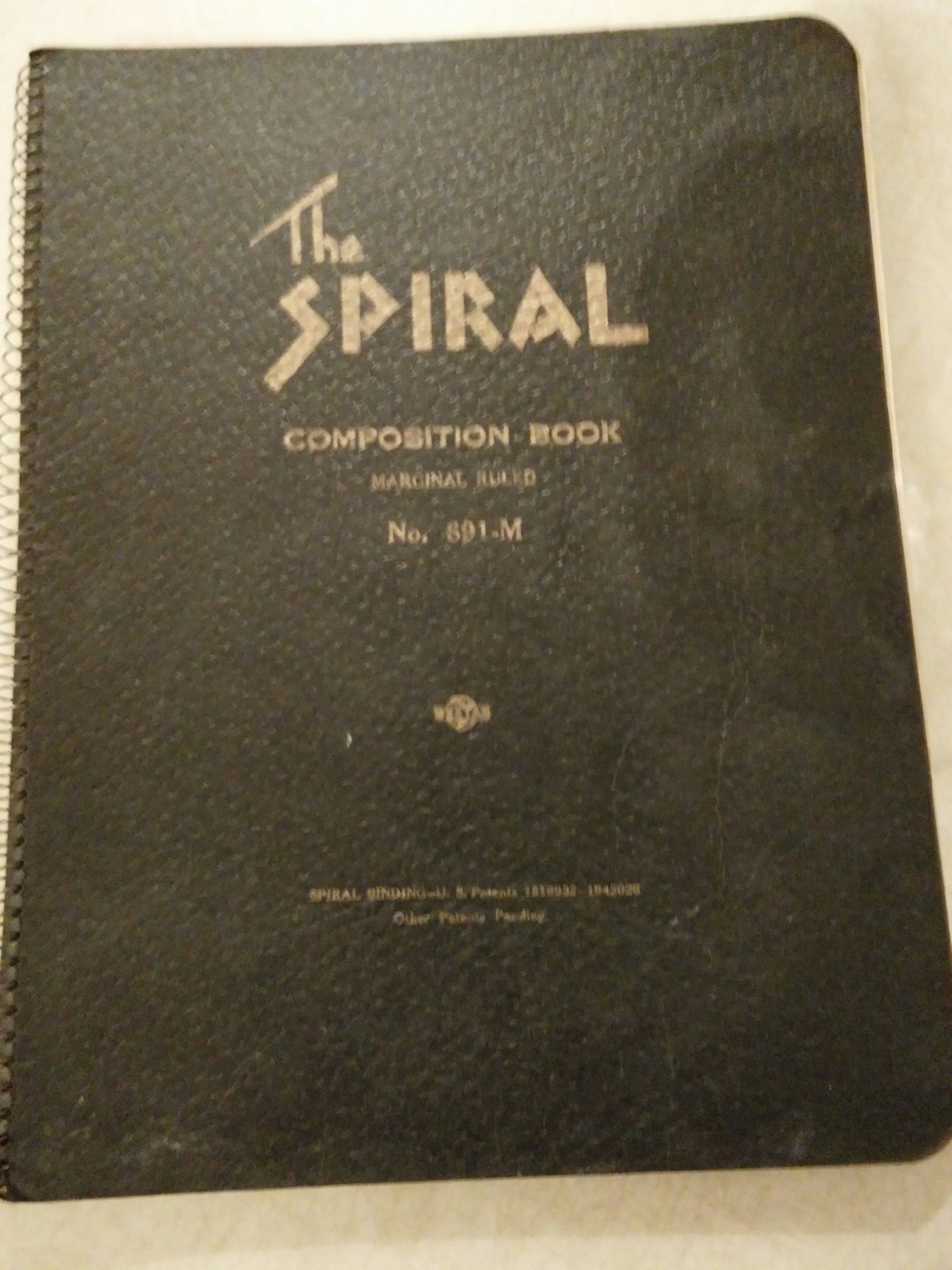 The story continues with the second journal.  This is an entry from her personal diary, by Elizabeth Lancaster Carsey 80-years-ago. Click here to read more
No post today
Here's what else was happening 80-years-ago today:
Joe Louis knocked out Jack Sharkey in the third round in front of 29,331 at Yankee Stadium. It was Sharkey's final match
The German merchant ship Kamerun was stopped by a shot across its bow and searched by a Spanish warship. Kamerun was forbidden to enter any Spanish port on the grounds of carrying oil and other war materials.
Charles Robert Redford Jr.is born in Santa Monica California.