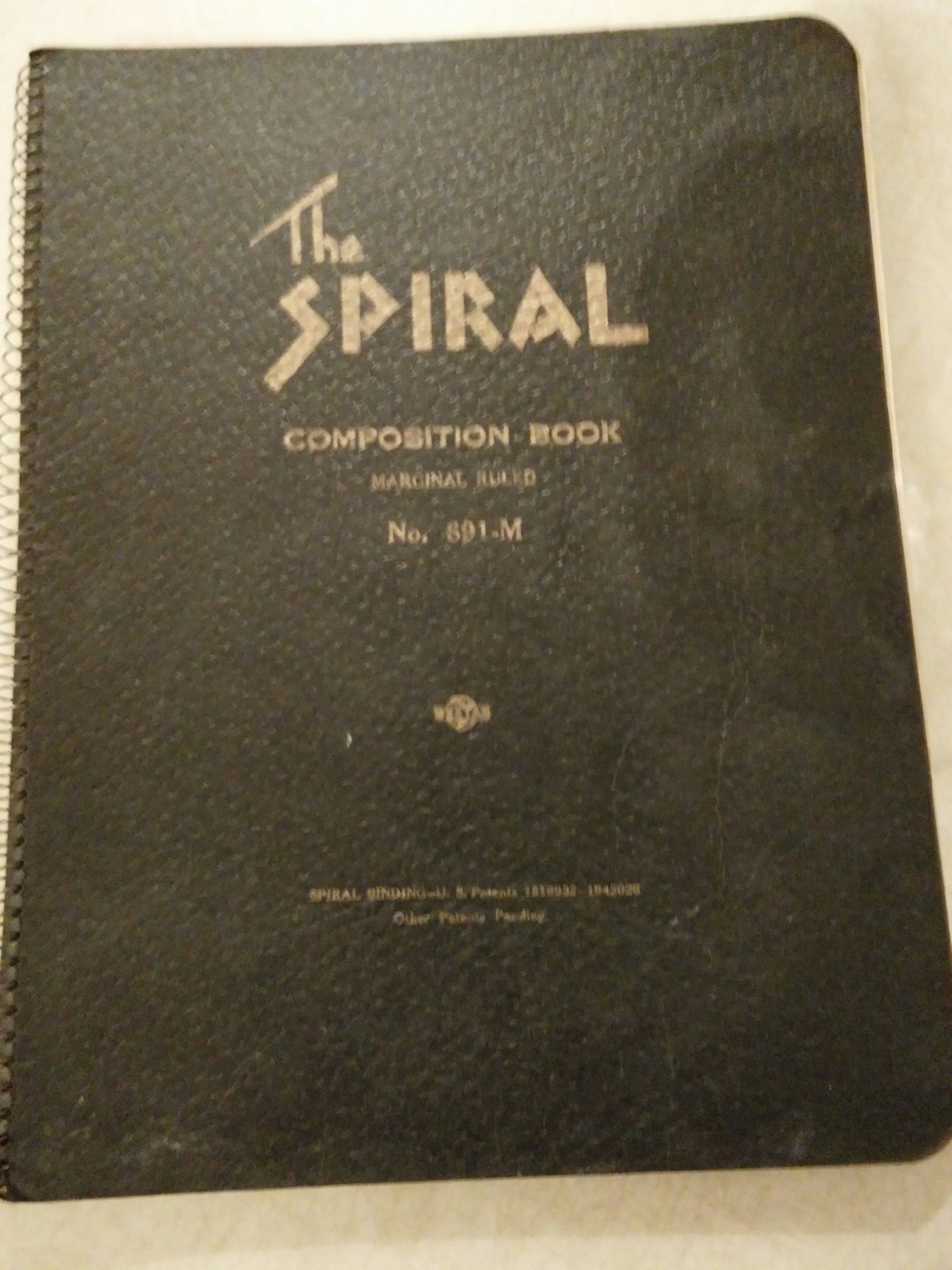 The story continues with the second journal.  This is an entry from her personal diary, by Elizabeth Lancaster Carsey 80-years-ago. Click here to read more
Have a ride with Mr. Moore (Payton Meat Co.) to Van Horn this afternoon. Am reading 'Goya" by Schneider – Rather like it.  Finished 'Winding Lane'
by Phillip Gibbs and A Story of Henry VIII 'The King Rides' or something like that, last week.  Have discovered I like P.E. Wadehouse better than Benchley as a steady diet.  Got home about 6 p.m. The family was expecting me on the train – Fooled 'em!
Here's what else was happening 80-years-ago today

Day 7 of the 1936 Olympic Games
African American track star Jesse Owens wins his fourth gold medal of the Games in the 4×100-meter relay
The Battle of Mérida began.
Edward VIII left Šibenik on a cruise of the Adriatic Sea. Wallis Simpson was among his guests, but the British press refrained from writing about their relationship
The Hindenburg flies over Philladelphia