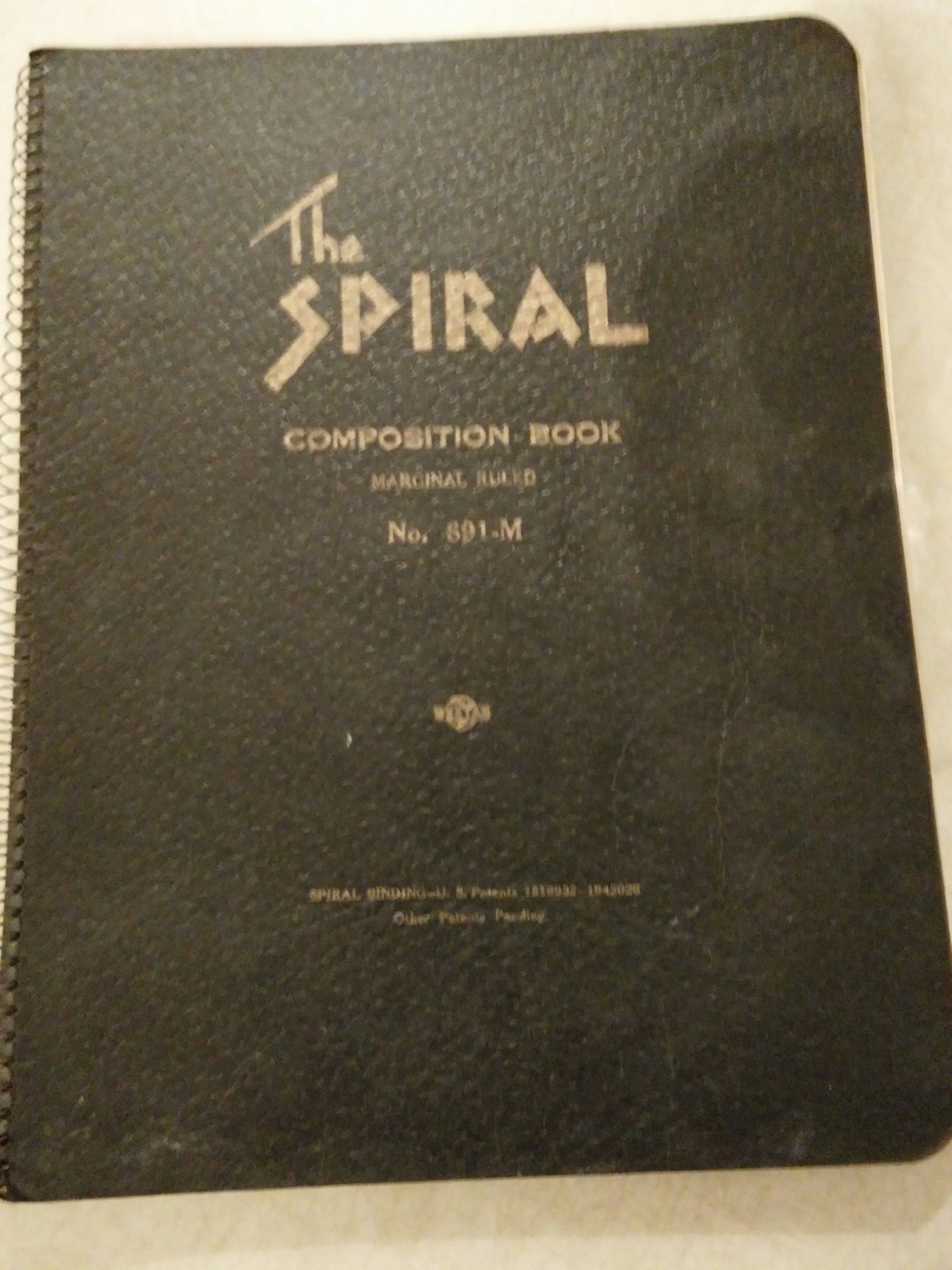 The story continues with the second journal.  This is an entry from her personal diary, by Elizabeth Lancaster Carsey 80-years-ago. Click here to read more
Decide to bring me at Gormans (and Mrs. G's father Mr. Marquis) to El Paso tomorrow. Jonathon remains firm in decision to go this year but D.P. next year.   Wish he could go with M. J. this year!
Here's what else was happening 80-years-ago today

Day 11 of the 1936 Olympic Games
U.S.A. takes gold and silver in women's platform diving .
US swimmer Lenore Wingard wins bronze in the 400 m free with a time of 5.29 and Jack Medica takes home silver in the 1500 free.
Argentina takes the gold on the Polo fields.  Great Britain is second and Mexico wins bronze.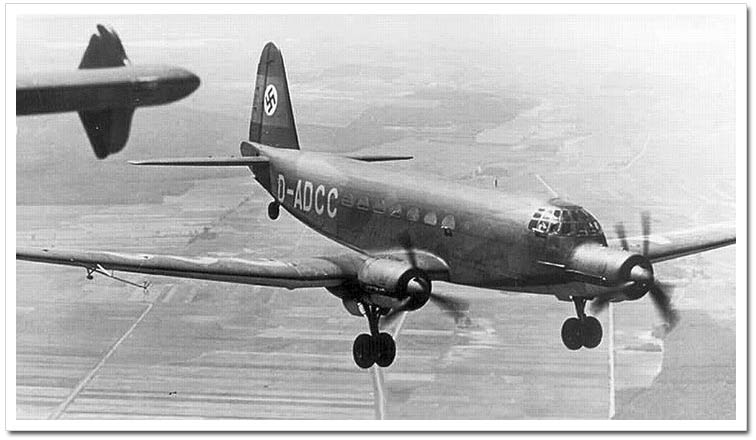 German pilots flew their first combat mission in Spain when two Junkers Ju 52 bombers attacked and damaged a Spanish cruiser.
The World Jewish Congress approved a boycott of Nazi Germany