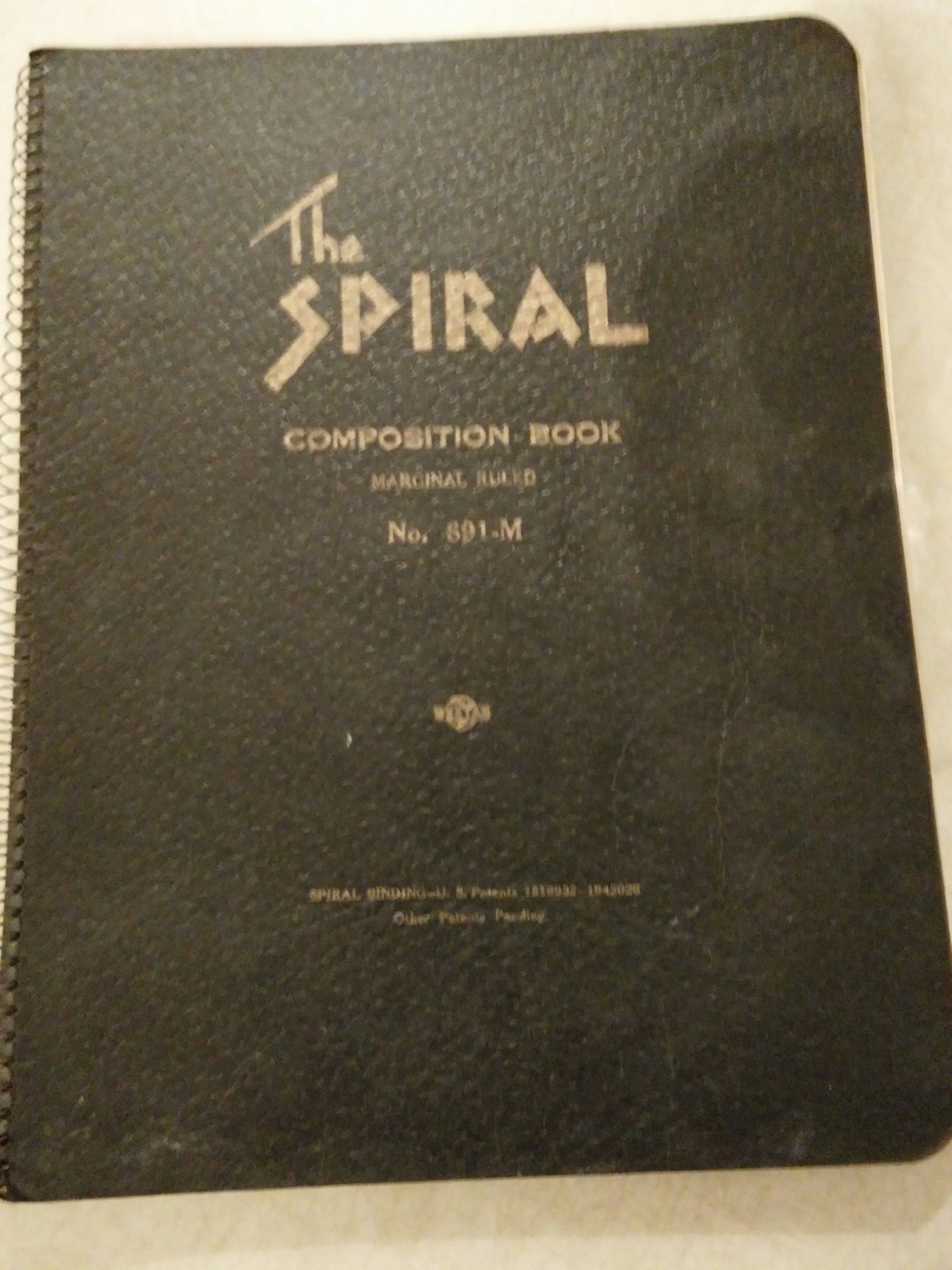 The story continues with the second journal.  This is an entry from her personal diary, by Elizabeth Lancaster Carsey 80-years-ago. Click here to read more
No post today
Here's what else was happening 80-years-ago today:
The Battle of the Sierra Guadalupe began.
A general election was held in Quebec, Canada. 39 consecutive years in power for the Quebec Liberal Party were ended in favour of the new Union Nationale led by Maurice Duplessis.
Businessman William Clayton is on the cover of this week's Time
Magazine.
Ben Foord beat Jack Petersen for the British and Empire heavyweight titles before 24 000 spectators.