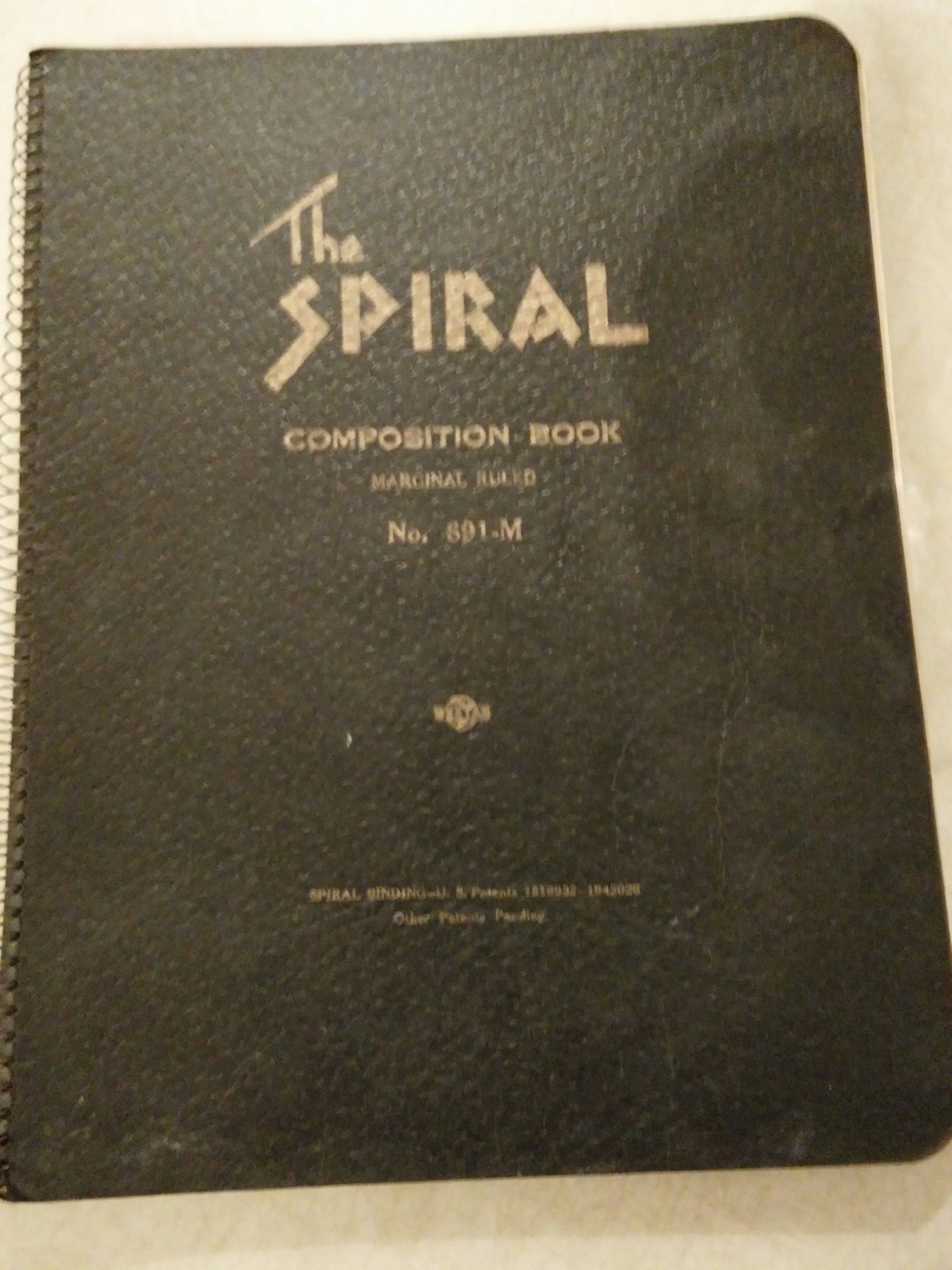 The story continues with the second journal.  This is an entry from her personal diary, by Elizabeth Lancaster Carsey 80-years-ago. Click here to read more
No post today.
Here's what else was happening 80-years-ago today
Day 4 of the Olympic Games in Berlin, Germany
The U.S took gold and bronze in the 400 meter
American Charles Leonard won silver in the Olympic Pentathlon
58 died in a pit blast at Wharncliffe Woodmoor 1,2 & 3 Colliery in Yorkshire.
Francisco Franco moved his headquarters to Seville.
Despite the French government's attempt to keep its aid to the Spanish government secret, the right-wing press ran articles exposing and denouncing it.
The first volunteers of the Luftwaffe arrived at Cádiz to fight for the Nationalists. To keep Germany's involvement secret the volunteers were officially discharged from the Luftwaffe so they could go to Spain as "tourists"