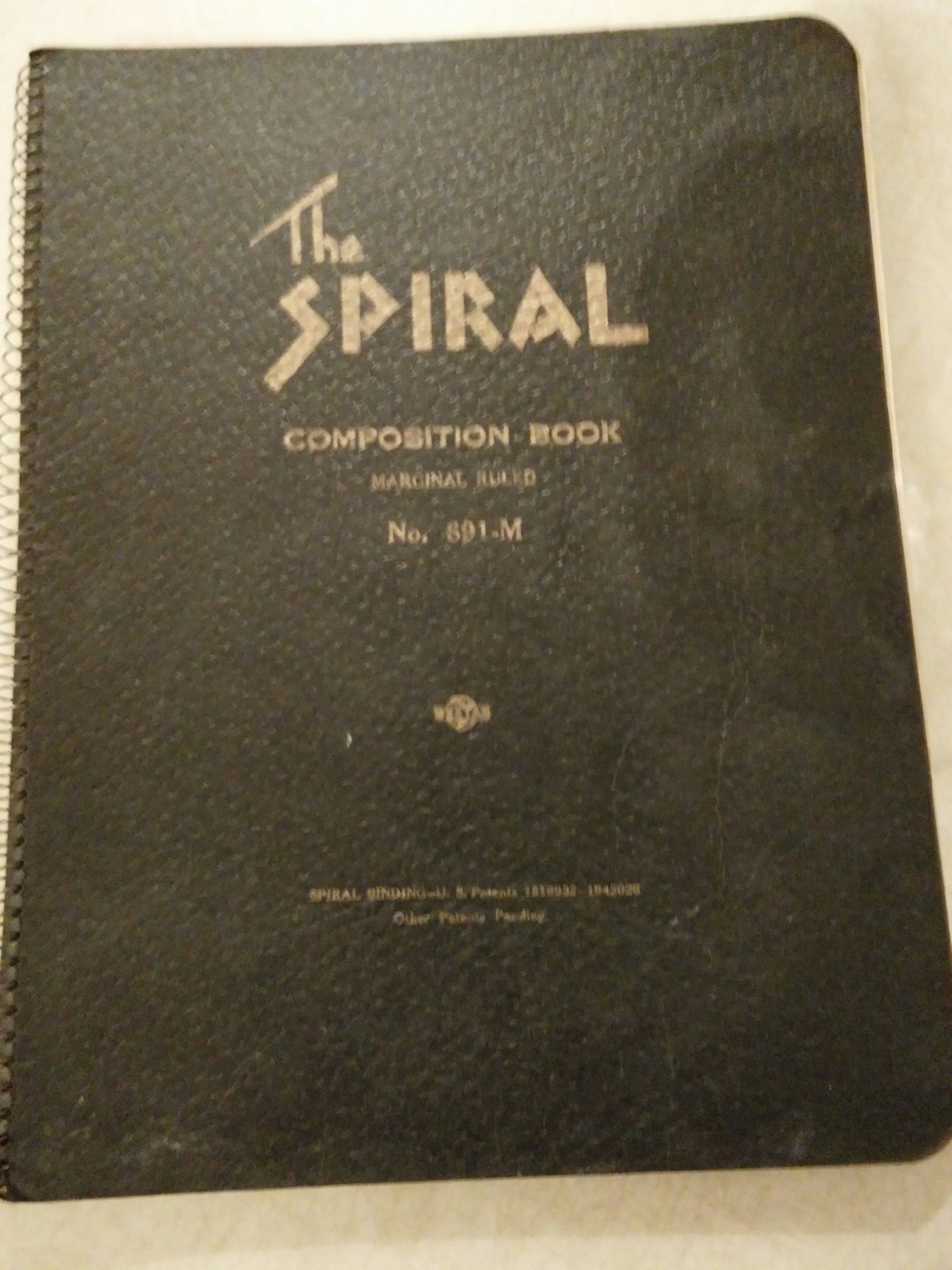 The story continues with the second journal.  This is an entry from her personal diary, by Elizabeth Lancaster Carsey 80-years-ago. Click here to read more
Letter from Lenore – apt. is out of the question with her too. Heard Rozella Kropp (Latin) is married. Brought brown suit from Popular for Mary Jo.
Here's what else was happening 80-years-ago today

Day 6 of the 1936 Olympic Games
The US men sweep the Decathalon
A new Saturday Evening Post and New Yorker magazine.
The French government changed its policy on the Spanish Civil War again, announcing that it was closing its border and stopping all further shipments of arms to Spain