The story continues with the second journal.  This is an entry from her personal diary,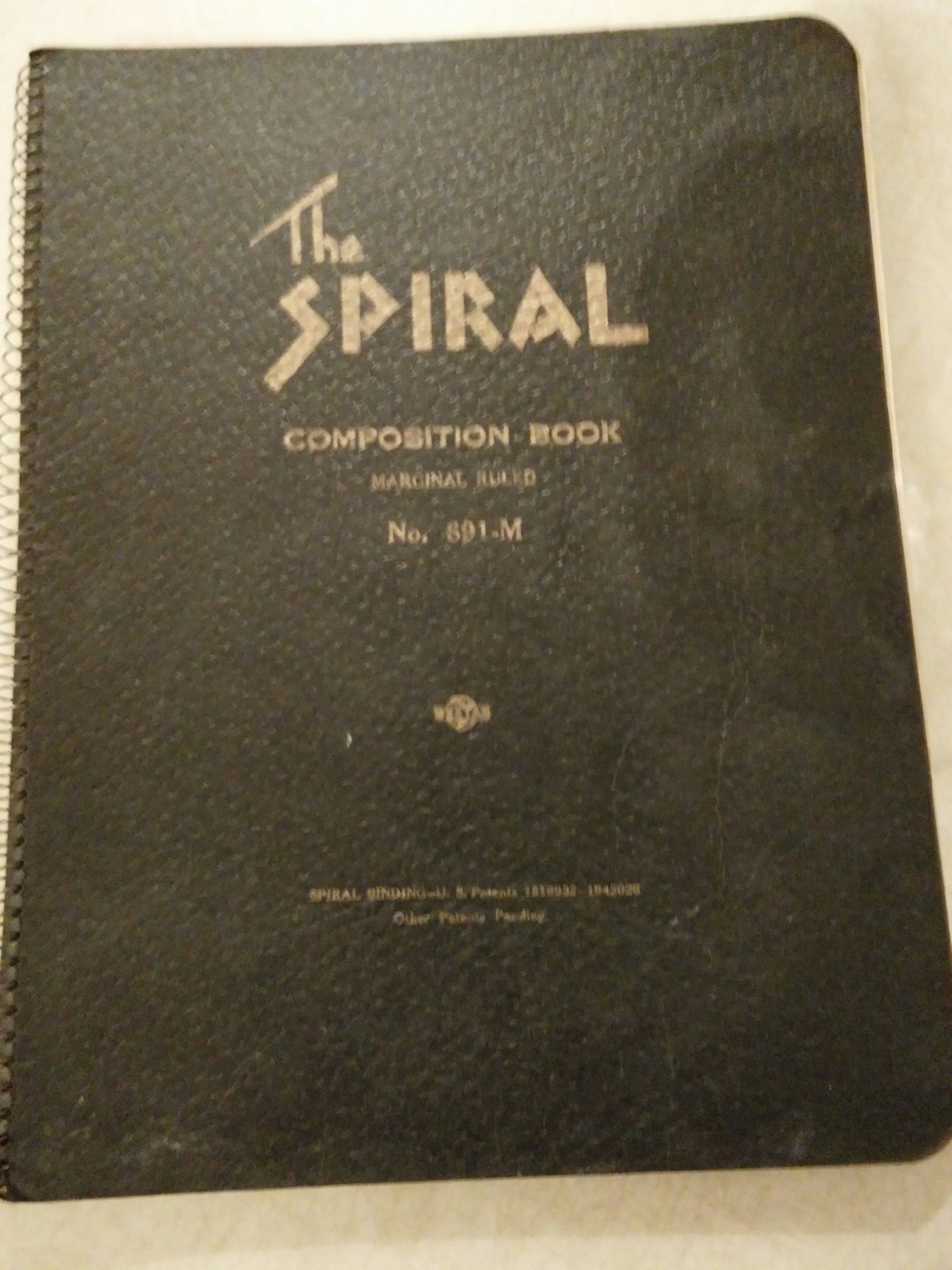 by Elizabeth Lancaster Carsey 80-years-ago. Click here to read more.
No post today
Here's what else was happening 80-years-ago today:
Lou Gehrig signed a new contract with the New York Yankees for $36,000 plus a $750 signing bonus, making him the highest-paid player in baseball.
Amelia Earhart's plane crashed as she attempted to take off in Honolulu. Earhart and her two passengers escaped injury
A new Saturday Evening Post and New Yorker Magazine