The story continues with the second journal.  This is an entry from her personal diary,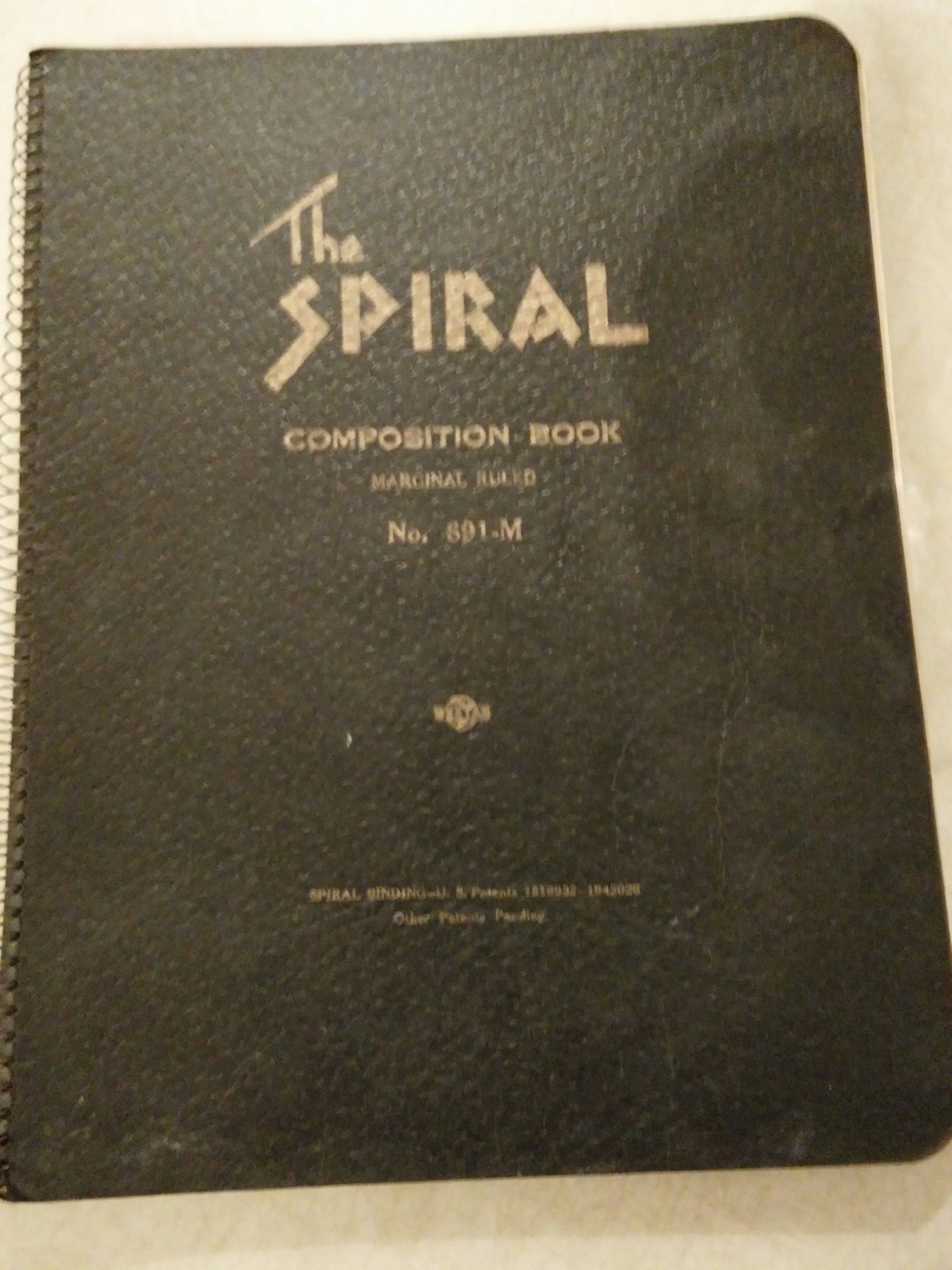 by Elizabeth Lancaster Carsey 80-years-ago. Click here to read more.
No post today
Here' s what else was happening 80-years-ago today
A new King is crowned
Aimo Cajander became Prime Minister of Finland for the third time.
The U.S. Ambassador to Germany William Dodd protested to German Foreign Minister Konstantin von Neurath about recent attacks on the United States in the German press. Von Neurath said he regretted the violent tone of the articles but did not give a formal reply