The story continues with the second journal.  This is an entry from her personal diary,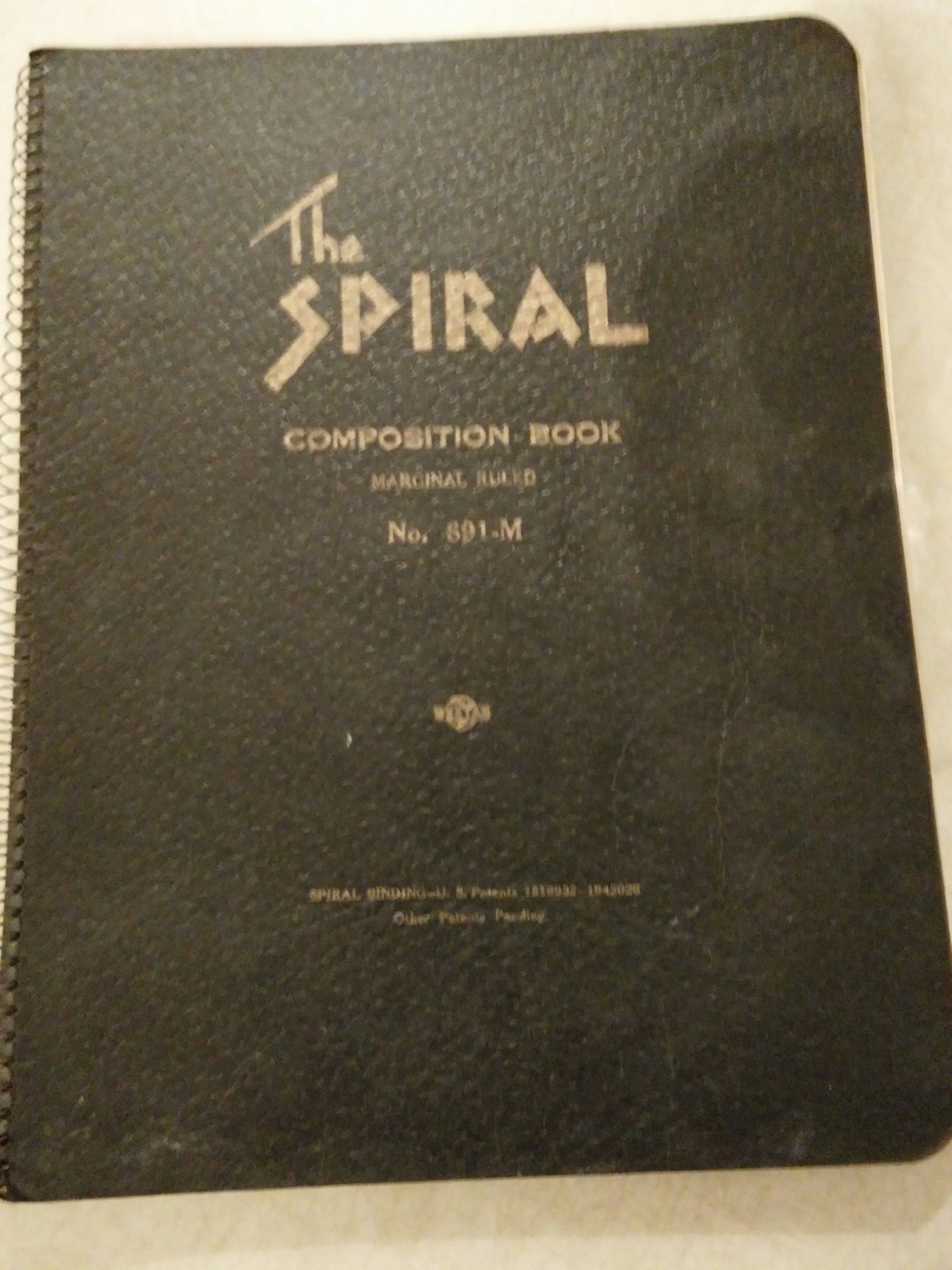 by Elizabeth Lancaster Carsey 80-years-ago. Click here to read more.
No post today
Here' s what else was happening 80-years-ago today
The funeral of Howie Morenz was held in the Montreal Forum
The Murderer Simone Desarmenien Crying In The Police Station Of Colombes, She Had Been Severely Injured With A Hatchet By His Husband And His Mistress.