The story continues with the second journal.  This is an entry from her personal diary,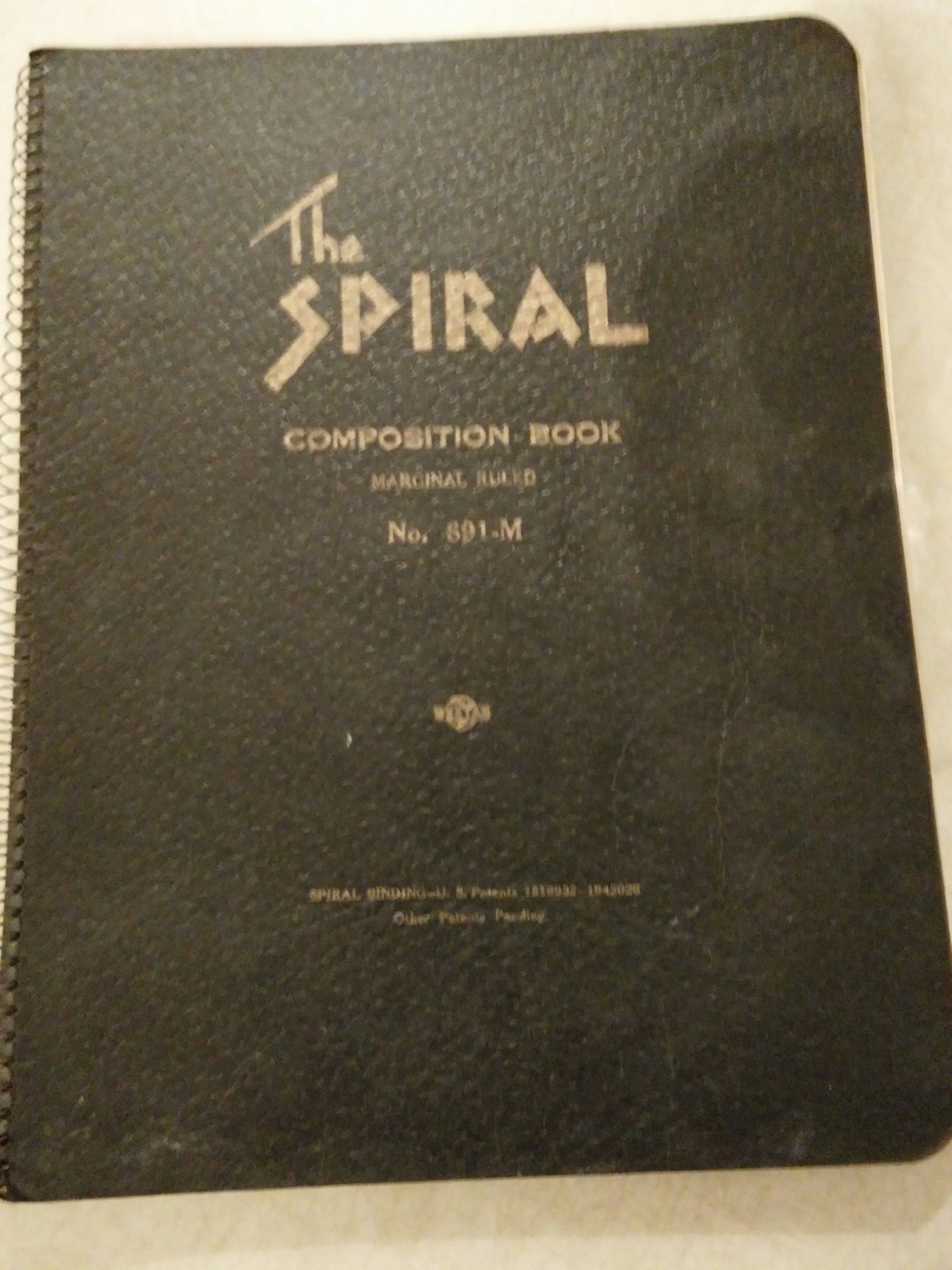 by Elizabeth Lancaster Carsey 80-years-ago. Click here to read more.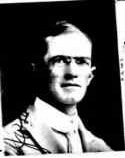 Saw "Green Light" very good – Dad's Birthday!
Here's what else was happening 80-years-ago today:
Kyösti Kallio became 4th President of Finland.
The Camp of National Unity was founded in Poland.
The government of Manchukuo passed a law on royal succession making Puyi's brother Pujie the next in line for the throne. Puyi had been married for fourteen years but did not have any children.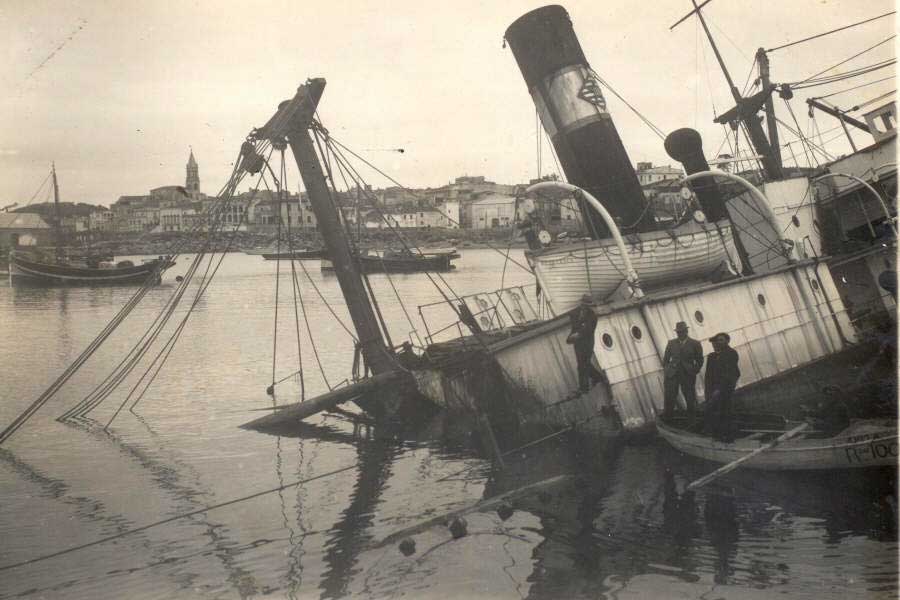 The French steamer Marie-Thérèse le Borgne hit a naval mine in the same area where the British ship Llandovery Castle was damaged a week previously. The ship was able to make port at Palamós
The Honorable Charles Evan Hughes is on the cover of this week's Time Magazine