The story continues with the second journal.  This is an entry from her personal diary,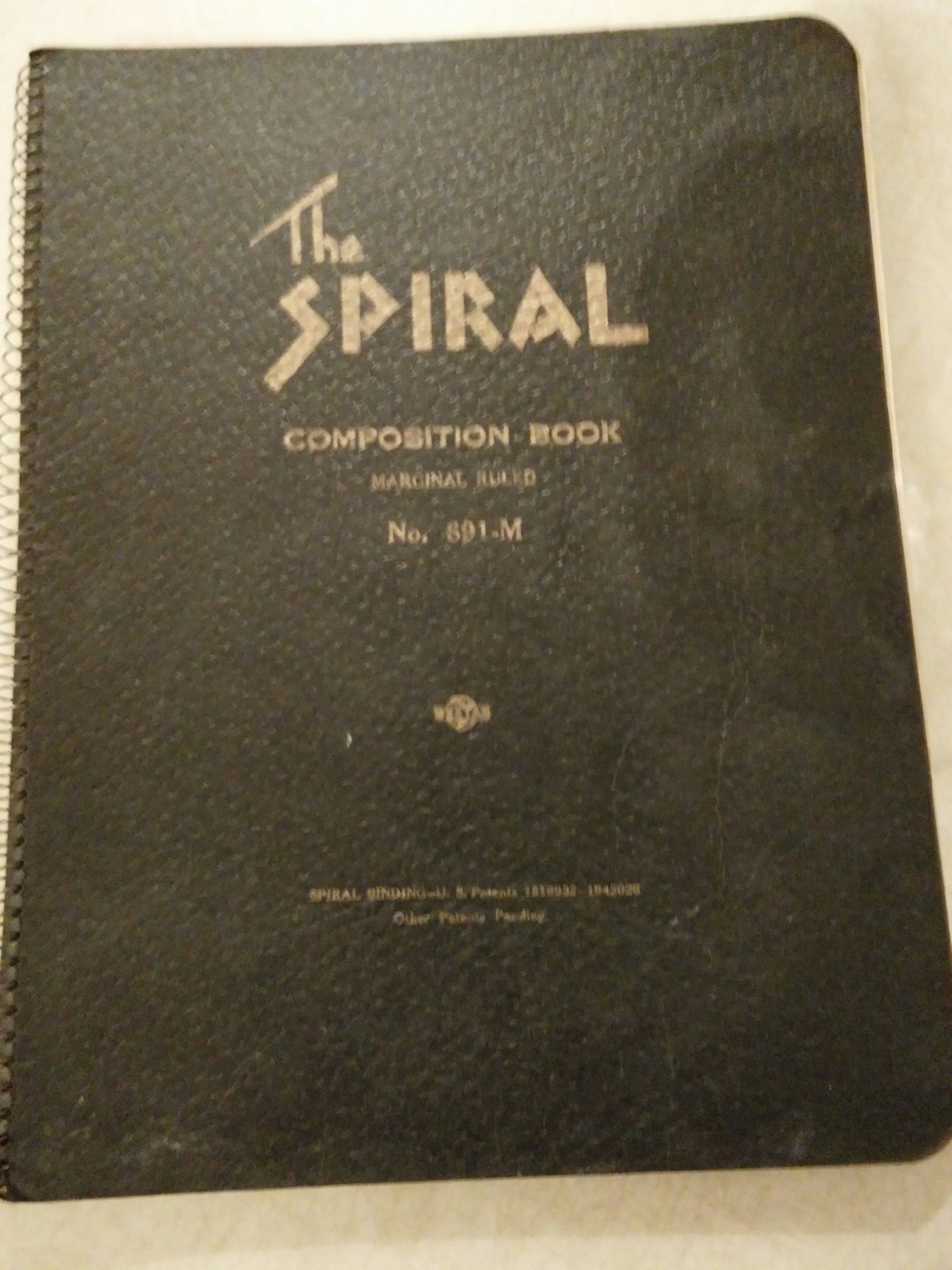 by Elizabeth Lancaster Carsey 80-years-ago. Click here to read more.

Slept late. Went to the cemetery. Ate dinner visited and started home.  Visited about 45 minutes in Broomfield with Cymbol and Buddy. Dropped Joyce at Tatum and came on home.  One of the nicest weekends I ever lived!
Here's what else was happening 80-years-ago today:
Political cartoon from the LA Times
Spanish Foreign Minister Julio Álvarez del Vayo scolded the European democracies for "lamentable weakness … in the face of the tactics of Fascist nations to make themselves masters of the continent." Álvarez del Vayo declared that "the defense of Madrid is the defense of Paris and London tomorrow