The story continues with the second journal.  This is an entry from her personal diary,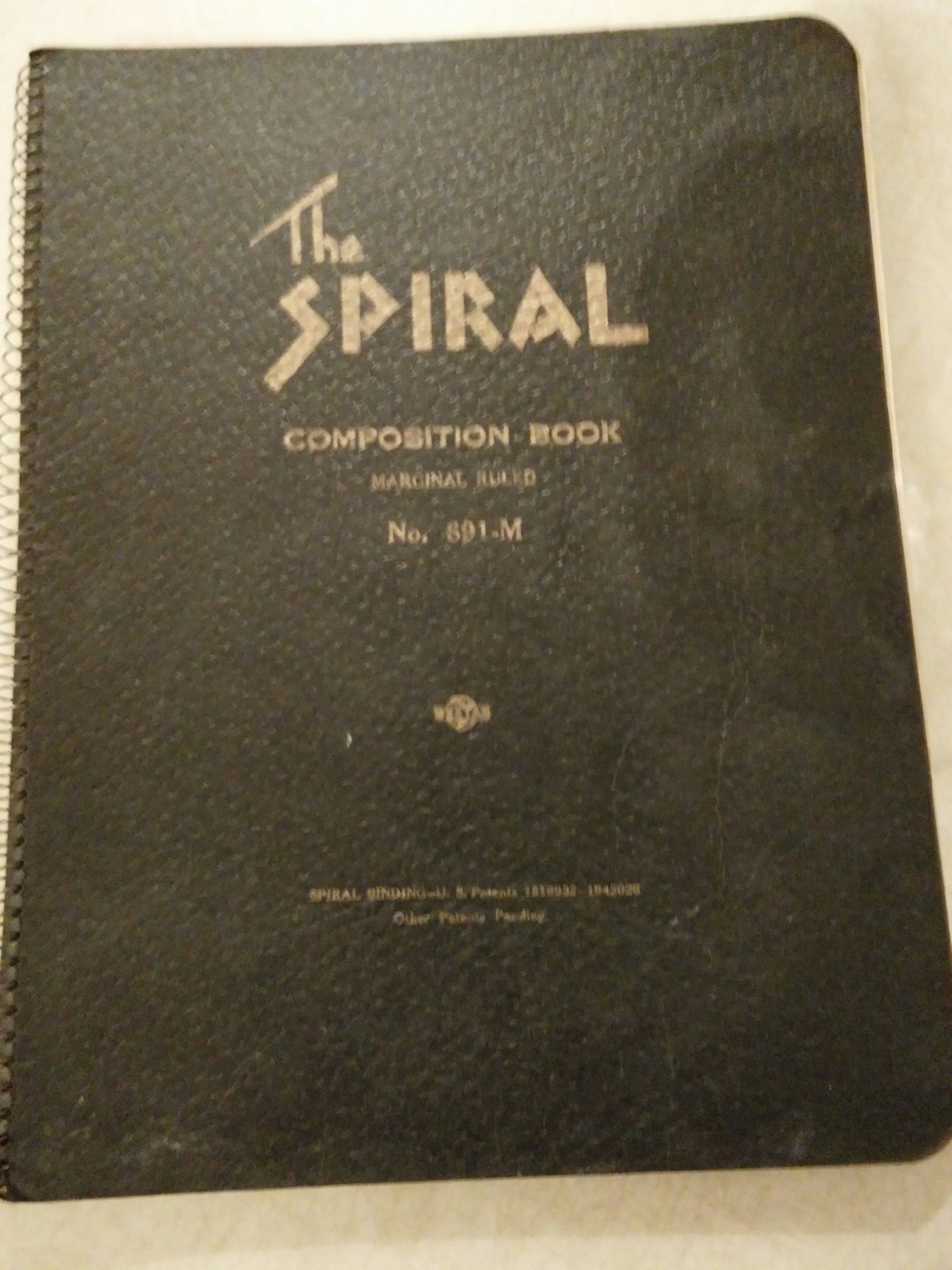 by Elizabeth Lancaster Carsey 80-years-ago. Click here to read more.
No post today
Here's what else was happening 80-years-ago today:
60,000 auto workers striking against Chrysler ended a 17-day work stoppage after a tentative settlement was reached.
Social Credit backbenchers' revolt: By a vote of 27 to 25, a motion was carried in the Alberta legislature over the protest of Premier William Aberhart to adjourn the debate on his government's budget.
Oxford won the 89th Boat Race, ending Cambridge's streak of 13 consecutive wins.
The new Post Office is dedicated in San Antonio, Texas