The story continues with the second journal.  This is an entry from her personal diary,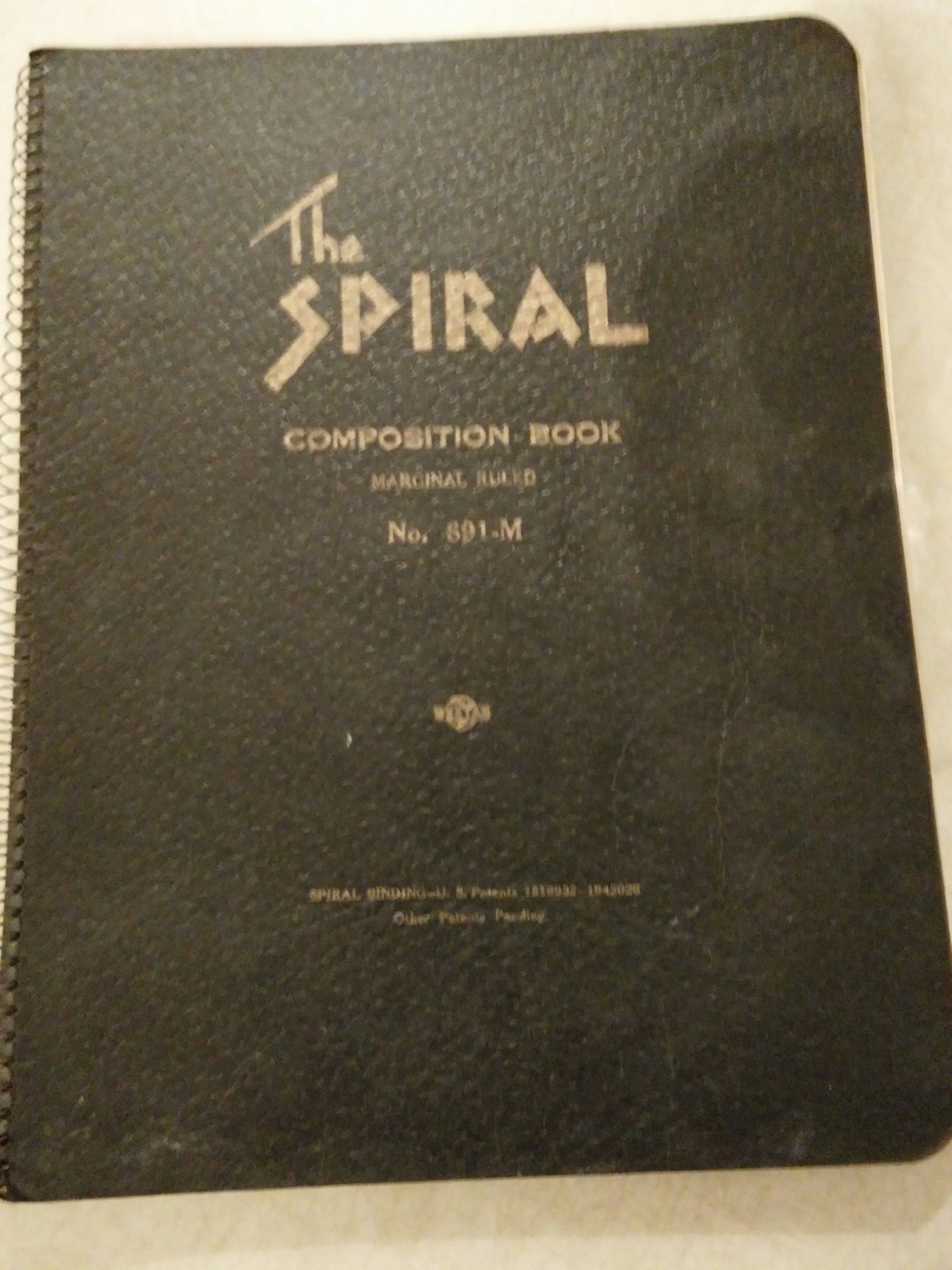 by Elizabeth Lancaster Carsey 80-years-ago. Click here to read more.
No post today
Here's what else was happening 80-years-ago today
U.S. President Franklin D. Roosevelt delivered the annual State of the Union address to Congress. "The statute of NRA has been outlawed", the president said. "The problems have not. They are still with us." Roosevelt said that means "must be found to adapt our legal forms and our judicial interpretation to the actual present national needs of the largest progressive democracy in the modern world."
The U.S. Congress strictly forbade the export of arms to Spain.
The Soviet Census of 1937 was held.