The story continues with the second journal.  This is an entry from her personal diary,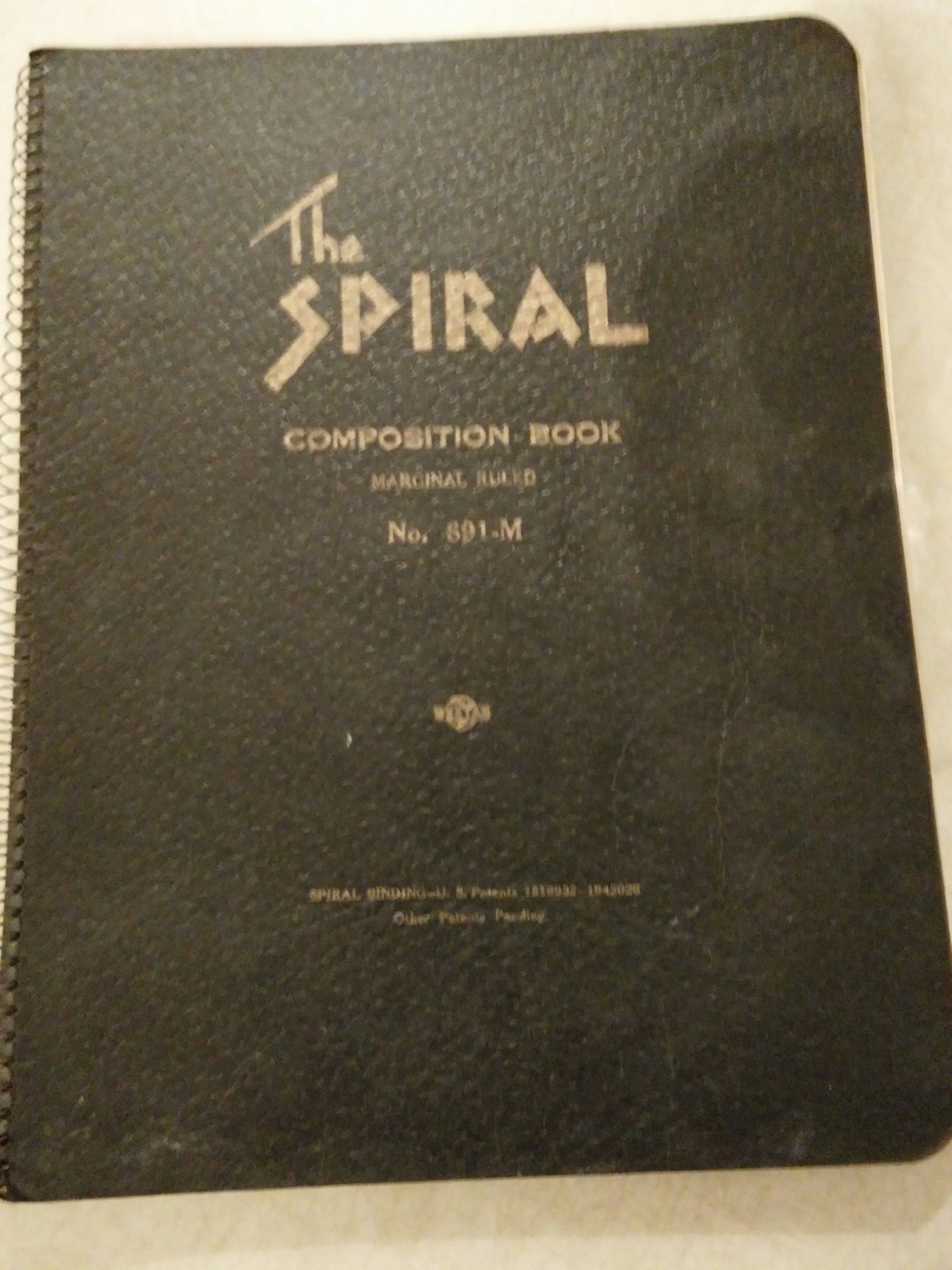 by Elizabeth Lancaster Carsey 80-years-ago. Click here to read more.
No post today
Here's what else was happening 80-years-ago today.
Two days of voting in the Finnish presidential election concluded. The result was a victory for Kyösti Kallio.
The French Colonial Ministry confirmed reports
that it was studying plans to offer land on Madagascar and other French colonies for settlement by Jews