The story continues with the second journal.  This is an entry from her personal diary,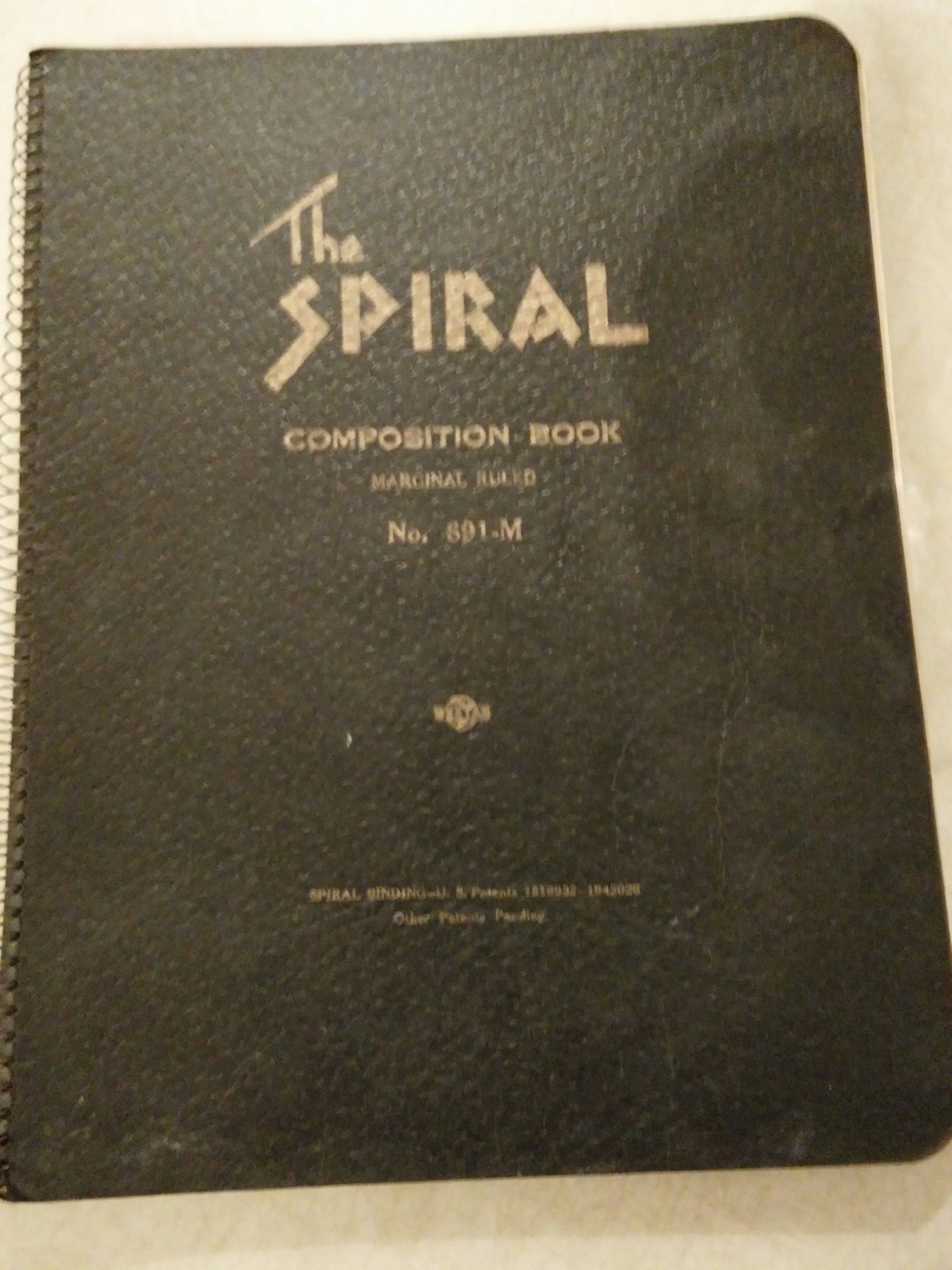 by Elizabeth Lancaster Carsey 80-years-ago. Click here to read more.
No post today
Here's what else was happening 80-years-ago today.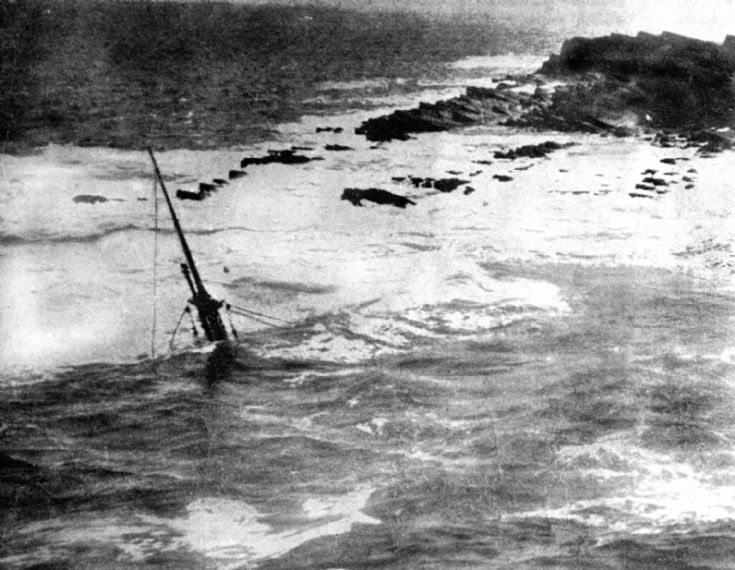 The Finnish cargo ship Johanna Thorden ran aground in the Pentland Firth in northern Scotland, broke in two and sank with the loss of about 30 lives
The GM strike in Flint, Michigan continues.