The story continues with the second journal.  This is an entry from her personal diary,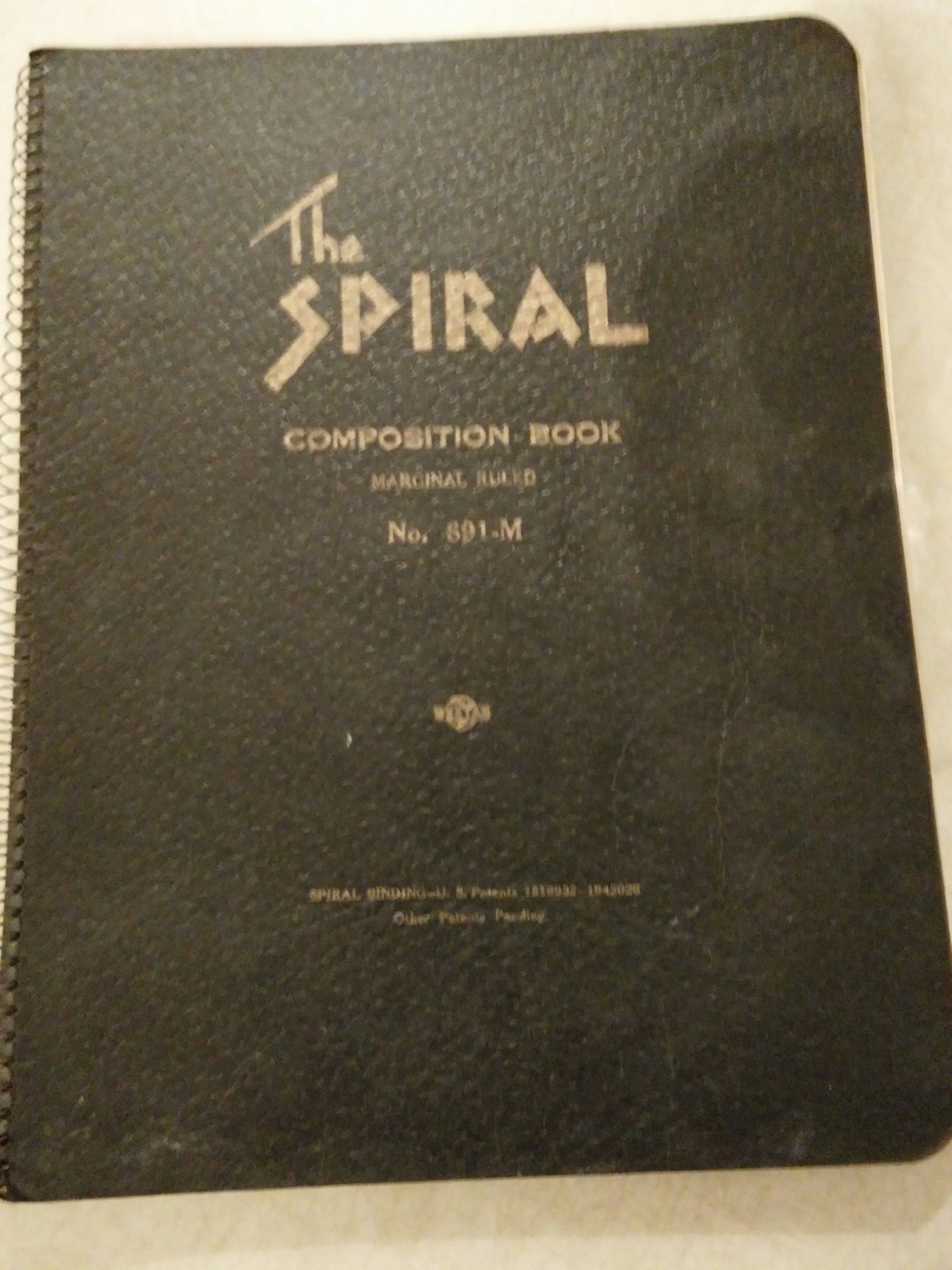 by Elizabeth Lancaster Carsey 80-years-ago. Click here to read more.
No post today
Here's what else was happening 80-years-ago today.
The Ohio River flood began when the river exceeded the flood stage of 52 feet.
Hitler authorized the creation of Adolf Hitler Schools, special new schools for gifted boys 12 to 18 that would prepare them for the NS-Ordensburgen.
William S. Knudsen is on the cover of this week's Time Magazine
Aunt Jenny's Real Life Stories was aired for the first time by CBS