The story continues with the second journal.  This is an entry from her personal diary,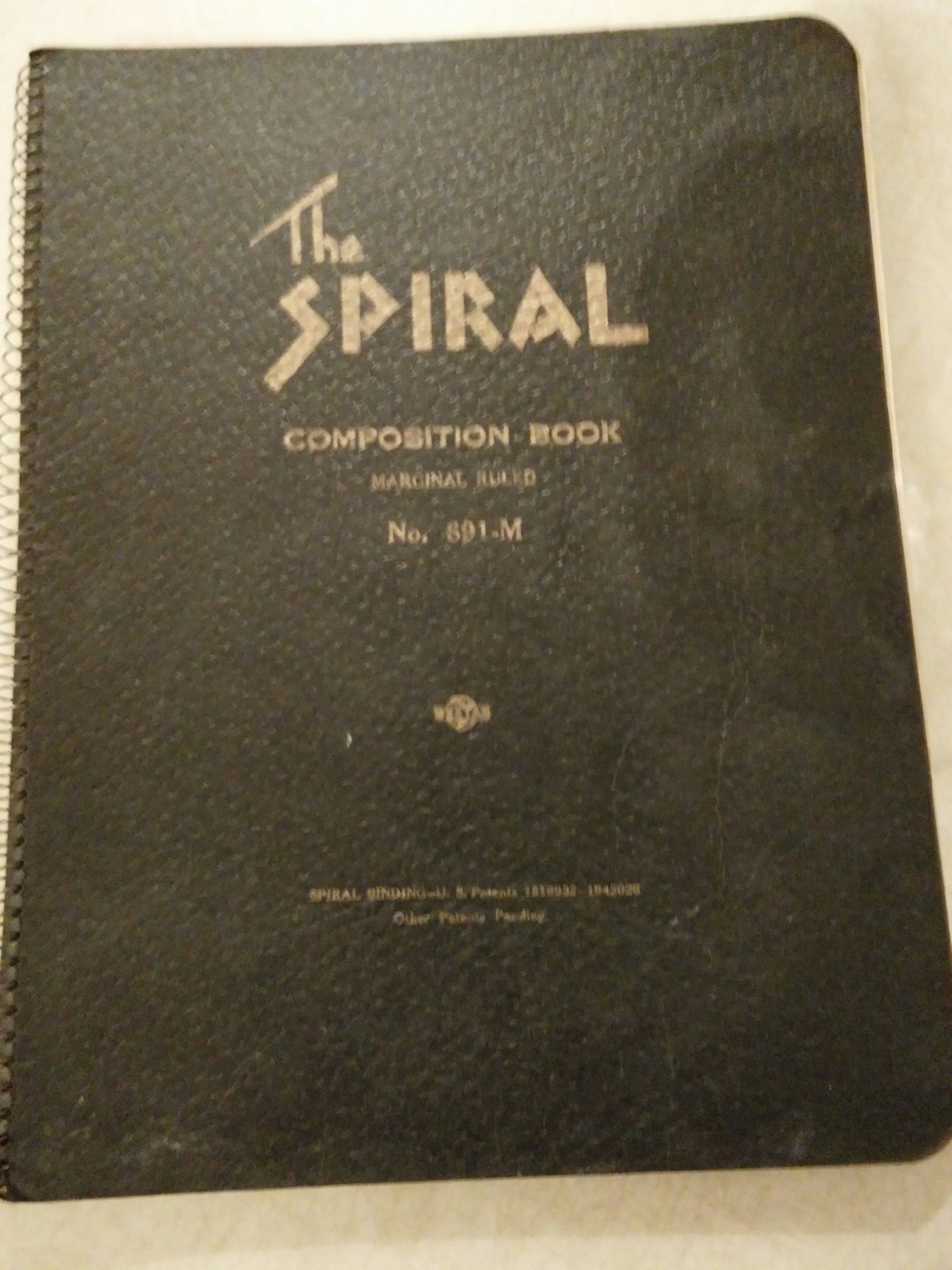 by Elizabeth Lancaster Carsey 80-years-ago. Click here to read more.
School meeting – Went to Mr. Deaton's section and was elected
recording secretary.!! Saw "Smartest Girl in Town"  No letter from anyone yet!
Here's what else was happening 80-years-ago today.
The rains begin to fall creating the  great flood of 1937
The city of Saarlouis in the Saarland had its name Germanized to Saarlautern