The story continues with the second journal.  This is an entry from her personal diary,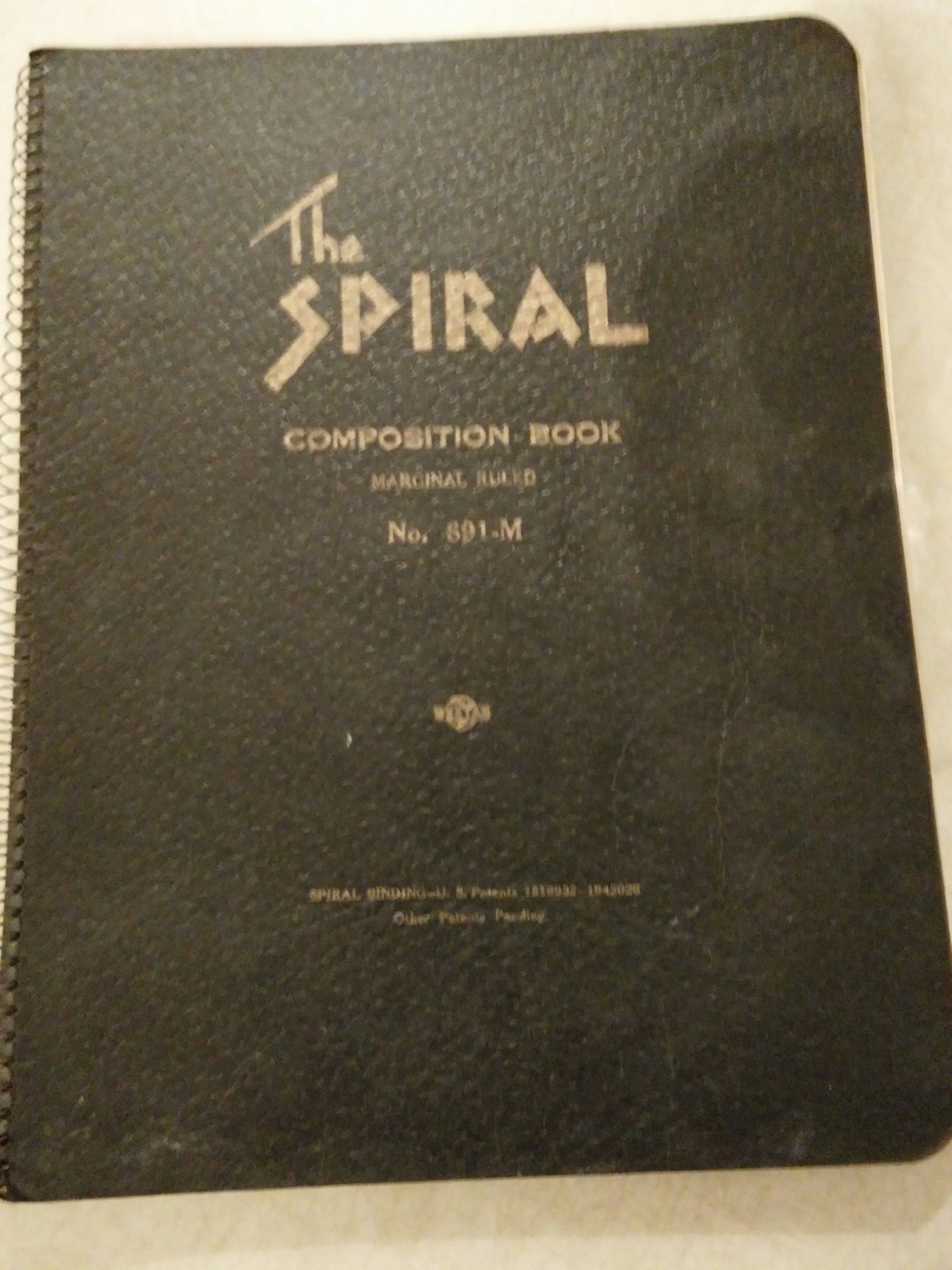 by Elizabeth Lancaster Carsey 80-years-ago. Click here to read more.
No post today
Here's what else was happening 80-years-ago today.
France placed an embargo on arms and volunteers in the Spanish Civil War.
Music for Strings, Percussion and Celesta by Hungarian composer Béla Bartók premiered in Basel, Switzerland.